No recent updates in this category.
Why not...
anna banitskas hasn't earned any badges yet... have you?
About me:
WE MISS YOU
PLEASE COME HOME
Hey everyone we are searching for a very special person.
A Daughter.
A Sister.
An Aunty.
A Friend.
and much more she is dear to our hearts and has been gone for 32 years! in 1974 on the way to work one mornign she dissappeared.
We all LOVE her So much and the pain of such a loss shall be no longer!
WE WILL FIND ANNA BANITSKAS! But we need your help! Please send on the bulletins about her to all your contacts.
Post the message in your blogs!
Spread the word any way that your able just to let her know we love her and desperatly need her back.
any information is appreciated
mob: 0430 481 749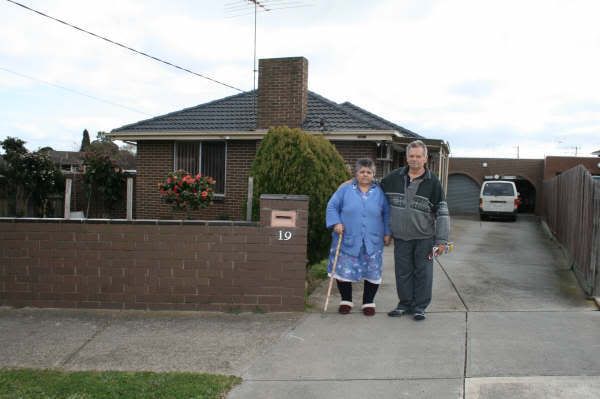 Anna's Mum and Dad in the front of the house where she lived at the time of her disappearence, where they still live today in hope that she will return.
Who I'd like to meet:
And now a message from her younger sister Loretta.
Anna if you see this please let us know if your alright I know its been a very long time but we all love you and still miss you and I would love to have my older sister in my life.
The default picture is of Anna at approx age 14 in 1973. She dissappeared at age 15. Today she would be 47 years of age.
The Police produced an ageing photo from the default picture on this space this is what she could possibly look like today.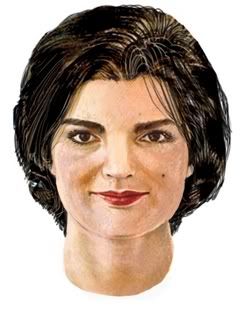 Status:

Single

Zodiac Sign:

Leo