No recent updates in this category.
Why not...
SuperGoddess hasn't earned any badges yet... have you?
About me: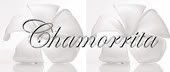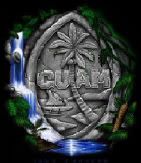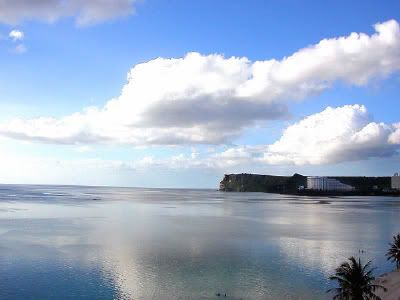 Guahan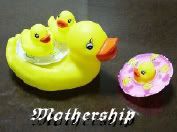 I am a single mom extraordinaire, dv survivor, mortgage/finance specialist, ejumacated and currently studying to attain my JD. I'm a world traveler, yoga & martial arts practitioner, ballet dancer, photographer, and student of life. I love creating things from scratch.. like sewing, cooking, gardening, writing and painting. I love children and teaching and I volunteer in several community programs. I collect maps and post cards, shoes, white dishes, recipes, and a lot of unopened mail. Although, if you write to me, I promise to write back. :) I also collect wine and one day, I hope to learn proper wine tasting techniques.. and not chug. ;) I enjoy meeting people with genuine character, talent and a platform. I believe you're either one to stand for something, or the one to fall for anything and that we all have a choice. I believe that success always comes with keeping your options open. It also does almost always with a Plan B, C.. and D. I also believe that you can have whatever you dream in this life, so long as you're willing to pay the price. This year, I went from executive mode to enlisting in the US Army for the humanitarian effect. I've lived by the Army values before I even knew they existed. I've finally found a place where I belong and where I am safe. Just being a member of this military institution, I find I'm making a difference. If I'm not actively bringing peace somehow, somewhere in this world, I most certainly am in my children's lives. It makes all the hardships worthwhile.
My Bloginality is ENFP.
May peace be with you. ♥♥
.. .. ..
Status:

Single

Hometown:

Guam ♥ Hawaii ♥ Oregon

Orientation:

Straight

Zodiac Sign:

Aries

Children:

Proud parent

Education:

Grad / professional school