Play

Play Next

Add to queue
Genre: Hardcore / Punk / Reggae

Location Philadelphia, Pennsylvania, Un

Profile Views: 40582

Last Login: 11/15/2011

Member Since 7/11/2005

Website www.myspace.com/livesetdisaster

Record Label looking

Type of Label Unsigned

Bio

Live Set Disaster is a group of guys from outside of Philly, PA. They have a brand all their own, mixing Punk/Hardcore/Ska/Metal. With a fuck you attitude and a complete disregard for everything... With two full length records and an EP under their belts, they are ready to take over the world.

Members

.. Vince--Guitar .. Tim--Guitar .. Matt--Bass .. Robb--Drums .. Doug--Vocals .. ...... ...... ...... ...... ...... Start A War Live @ Bootleggers 11.19.08 .. .. .. .. .. .. .. Buttsex Live @ Bootleggers 11.19.08 .. .. .. .. .. .. ..

Influences

MISFITS: MINOR THREAT: AGAINST ALL AUTHORITY: PENNYWISE: RANCID: VISION: OS 101: NOFX: SUBLIME: VOODOO GLOW SKULLS: MADBALL: ETC... Buy Legends Stand Tall Comp from us or directly from SNS Records. Click link www.snsrecords. bigcartel. com Also we have THE EP and our new full length "GO FUCK YOUR FACE" available now!!!!!

Sounds Like

PENNSYLVANIA HARDCORE PUNK
Bio:
Live Set Disaster is a group of guys from outside of Philly, PA. They have a brand all their own, mixing Punk/Hardcore/Reggae and Ska. With a fuck you attitude and a complete disregard for everything around them, they press on to show you a world full of disrespect for the government and the value of friendship, while the world crumbles at their side.
NOTE: You can also check us out at
www.grindtv.com
. and
www.beta.com
Vince--Guitar
Tim--Guitar
Matt--Bass
Robb--Drums
Doug--Vocals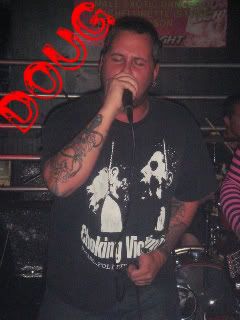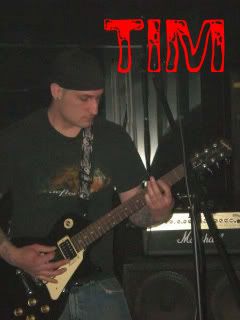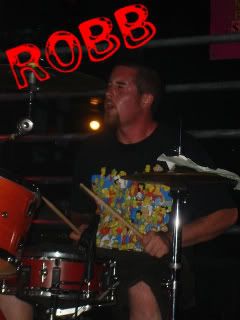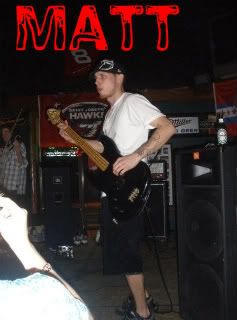 Start A War Live @ Bootleggers 11.19.08 Buttsex Live @ Bootleggers 11.19.08
Influences:
MISFITS: MINOR THREAT: AGAINST ALL AUTHORITY: PENNYWISE: RANCID: VISION: OS 101: NOFX: SUBLIME: VOODOO GLOW SKULLS: MADBALL: ETC... Buy Legends Stand Tall Comp from us or directly from SNS Records. Click link www.snsrecords. bigcartel. com
Record Label:
Looking For A Label!!
No recent updates in this category.
Why not...
Live Set Disaster has 5412 friends.