No recent updates in this category.
Why not...
stephane Peru hasn't earned any badges yet... have you?
About me:
Hi again,
The last few weeks had been busy 'cause I've moved, temporarily
, my headquarters from Montreal to Paris..
.
Here are some pages of Ultimate Xmen issue 87 (story by Robert Kirkman, pencils by Yanick Paquette and inks by Serge Lapointe)... This issue has a Zombie cover variant..
Issue 88 will conclude the run (initiated in issue 84) and after that Yanick passes on the torch to Salvador Larroca.. I'll stay on the title nonetheless, so the transition will be smoother.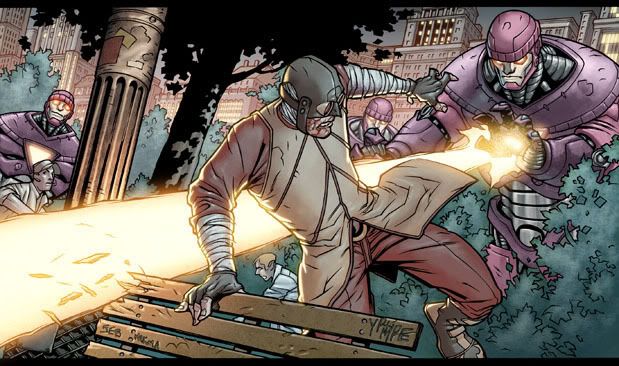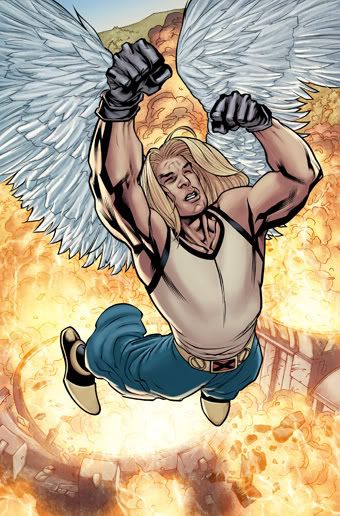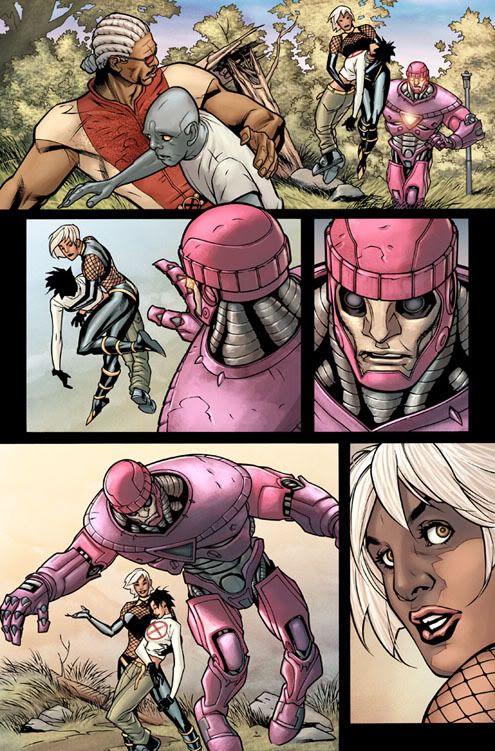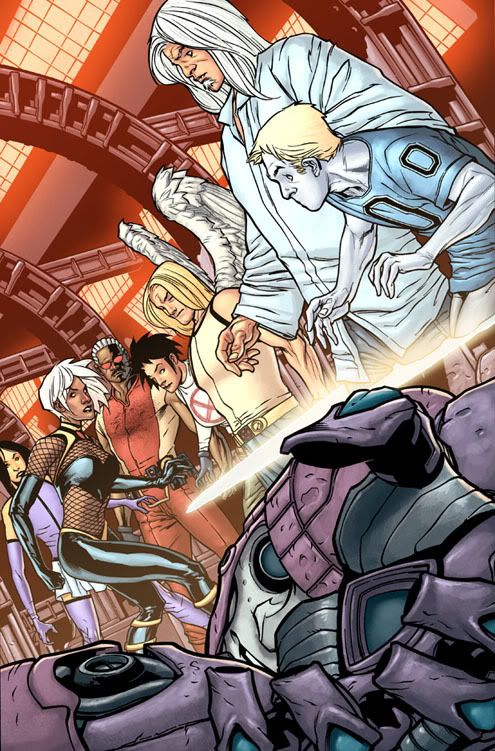 And here are some pages of a very special project for me.
It's a "Teen Titans Year one" mini series ...Story by Amy Wolfram and art by Karl Kersch (pencils) and my fellow studiomate Serge LaPointe (inks).
We're doing the same technique as we did for the Flash issue 3....it's the same but better... :-)
First issue is gonna hit the shelves in january.. Watch out for this one, it's a big piece of love, everyone involve in this project is really giving his best for the Titans.
I also colored a David Finch cover. It's a free book which contains some overviews about the Ultimate Universe and some previews about what's about to come in the all the Ultimate series... and it's free.
Who I'd like to meet:
Status:

Single

Here for:

Networking, Friends

Hometown:

Montpellier (France)

Religion:

Atheist

Zodiac Sign:

Pisces

Occupation:

Comic book Colorist