No recent updates in this category.
Why not...
Justice for Sean Taylor hasn't earned any badges yet... have you?
About me:
12-25-07 - Scheduling Note: Thank you to every one who's contacted us via messages and emails. It means a lot to us that so many of you count on us to keep you current regarding Sean's murder case. We've taken your suggestion to archive the blog, and will try to have that up and running after the holidays. We'll have links to all the blog posts since our Dec. 5th start. Keep your suggestions coming, we appreciate them all. Be blessed this holiday season. -- the JfST Gang
SEAN TAYLOR
April 1, 1983 - November 27, 2007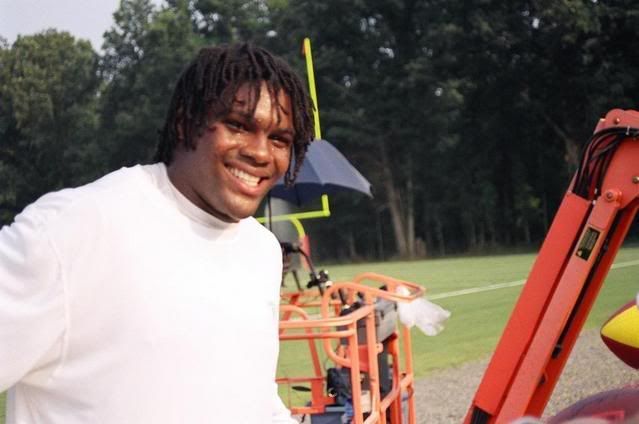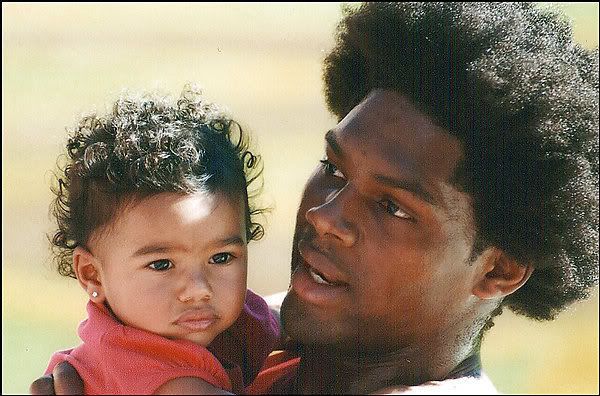 ***PAGE UNDER CONSTRUCTION***
This page is made in loving memory of the great Sean Taylor, child of God, extraordinary Redskins warrior, partner, father, son, brother and friend. We are committed to honoring his legacy and we are also committed to keeping the flame of love alive in name, in honor and for, his loved ones.
We encourage you to read the blog and post your comments. As a starting point, we recommend this: Meet the Murderers. It's perhaps the most important post.
Our prayer and our hope lie in a just God, and this page is committed to updating our friends on the judicial proceedings as we seek justice in this tragic and senseless murder. Please help us spread the word. Send this page to all your friends.
Sean: Redskins Nation SALUTES you, LOVES you, and will NEVER forget you.
Hail to the Redskins, Hail Victory!
Email us HERE.
Sean Taylor - Washington Redskins Tribute - FedEx Field 12-02-07
.. .. ............
..I edited my profile at
Freeweblayouts.net
, check out these
Myspace Layouts!
..
Status:

Single

Zodiac Sign:

Aries
University Of Miami

Coral Gables,FL

Graduated:

N/A

Student status:

Alumni

2001 to 2004

Gulliver Preparatory School

Miami,FL

Graduated:

2001

Student status:

Alumni

Degree:

High School Diploma

1998 to 2001