No recent updates in this category.
Why not...
About me: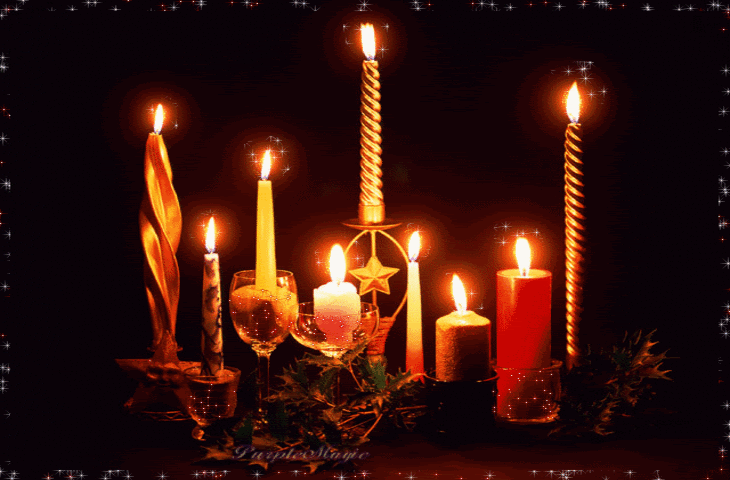 FEEL THE MAJIK - WITCHY'S WIKKED GRAPHIX
Merry Meet My name is La-Lanea Yates and I have been with the same man for 9yrs. and we have known and been in love for 11yrs. His name is David Hafner. We have a grand total of 4 bueatiful and intellegant kids. Ben-15, Patience-13, La-Lanea-7, MiKaela-4 next week. Together we have the 2 younger kids. I have a wonderful Family and Life, cant complain much. I have a bueatiful sister named Nicole Yates. Shes 27 and lives in Austin she can be a little cooky at times but love here just the same. She can be a real Beach when it is needed. come 2 think of it that kinda described my whole family. I have a wonderful family, we all love each other very much and would do anything 4 one another. We are a bueatiful family 2. I love you guys. Sending love 2 each and everyone of you. I love 2 write poetry best way 2 express yourself and get out your feelings. Its so simple yet so refreshing. If only all things could be that simple and good. I believe I am a spiritual person I have a wonderful relationship with God we talk all the time not always so pleasant but it all works out for the best we never stop lovin each other and thats what matters. Yes I believe in God despite what others say or think. I live my life around God, Nature & the 5 elements of life Earth, Air, Fire, Water, and Spirit. Everything we need is in these things. I am a seeker of knowledge and the unknown. Dont have time 2 worry about what people think of me. Dont really care either. I want people 2 like me but its not necessary. Im Not a big people person due to trust issues. I always feel like people are out to get me. Unfortunately Ive been right. For the most part I always trust my intuitions they are usually 98% accurate. I believe people should live life 2 the fullest and live like there is no tomarrow cause u never know!!! Merry Part Blessed Be .. .. .. .. ..
Myspace Comments
.. .. .. .. .. .. .. .. .. .. .. .. ..
fantasy layout
powered by
HOT

FreeLayouts.com
/
MyHotComments
<" />..
..
..
Who I'd like to meet:
Wiccan stuff at BlessedCoven.com
Status:

In a Relationship

Here for:

Networking, Friends

Hometown:

Galveston

Orientation:

Straight

Body type:

5' 7" / Slim / Slender

Ethnicity:

White / Caucasian

Religion:

Other

Zodiac Sign:

Leo

Children:

Proud parent

Smoke / Drink:

No / No

Education:

Some college