No recent updates in this category.
Why not...
NO Amendment 5 hasn't earned any badges yet... have you?
About me:
As a Florida voter you will be called on to make many important decisions on November 4, 2008, but none as far-reaching – and perhaps as controversial – as the proposal by Florida's Taxation and Budget Reform Committee to make radical changes in Florida's tax system. Though some would have you believe it is actually only long-overdue property tax relief, it is at best a tax swap that has the potential to morph into the largest tax increase in Florida's history.
What exactly will the proposed Amendment Five do if passed?
Amendment Five proposes to eliminate the current required local effort (RLE) portion of school property taxes which comprises anywhere from 25 to 35% of your total property tax bill. The percentage varies by county. The Legislature is then required to replace the lost tax revenue, projected to be somewhere around $9.3 billion in 2010, by exercising one or more of four options:
1) Raise the sales tax by up to one cent;
2) Consider reductions in state spending or revenues resulting from economic growth;
3) Repeal current state sales tax exemptions, or;
4) Generate other revenues identified or created by the legislature.
The one-cent sales tax increase will raise about $4.5-billion, leaving another $4+ billion to be "found."
For more information visit
www.4aaf.com
or
CLICKHERE
Who I'd like to meet:
This page is managed by: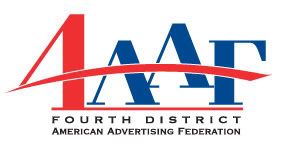 Status:

Single

Zodiac Sign:

Libra