About me: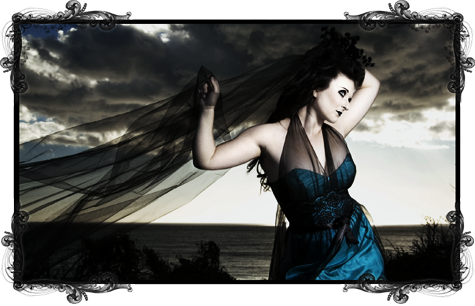 Le Mew photography is the creative duo of:
photographer, editor, MUA/stylist Jennifer Garcia
-and-
set designer, lighting tech Armando Esquivel
We strive to capture the essence and beauty of the more alternative things in life. From Gothic to Pinup and everything in between. All our sets are custom built, so everything you see in our photographs is real. We do not drop in backgrounds and props in photoshop. Being slightly mad we LIVE for concepts that are new, experimental, and unusual.
You can contact Jennifer Garcia for:
+ fashion
+ pinup
+ themed shoots
+ fetish
+ portrait
+ fantasy
+ macabre
+ commerial
+ advertising
*NOTE: Currently accepting PAID ASSIGNMENTS ONLY.
I will only make an exception for outstanding wardrobe stylists and models who have access to clothing from designers I want to work with. Email me for more details.