No recent updates in this category.
Why not...
Kiki Miller hasn't earned any badges yet... have you?
General

Dancing, chewing, yelling (i'm a loud one), chasing tissue, eating, Mom ( she's a rollerderby girl), mom singing ( I own her you know), giving kisses, bath time, rolling my head around in my food dish to get attention! Pacey loves to dance and does a great popn'lock.

Music

Movies

Television

Books

The wild parrots of telegraph hill, The parrot who owns me.

Heroes
Play

Play Next

Add to queue

Play

Play Next

Add to queue

Play

Play Next

Add to queue

Play

Play Next

Add to queue
About me:
....
Pimp out your webpage with PimpWebpage
KIKI says...I am 3 years old. I only like to be on my mom. I poop. I eat. I sleep in my birdy bunk. I chew my moms cloths. she does not like that. I hide in her shirt and talk gibberish. I can say "whatcha doing", "good boy", "pretty bird", "what!" "No!" I dance, I am a Chicken Hawk. I waddle. I like bath time. and I love my doggys( Aspen, Alex and Drood all Eskimos!) I hate my daddy unless he gives me peanuts. PACEY says... I'm the little thang' of the family. i popin'lock I fly free around the house. I'm very friendly to everyone, I love grapes, and whistling very loud. I think I talk but it's pretend. I try to mimic mom. and she seems to never understand me! I have to say I try to boss Kiki around, what? it's fun. just cuz I'm little don't mean I ain't tuff! Ellis says... I tweet and try to fly. I do Okay but all these birds bully me. mom says I'm the sweet one of the family. I gots a little sass to me . Tula says... I'm the talker! I say lot's of things too many to tell you now. my biggest ones are "give me kiss", "hello", "Hi, pretty baby", & "good boy". I laugh and I tell Kiki to "take a bath". I'm really the baby of family. but I'm the biggest bird. (so far)
..
....

MY NEW FRIENDS & FLOCK MEMBERS PACEY
Ellis (joined us nov 2006)
Tula (joined us Jan 2007)
LOLA (joined us March 2007)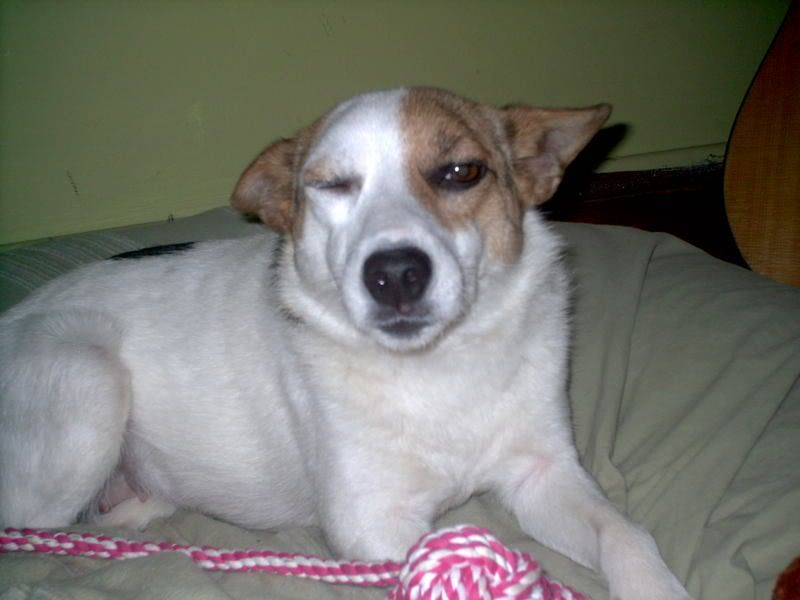 Who I'd like to meet:
Status:

Single

Here for:

Friends

Hometown:

Milwaukee

Orientation:

Not Sure

Body type:

1' 1" / Slim / Slender

Ethnicity:

Pacific Islander

Zodiac Sign:

Libra

Smoke / Drink:

No / No