No recent updates in this category.
Why not...
truck Festival hasn't earned any badges yet... have you?
Play

Play Next

Add to queue

Play

Play Next

Add to queue

Play

Play Next

Add to queue
About me:
TRUCK "LUCKY 13" - 23/24/25 JULY 2010


This year's headliners MEW and TEENAGE FANCLUB will be joined by:

BELLOWHEAD
MERCURY REV: CLEARLIGHT ORCHESTRA
BLOOD RED SHOES
LOS CAMPESINOS!
65 DAYS OF STATIC
FUCKED UP
STORNOWAY
DJ ZINC + MS DYNAMITE
---
LAU
DARWIN DEEZ
PHANTOGRAM
GOOD SHOES
FUTURE OF THE LEFT
PULLED APART BY HORSES
DREAMING SPIRES
ESBEN & THE WITCH
NEAR FOG INN
CHAPEL CLUB
DANNY & THE CHAMPIONS OF THE WORLD
STEVE MASON
A SILENT FILM
THIS TOWN NEEDS GUNS
FONDA 500
EGYPTIAN HIP HOP
IS TROPICAL
SUMMER CAMP
ADAM (LAB 4) DJ SET
ELIZABETH COOK
REDLANDS PALOMINO COMPANY
LITTLE FISH
TELLISON
DAVE HOUSE
LA SHARK
COMMON PRAYER
RALFE BAND
THOMAS TRUAX
LUKE SMITH
DOG IS DEAD
WILD NOTHING
VERONICA FALLS
BRONTIDE
MORNING PARADE
VISIONS OF TREES
SPARKY DEATH CAP
ISLET
MAN WITHOUT COUNTRY
ALPHABET BACKWARDS
THE HORIZONTAL INSTRUMENT
BATS
SEALINGS

WITH MORE ACTS STILL TBA ACROSS SIX STAGES, OVER TWO DAYS AND THREE NIGHTS.
TRUCK AMERICA

TICKETS ARE AVAILABLE NOW!
Online through Brown Paper Tickets
In person at both BEACON'S CLOSET Brooklyn locations
And from the FULL MOON RESORT, Valley View Road, Big Indian, NY 12410
More info on the Truck America website at www.thisistruck.com.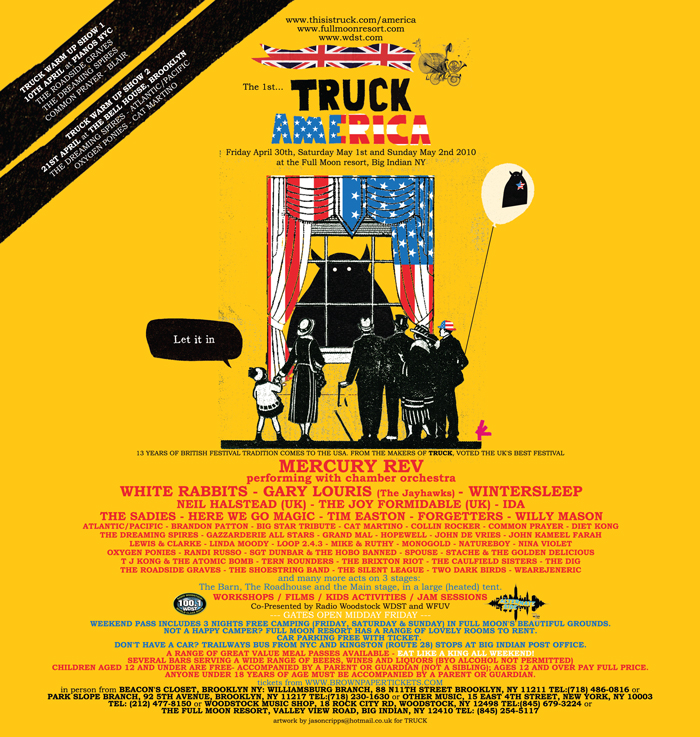 WOOD 2010 - MAY 21/22/23

FRANK TURNER / FIONN REGAN / TUNNG / THE UNTHANKS / FRONTIER RUCKUS / MARTIN SIMPSON / DANNY & THE CHAMPIONS OF THE WORLD / CATE LE BON / ORA COGAN / PEGGY SUE / TREVOR MOSS & HANNAH LOU / THE DREAMING SPIRES / JALI FILY CISSOKHO / KTB


TRUCK is an annual festival held in the village of Steventon, South Oxfordshire, which has been named "Best Small Festival" at the UK Festival Awards. TRUCK also hosts the WOOD and HARVEST FESTIVALS For more information on Truck please visit www.thisistruck.com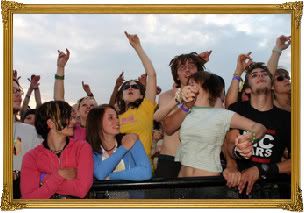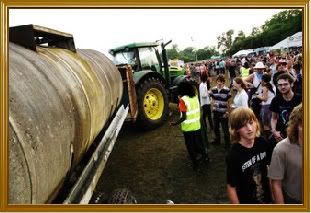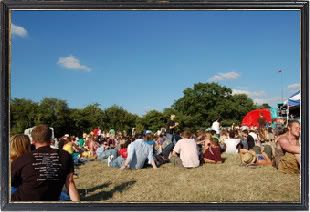 ..TRUCK STUDIO.. Our own recording studio here on the farm. Truck producers available.

The studio has been home to the likes of Electric Soft Parade, Chicks on Speed, Foals, Goldrush, Mark Gardener and Trademark.

Special rates available - just ask! To record at Truck call 01235 821262 ..
Status:

Swinger

Here for:

Networking, Friends

Hometown:

Steventon

Zodiac Sign:

Cancer