No recent updates in this category.
Why not...
john knappe hasn't earned any badges yet... have you?
Music

from rock to hiphop

,

jazz

,

blues and so on and so on... just to scratch the surface... def harmonic

,

lupe fiasco

,

vikter duplaix

,

curtis mayfield

,

gil scott heron

,

jdilla

,

jurassic 5

,

ugk

,

santogold

,

qtip

,

crown prince

,

chester french

,

raphael saadiq

,

kid cudi

,

charlie parker

,

krs-one

,

public enemy

,

linkin park

,

ice t

,

ice cube

,

dmb

,

cracker

,

filter

,

jayk

,

king solomon

,

lauryn hill

,

fugees

,

wyclef

,

john legend

,

mf doom

,

buddy guy

,

b.b. king

,

de la soul

,

tribe

,

hendrix

,

pharcyde

,

temptations

,

atmosphere

,

bobby bland

,

sublime

,

social distortion

,

john lee hooker

,

j.j. cale

,

wu

,

odb

,

jtodd (genius)

,

matt hendricks

,

manty ellis

,

anthony hamilton

,

evan christian

,

black elephant

,

cee-lo

,

atmosphere

,

common

,

talib

,

element everest

,

linsey alexander

,

chico banks

,

fort minor

,

old xzibit and the liks

,

marvin gaye

,

al green

,

james brown

,

jj fad

,

run dmc

,

george clinton

,

roots

,

marley brothers

,

roger sanchez

,

benassi bros.

,

john coltrane

,

dizzy gilespie

,

miles davis

,

mos def

,

aesop rock

,

the stones

,

anything good.

Books

Available from John Knappe: BETWEEN THE SHEETS: VOLUME ONE, 1000WORDS:MUSICFORTHEDEAF, and NEW MILWAUKEE (all available from John Knappe's Sweet Lemon Publishing) google it. or buy online at www.johnknappe.bigcartel.com order online here for special discounts.
Play

Play Next

Add to queue

Play

Play Next

Add to queue
About me:
John Knappe is a New York City based commercial/portrait photographer with over fifteen years experience, mainly in Milwaukee and Chicago, as well as Los Angeles and Miami. A self taught photographer, who has lived, learned and worked in many of our United States, he has taught several seminars and many individuals on photographic techniques and portrait lighting. With a very unique, while constantly developing style, he has photographed everyday Janes and Joes, and some of the biggest stars in the music and entertainment industries. He is comfortable working with high school seniors to high powered fashion models and celebrities. His third coffee table book "New Milwaukee" was just released under his own imprint, Sweet Lemon Publishing. Knappe's freshman and sophomore releases, "Between the Sheets" and "1000WORDS: Music For The Deaf" sold out within two weeks and 6 days respectively. Past subjects/clients include: Joan Jett, Chaka Khan, Nas, The Roots, 311, Natasha Bedingfield, Wanda Sykes, Crooklyn Clan, Common, Erykah Badu, PUMA, Bad Boy Bill, De La Soul Kathy Griffin, Evan Christian, Pimpin Ken, R. Kelly, City of Chicago, Urbansol, Jakob Dylan, Talib Kweli, Indigo Girls, Funkmaster Flex, Sean Kingston, SoundBar Chicago, Gnarls Barkley, Leo Minor, the Rusty P's, Jayk, Red Bull, Miller Brewing and more... Knappe has been published in Spin, Rolling Stone, Chicago Scene, Red Eye, MOJO, Miami Funkshun, Onion, Milwaukee Journal Sentinel, CNI, the New York Daily News, and many others. He has been the subject of articles in INFO, Milwaukee Scene, Chicago Scene, MKE, Shepherd Express, CNI, Milwaukee Journal Sentinel, The Onion, and featured on various radio and television outlets in the Milwaukee and Chicago area. He has been widely recognized throughout the midwest for his innovative style, endless energy and the images that result from his natural ability to effortlessly engage and inspire his clients, whether neighbors or superstars. He continues to show his unique, energetic, and engaging photos at a variety of galleries and other venues in the US, and is now proud to call New York City home. For booking info, distribution details, fine art print sales or other business inquiries, contact John Knappe directly, at: 917.753.9451. Thank you for your interest, and ENJOY!..
John Knappe's Profile
 | 
Create Your Badge
..
Who I'd like to meet:
ALL IMAGES POSTED ON THIS SITE ARE COPYRIGHT JOHN KNAPPE AND THE SOLE EXCLUSIVE PROPERTY OF THE OWNER/CREATOR. ALL RIGHTS RESERVED. UNAUTHORIZED USE OR MODIFICATION IS A VIOLATION OF FEDERAL LAW AND SUBJECT TO PROSECUTION.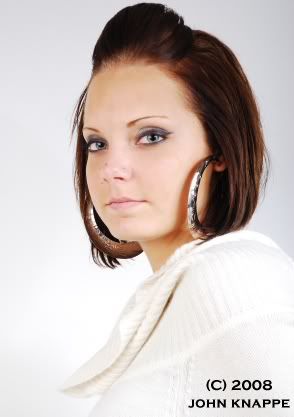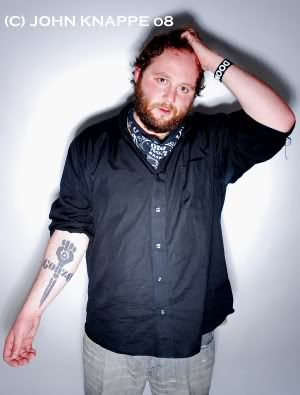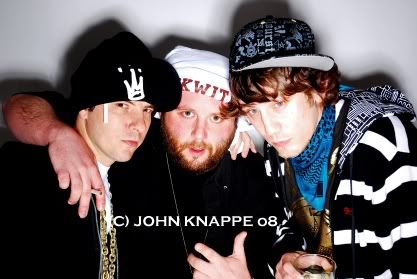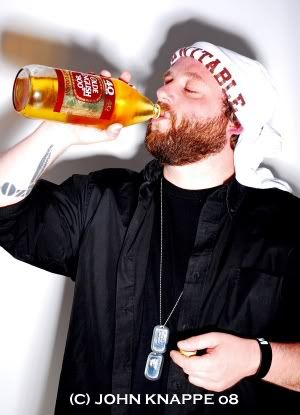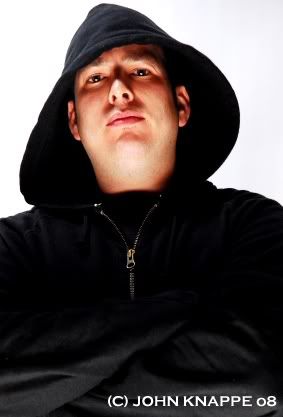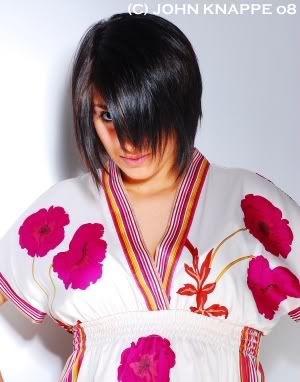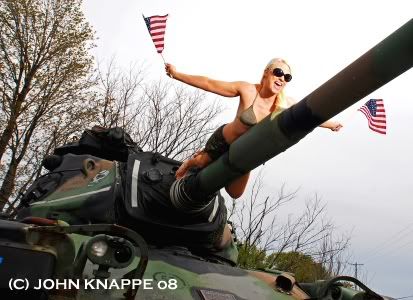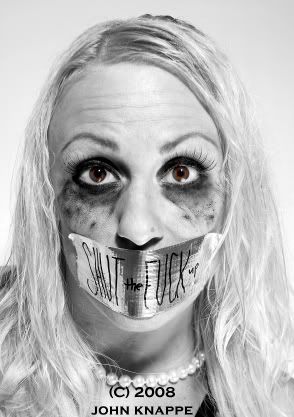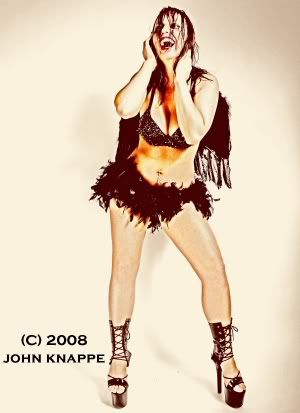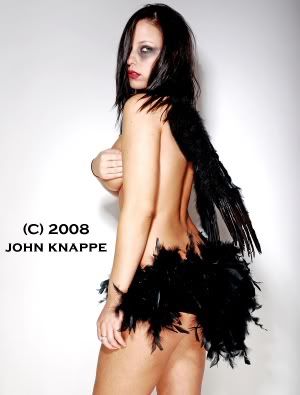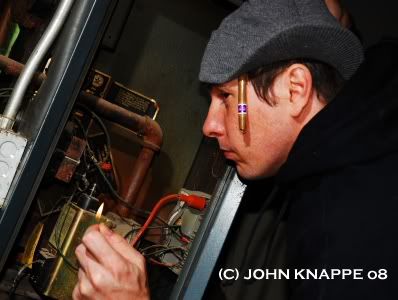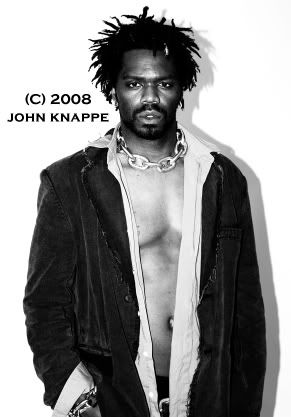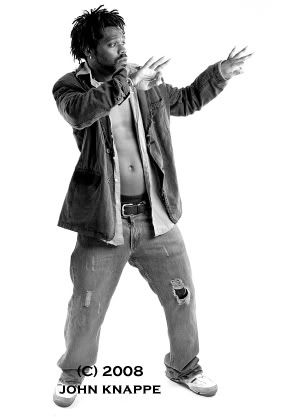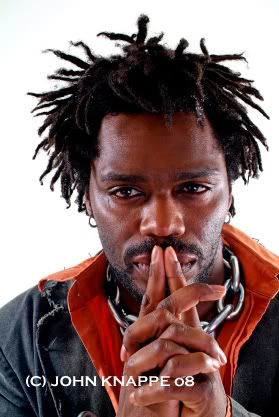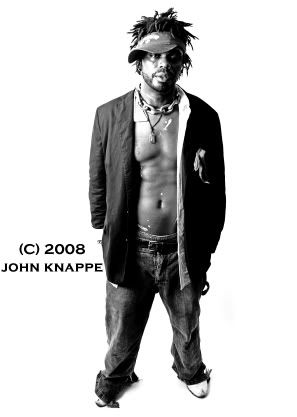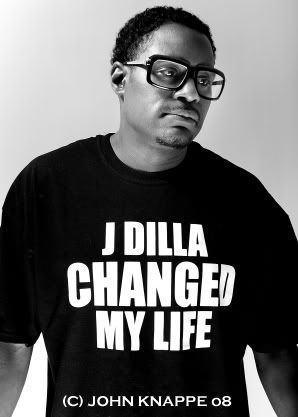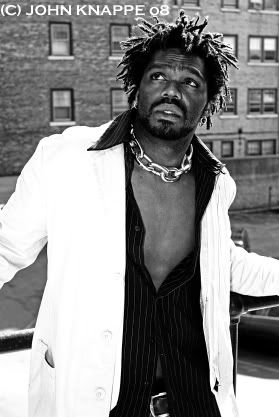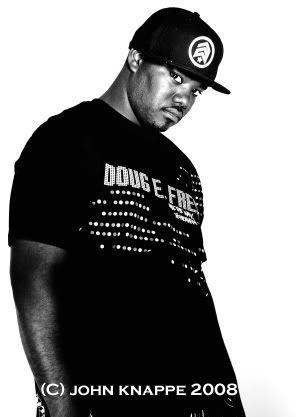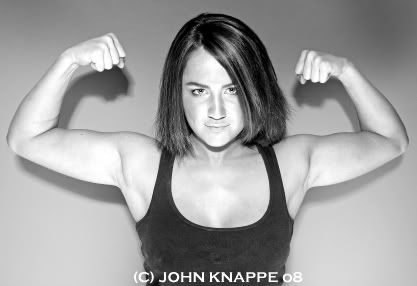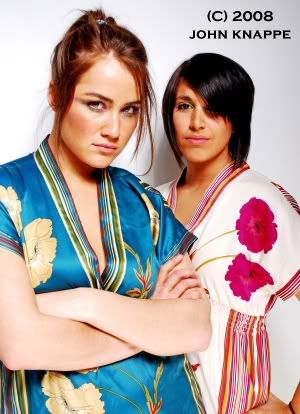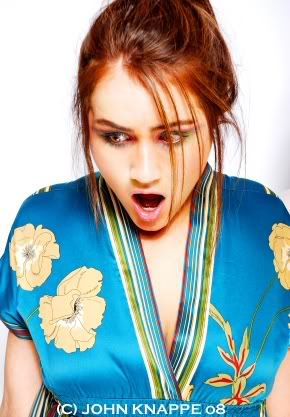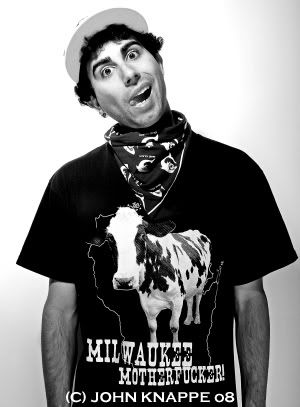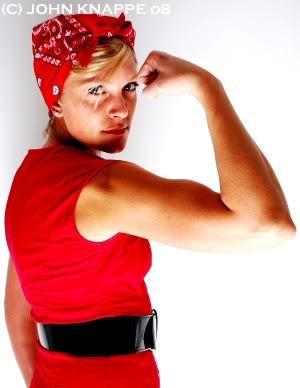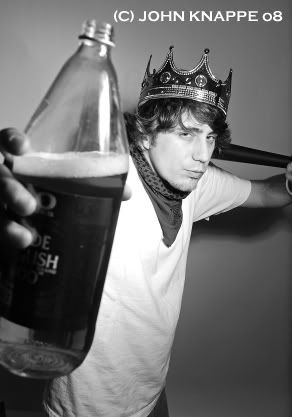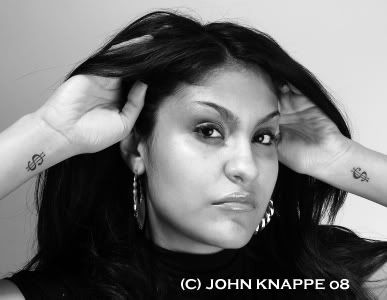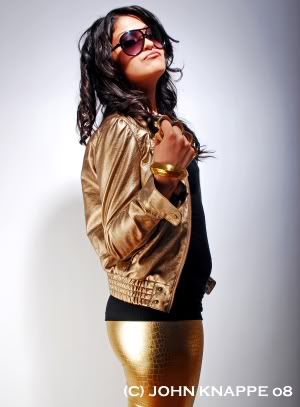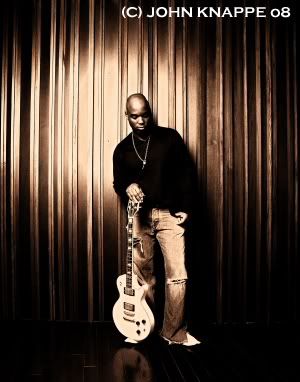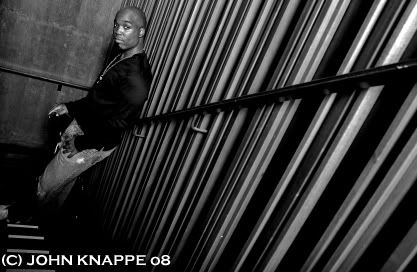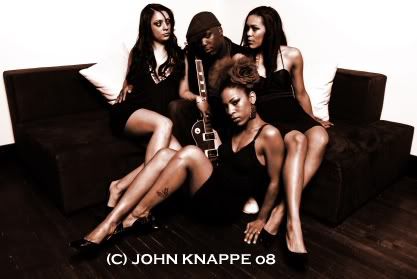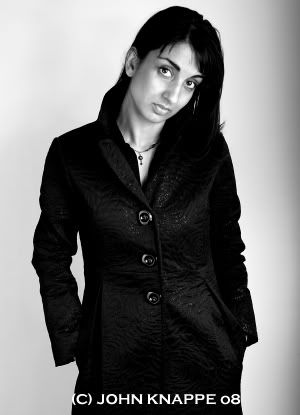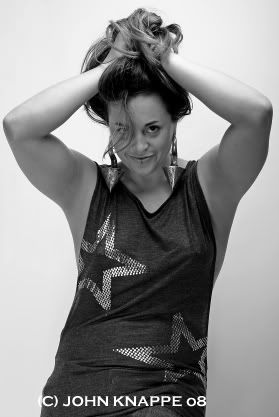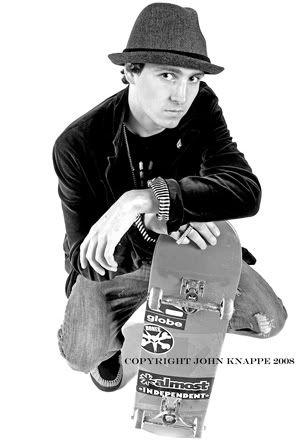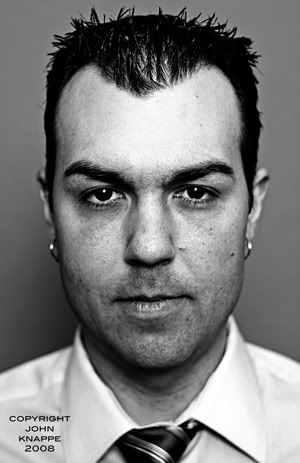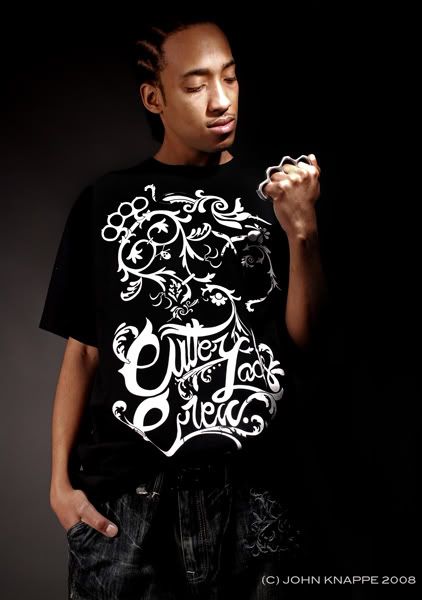 >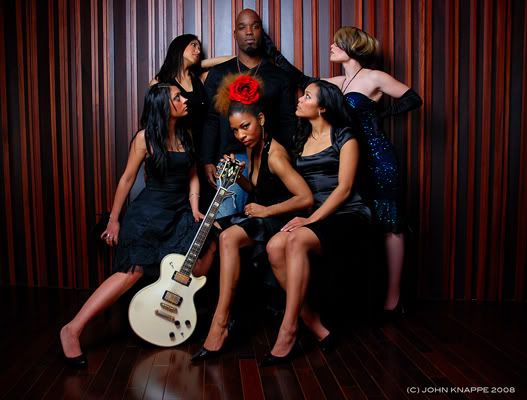 ..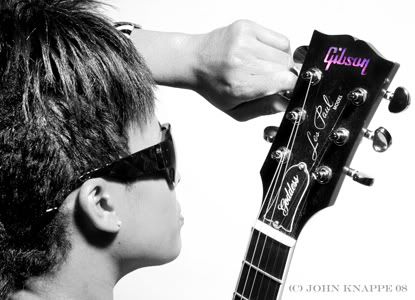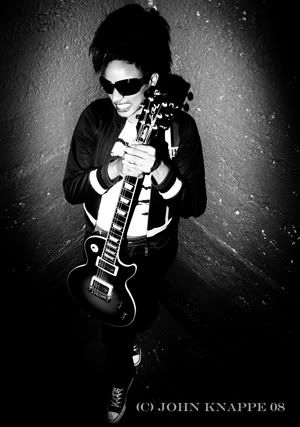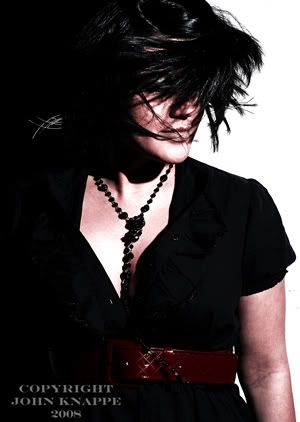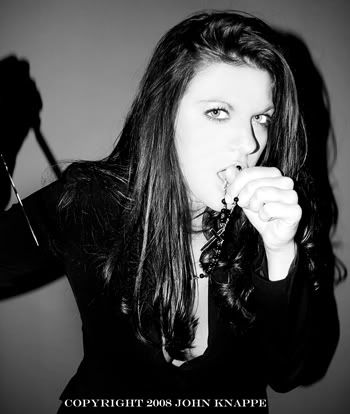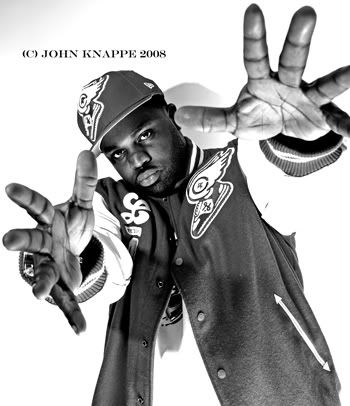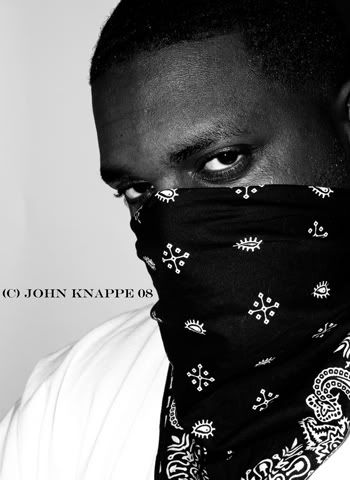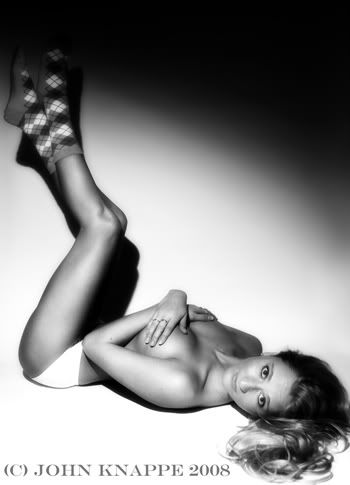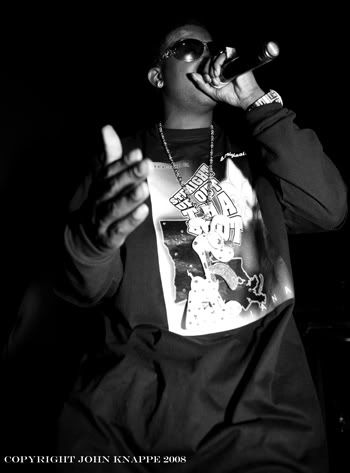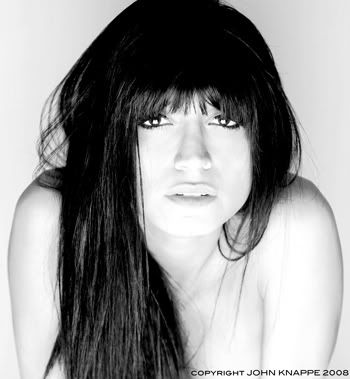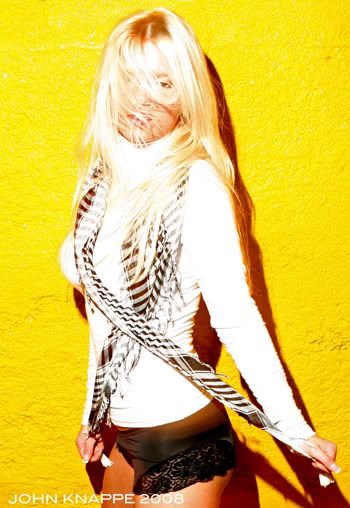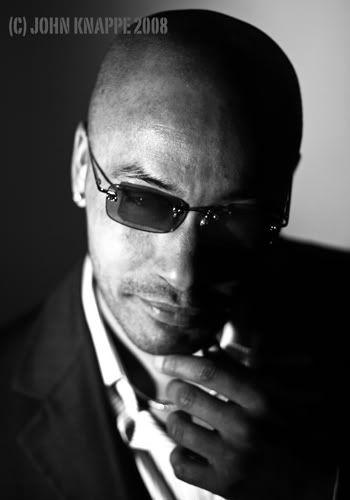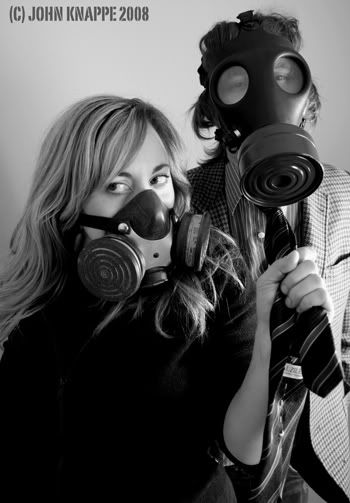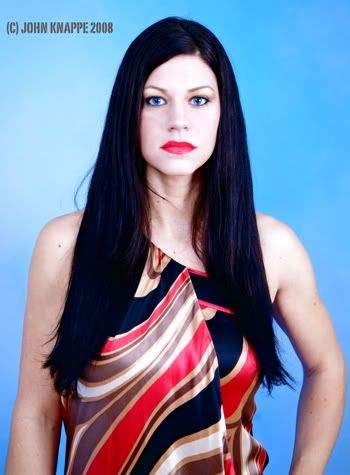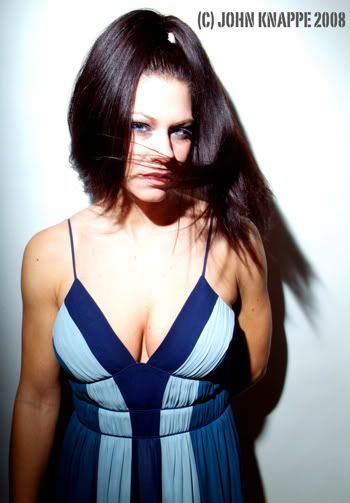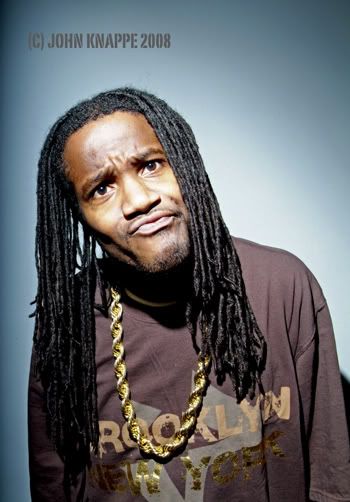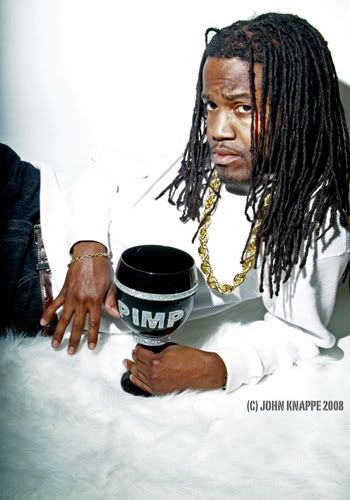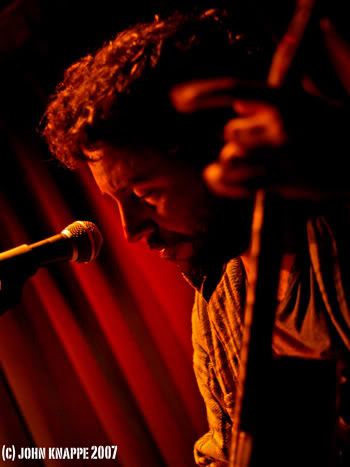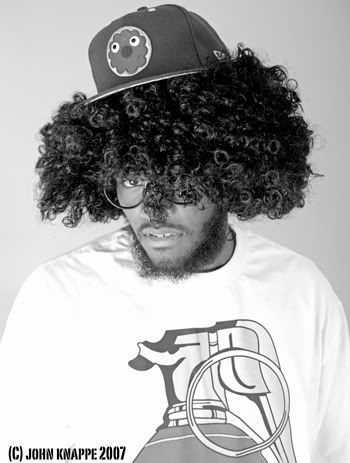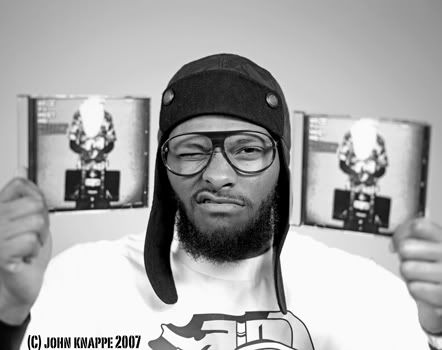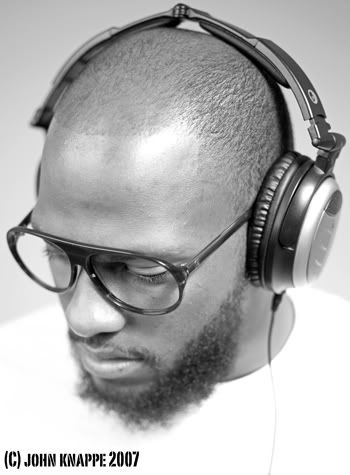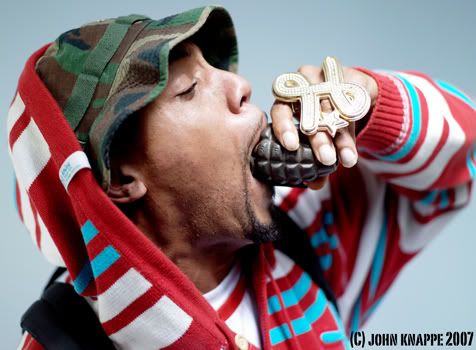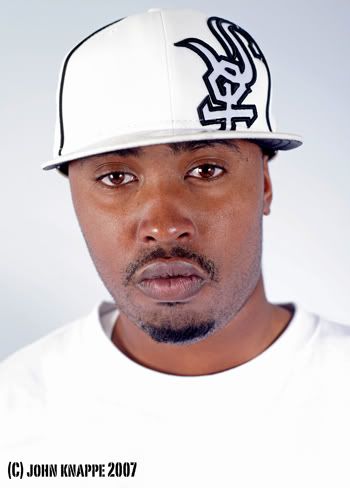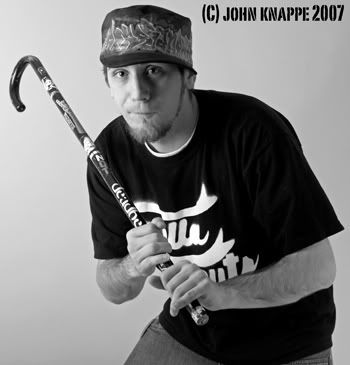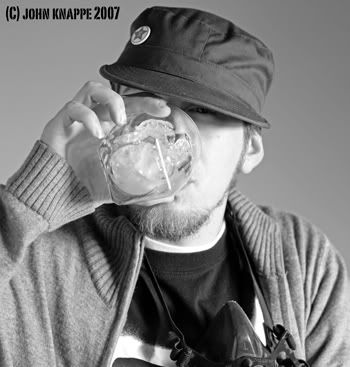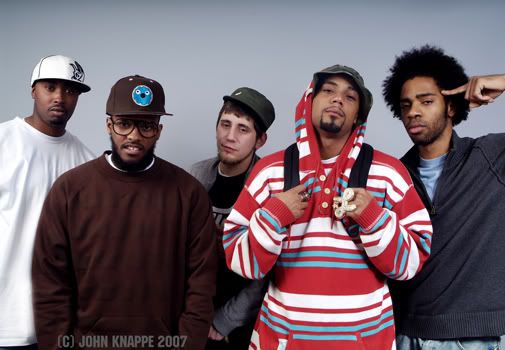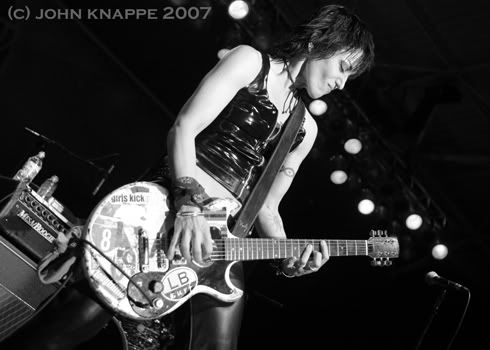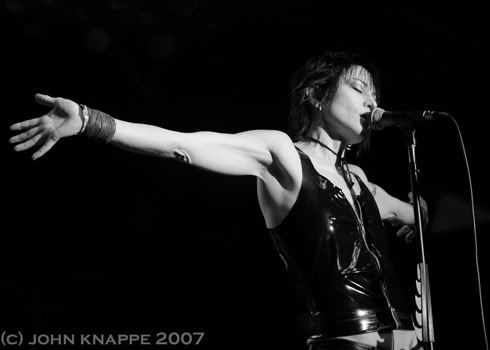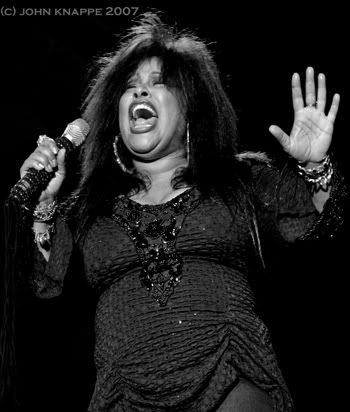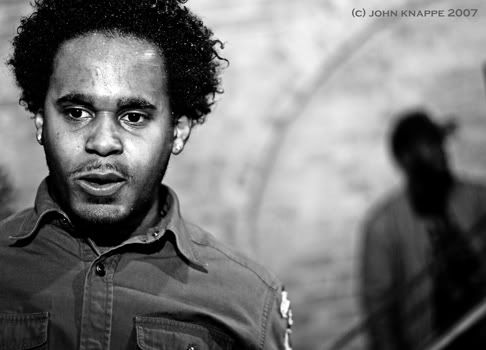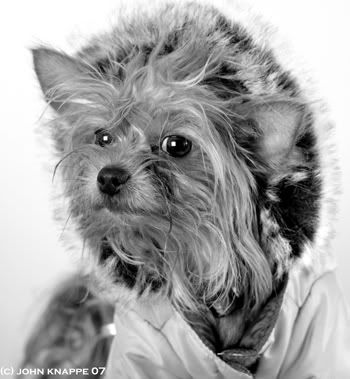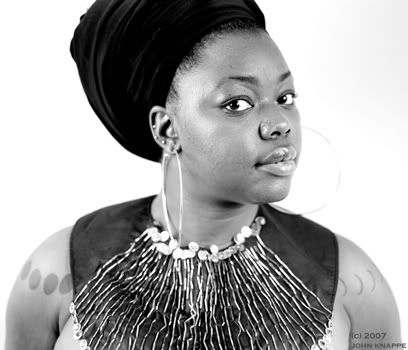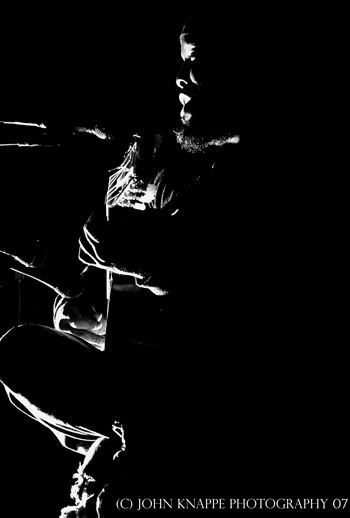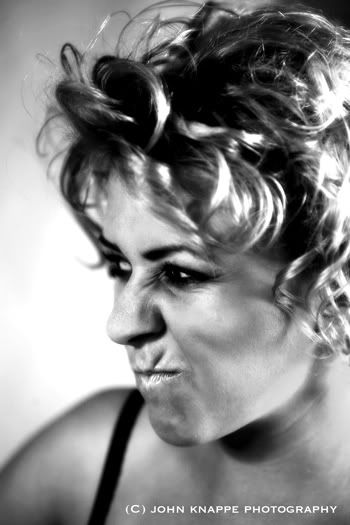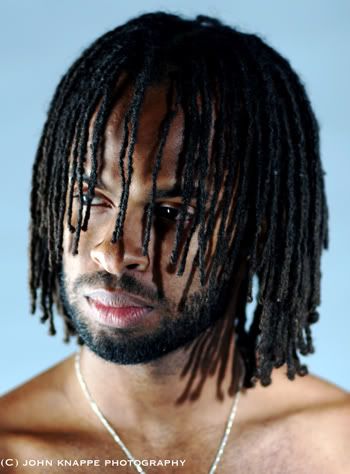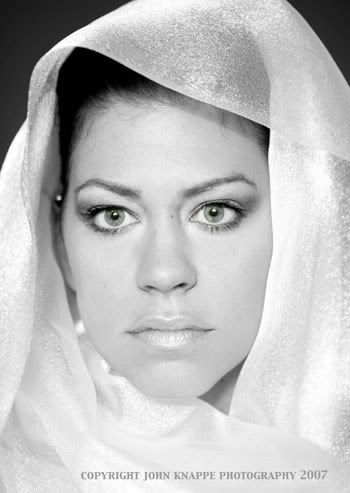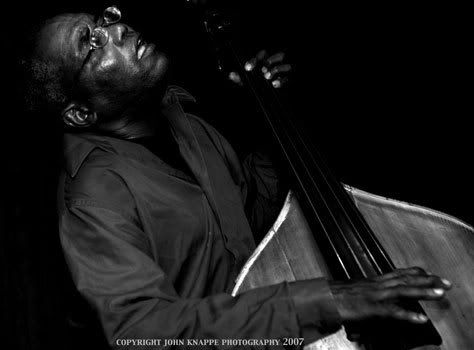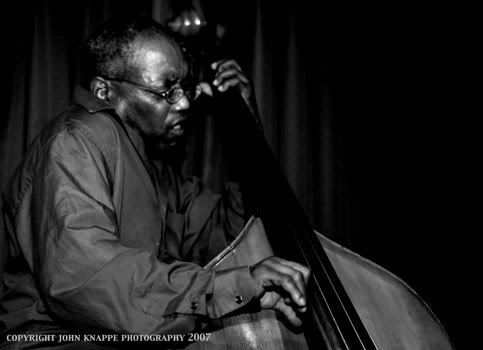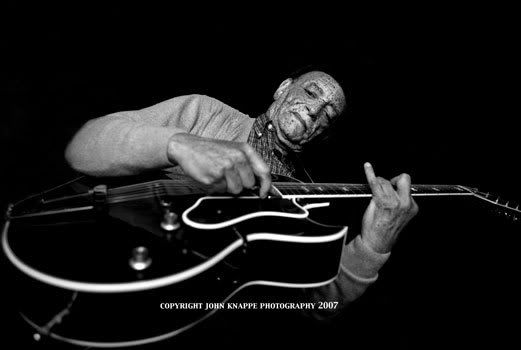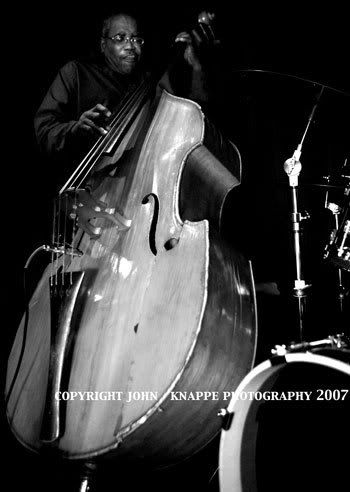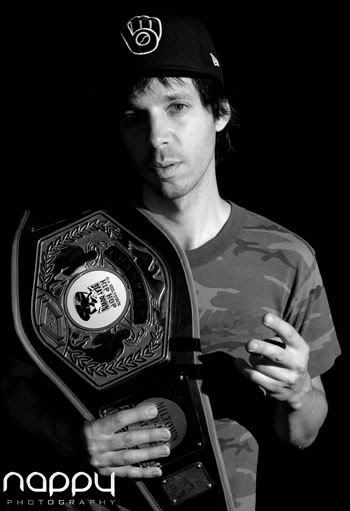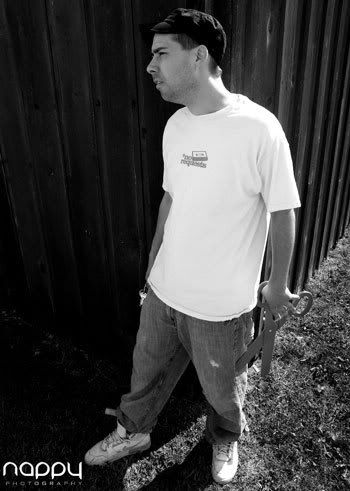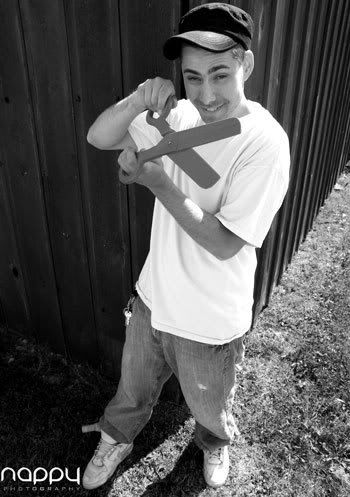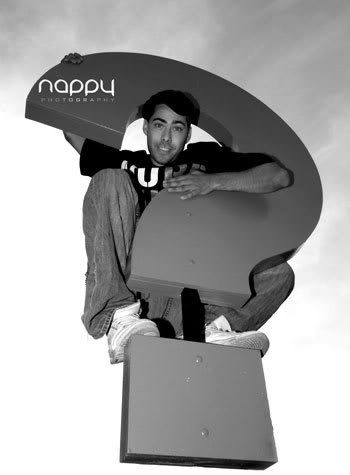 Status:

In a Relationship

Here for:

Networking, Friends

Hometown:

the womb

Orientation:

Straight

Body type:

6' 0" / Athletic

Zodiac Sign:

Virgo

Education:

Some college

Occupation:

pittcha-taka
Milwaukee Institute Of Art Design

Milwaukee,Wisconsin

Graduated:

N/A

Student status:

Alumni

Major:

Photography

Minor:

Printmaking

Clubs:

dropout and start your own business club.

Greek:

Chi Chi Chi

2004 to 2005

Milwaukee Hi Sch Of The Arts

Milwaukee,Wisconsin

Graduated:

2001

Student status:

Alumni

Degree:

Other

1997 to 2001
John Knappe Photography

New York City, NY US

Photographer

1997-PRESENT
Photography
Fashion/Glamour
Photographer

Photography
Portraiture
Photographer

Photography
Commercial
Photographer