Ralph Jones is a singer, guitar player, song writer and producer from Basel, Switzerland.
Ralph has a fantastic voice and plays the guitar like nobody else! He is a genius songwriter and writes beautiful ballads as well as blues and rock songs.

Ralph is available for paid work as a session musician, for gigs/tours and recordings!
He is also available for writing, arranging and producing songs/music for musicians/bands and films/commercials.
Ralph gives guitar lessons for beginners and advanced pupils.
If you are interested in buying a song from Ralph or wanna book him for gigs or a guitar lesson contact him at:

rjm.records1963@yahoo.co.uk ,or send me a message.

Hope you wanna make time to check out my page and enjoy the video clips, pictures and the fantastic music!

Throughout his childhood Ralph was abused, physically, mentally as well as sexually.
In 2005 he started his charity organization called WAKE UP - STOP CHILD ABUSE.
Check it out at:

www.myspace.com/wakeupprojects

Read his shocking childhood story and please also send him a friend request!




SUPPORT RALPH AND HIS FIGHT TO STOP CHILDA BUSE
You can help "Wake Up – Stop Child Abuse"
to finance the next projects by buying
a T-shirt (Produced in Switzerland)
$20.00 plus P+P $5.00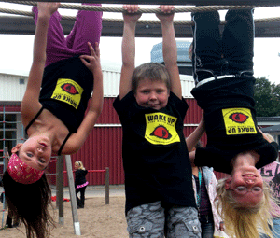 a CD (Produced in Switzerland)
$20.00 plus P+P $5.00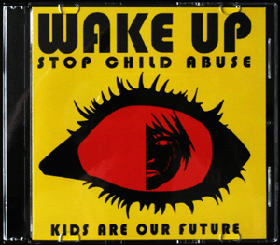 a Badge (Produced in the UK)
$5.00 plus P+P $5.00



T-shirt and CD and Badge together
40 US Dollars plus P+P $5.00

or you can just make a donation to their Bank account:



Raiffeisenbank, Basel (Switzerland)
"Wake Up-Stop Child Abuse"
IBAN Nr: CH-6881486000006225263
SWIFT-BIC: RAIFCH22

Any questions, just send a message to WAKE UP - STOP CHILD ABUSE.
The Ralph Jones Fan Page has 6450 friends.
Play

Play Next

Add to queue

Play

Play Next

Add to queue

Play

Play Next

Add to queue

Play

Play Next

Add to queue

Play

Play Next

Add to queue
Ralph has been a guitar player since he was three years old and played his first live gig when he was only seven years old!



At the age of 15 he started his first band called CATS COMBO.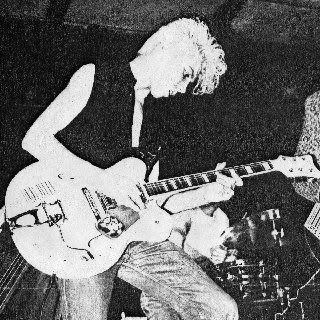 In the early eighties Ralph moved to London and formed THE MAVERICKS.
Before army commitments forced him to go back to switzerland he also played with HEAD IN TROUBLE.


In 2001 Ralph went on an unplugged tour in Spain, Portugal, France and Italy.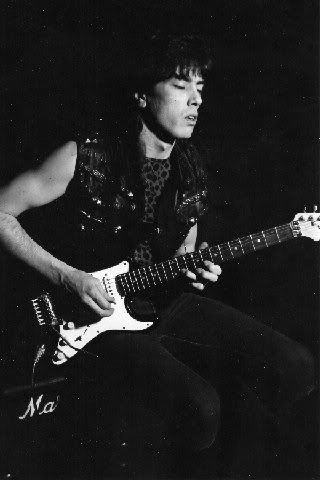 Back in Basel, Switzerland, Ralph played with THE STRUMMERS and made old Clash songs sound better than ever.


In WILD AT HEART Ralph played the guitar and also got to show that he's an excellent producer.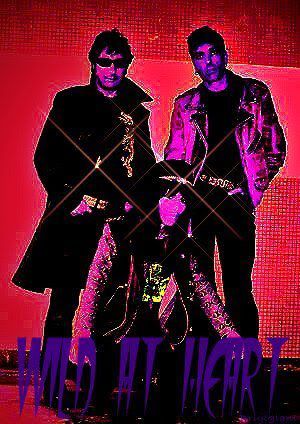 In 2008 Ralph moved to London again to record new songs for HEAD IN TROUBLE together with Mark Sanderson.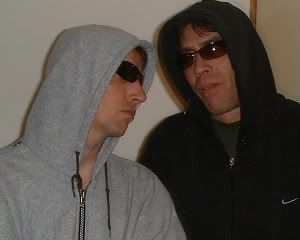 In London Ralph also played a few gigs with THE DOCTOR JONES GANG where he even persuaded Pedro Ortiz to play the drums


Ralph is now back in Basel Switzerland and puts all his energy into his charity organization WAKE UP - STOP CHILD ABUSE. Here with the registration document·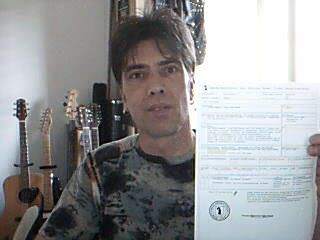 ......