No recent updates in this category.
Why not...
Oliver hasn't earned any badges yet... have you?
General

Well I love to get pet by my owner. I love eating. Playing with my meany toys. Danceing. Pooping on thing I shoud not poop on. Oh people telling how geate I am. going out side and sitting on the porch. getting in to fights with other birds and wining. I just love to bite stuped people that I do not know that try to tuch me. and riping up stuff. and yelling in owners ear

Music

Movies

Television

Books

I love to rip up phone books.

Heroes

Well my owner, and any one that runs a parrot rescue for poor parrots with out a home.

..

..

Get game codes for your MySpace

..

Get this video and more at

MySpace.com

..
About me:
..
Well I am the parrot. I well live with my owners room and have the nices cage that I am never in. Well becaues I go to work every day with
her.My
owner works at a pet shop and that is were she fond me. At work I boss all of the other birds arond. I am the king of the rust there, Well my owner does say that I am a bit of a ass hole. I love to bite most people (not mom) and I think that is very funny. Oh ya I love to eat. I will stand on owners dish and eat and if she does not let I make that soubd she can not stand untill I get some.
..
*HUGS* TOTAL!
give Oliver more *HUGS*
Get hugs of your own
You are an African Grey!
What Type of Parrot Are You?
brought to you by Quizilla
..

..

..
I edited my profile with
Thomas Myspace Editor V3.6
!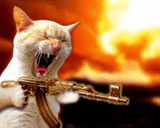 Image code by MyNiceSpace.com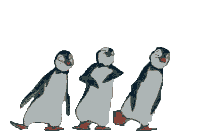 Image code by MyNiceSpace.com

Hosted at YourSpaceNow.com
..
Who I'd like to meet: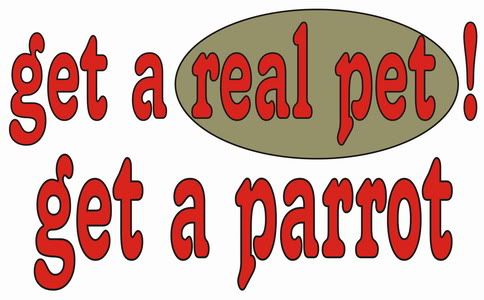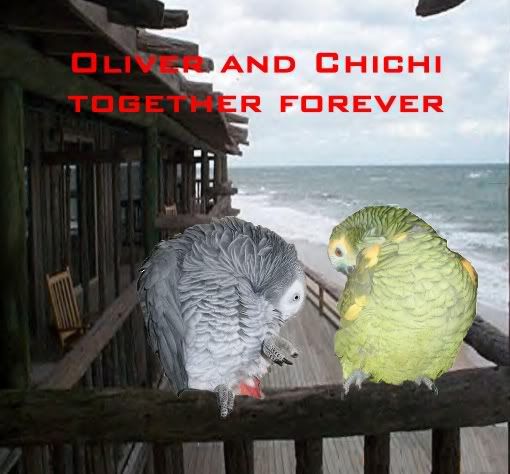 Status:

In a Relationship

Here for:

Friends

Hometown:

Allston

Orientation:

Straight

Body type:

1' 3" / Average

Ethnicity:

Black / African descent

Religion:

Other

Zodiac Sign:

Taurus

Children:

I don't want kids

Smoke / Drink:

No / No

Occupation:

Pet Shop