No recent updates in this category.
Why not...
Just...Marie hasn't earned any badges yet... have you?
About me:

glitter-graphics.com
So a little bit about me. I am a Christian. God has always cared for me and gives me all I need. He handed me a beautiful family and He helps me care for them each and every day. My faith is built on Him. I'm married to the most wonderful man in the world. We have known one another for almost 19 years and have been married for 10 of them. There are days that I forget how great he really is. On those days I'll complain, gripe, and want to strangle him. Those days always end with me remembering just how much and why I love James so very much. I would be totally and completely lost without him. I am a mother. I have 3 amazing children that make my life complete, hectic, and wonderful. They are each so unique and yet so similar. I love them dearly. My kids are everything to me and I only hope I show that enough. I am and animal NUT. We have several different types. No animal is found unworthy of help in my eyes. It does drive James a little crazy, but he forgives me my bleeding heart. I believe social causes are extremely important and strive to teach my children that we must ALWAYS care for those who cannot care for themselves. We are blessed as a family and need to pay it forward. I am also a dreamer, a poet, a singer, a romantic. I am strong-willed, objective, loving, strong. I have a very long fuse, but when I am finally angry, LOOK OUT! Sometimes I am trusting to a fault. There is ALWAYS a silver lining. Life is ALWAYS precious, and sometimes war in necessary. I am a woman of strong conviction and faith. I will NOT tolerate senseless, random violence. I LOVE UFC and MMA. So much so that I am now taking MMA classes at Inferno Mixed Martial Arts. Maybe I'll fight in the cage oneday. Likely I won't. But I can put you in arm-bar. And let's just admit it, that's pretty damn cool!!
Who I'd like to meet: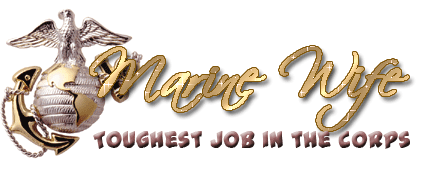 glitter-graphics.com
Status:

Married

Here for:

Friends

Hometown:

Rogers

Orientation:

Straight

Body type:

5' 2" / Slim / Slender

Ethnicity:

White / Caucasian

Religion:

Christian - other

Zodiac Sign:

Scorpio

Children:

Proud parent

Smoke / Drink:

No / Yes

Education:

Some college

Occupation:

Household Director
Rogers High School

Rogers, AR

Graduated:

1995

Student status:

Alumni

1992 to 1995