Play

Play Next

Add to queue
Genre: Funk / Metal / Rock

Location OLD BRIDGE / SAYREVILLE, New Jersey, Un

Profile Views: 71948

Last Login: 2/6/2013

Member Since 3/15/2006

Website www.aariusstudios.com

Record Label AARIUS Records

Type of Label Indie

Bio

Members

Influences

Sounds Like
04:31 | 79 plays | Sep 16 2006
Bio:
..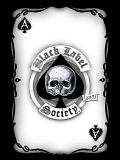 ---
Black Label Society at AARIUS Studios!
AARIUS Studios, New Jersey's PREMIERE Rehearsal and Recording Music Complex, had the distinct privilege of having Jersey's own Zakk Wylde and his Black Label Society utilize our studio October 16th - October 18th for rehearsals and as a staging area for the North American leg of their "SHOT to HELL" tour.
As proud fans of this band, we have been jammin' along to this new CD (and many other BLS tunes) since their release dates. We feel totally honored to have had this band in our studio.
Although we do not consider ourselves music critics by any means, we do however have opinions. We totally enjoyed the slower, moodier songs such as LEAD ME TO YOUR DOOR, BLOOD IS THICKER THAN WATER and THE LAST GOOD-BYE with Zakk on the keyboards. Awesome Stuff and Zakk at his usual best!!!!
We must also mention the grinding/shredding guitars and harmonics in CONCRETE JUNGLE that make the hair on the back of your neck stand up! Check out the video for this tune; it kicks major arse!!! And of course, let's NOT forget about BLACK MASS REVERENDS and that classic BLS sound we know and love all too well.
Last but definitely not least, is NEW RELIGION. (Crystal's Favorite!) This tune gets its own distinct mention from us because of the song dynamics. The intro starts out with this slow, calming melody that breaks into a shrilling ringing guitar. Ah, BLS does not disappoint with this tune!!!
AARIUS Studios is a (6,000 sq. ft.) Sayreville based, fully equipped hourly rehearsal and recording music complex. Our goal is to provide musicians with a professional, affordable and comfortable rehearsal and recording environment.
Our acoustically designed studios are fully equipped with the finest professional equipment. We have covered all the bases in providing completely isolated (stand-alone), sound-controlled rooms with sound absorbing risers and stages. Every studio of ours is outfitted with drum sets (cymbals not included), guitar and bass amps, and a PA system.
In addition to rehearsal, we have rooms that a band can showcase for record labels, use for pre-production or for photo/video shoots.
We have taken it a step further with full-stage lighting and fully zoned, climate-controlled rooms. Our studio rooms are specifically designed to go beyond the normal standards of performance and quality.
Be prepared to sound ABSOLUTELY INCREDIBLE!
At AARIUS Studios, we have gone "above and beyond" to ensure ALL your rehearsal / recording sessions are "powerful and productive".
As an added touch, you will also have access to our experienced, professional staff to help you achieve your maximum potential. We take our business very serious! Our goal is to ensure that you are productive while rehearsing and/or recording at our Studio and feel satisfied with the services provided. That's very important to us.
After all - - we're musicians too.
---
..
---
If you are interested in our "Studio Banner",
you can cut and paste the below source code for
posting on your MySpace and/or Official Web Site!!

We thank you and appreciate your support! - AARIUS Studios


"HELP US SPREAD THE WORD"
Add Our Banner to Your Page
SourceCode
copy this code into your profile to add our banner
---
WANNA PLAY OUT?
REHEARSE AT AARIUS STUDIOS!!!!
Member Since:
March 15, 2006
Members: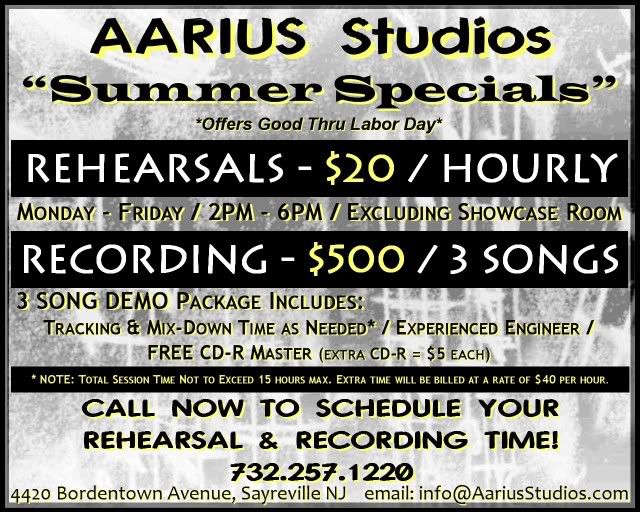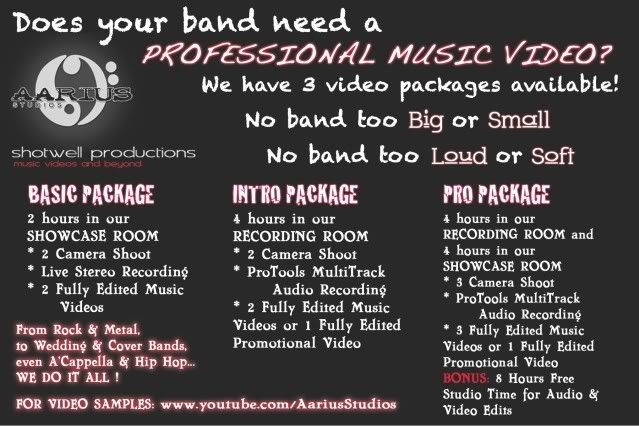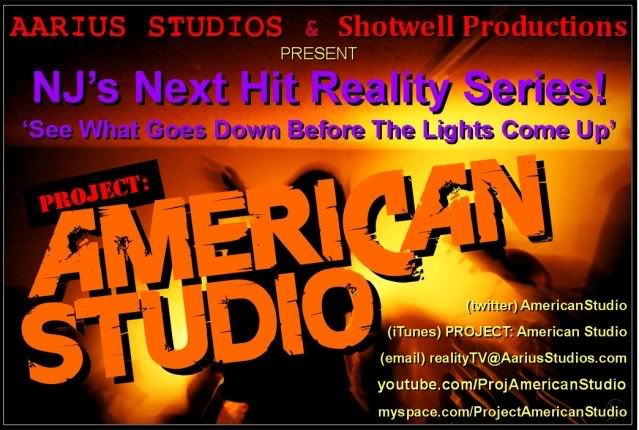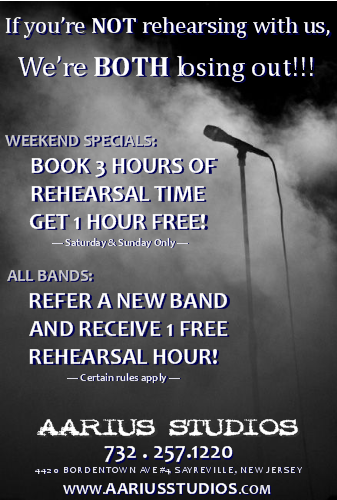 ---
---
..
---
---
John "J.D." DeServio of Black Label Society @ AARIUS Studios!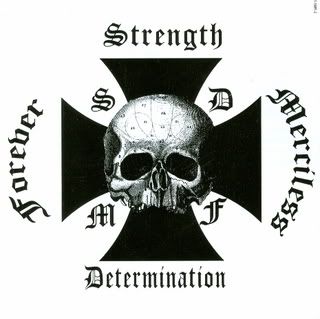 Record Label:
AARIUS Records
AARIUS Studios 732.257.1220 has 9038 friends.