No recent updates in this category.
Why not...
Tracy Frye hasn't earned any badges yet... have you?
Play

Play Next

Add to queue

Play

Play Next

Add to queue

Play

Play Next

Add to queue

Play

Play Next

Add to queue

Play

Play Next

Add to queue
About me: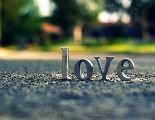 Hi... I'm a single white female; I'm also an only child. Sliding into middle age, and not gracefully, either! :) I've never been married, and I have no kids at this time. I would love to have some kids of my own someday. I have dark blonde hair and blue eyes. I'm 5 feet 4 1/2 inches tall. I'm "plus-sized".... meaning that I'm not skinny!! I'm trying to lose weight, but as people know, it's an ongoing struggle. I don't drink, smoke, or do drugs. I love to read, listen to music, go to movies and out to eat. I like animals as well. I'm not a big fan of sports; I like to swim, but I'm not into watching football. I'm an open-minded person; I try to accept people for what they are, and what their personality is like, rather than just basing my judgment on their physical appearance. I own 3 birds; two parakeets, and one cockatiel. Their names are Grover and Lola, and the cockatiel's name is Daisy. I'm also "co-owner" of a bichon frise-poodle mix named Tillie. ..."In the arms of the angel, may you find some comfort here..." Sarah McLachlan "Angel" I recently got my first tattoo; it's on my right forearm.... It's a heart, with a peace symbol in the middle of the heart. This tattoo was partly inspired by Tommy Shaw; his music always brings me happiness, and "peace of mind." So, on that note, I'm wishing everyone peace of mind, body, and soul.... :) May 2009 be Peaceful and Prosperous for everyone... Just trying to survive with my sanity intact.... I'm finally discovering my "Inner Rock Goddess!" :) Update! On January 7, 2009, I bought a papillon bichon mix from a rescue shelter. She's 10 months old; pictures to follow! Her name is "Ruby Sweetheart", after my Grandma, and Tobey Maguire and Jennifer Meyer's little girl. :)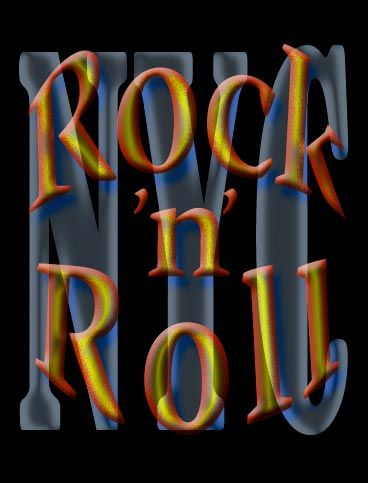 ..
..
adopt your own virtual pet!
..
..
..
..
..
<
..
..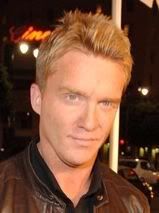 What Your Favorite Color Orange Says About You:
Joyful --- Enthusiastic --- Optimistic
Outgoing --- Accepting --- Confident
Loud --- Unruly --- Impulsive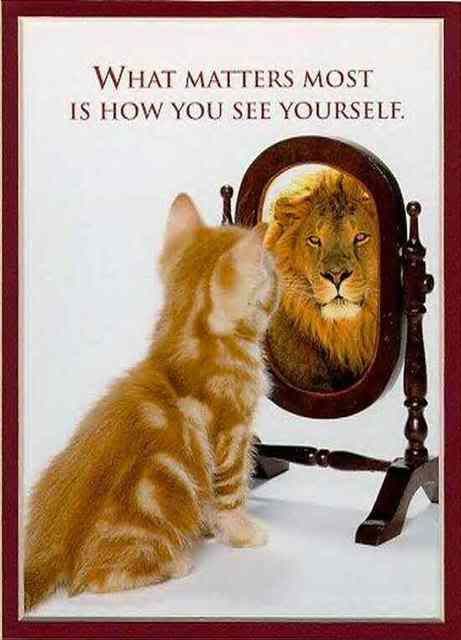 | | |
| --- | --- |
| T | Tame |
| R | Respectable |
| A | Ambitious |
| C | Cheerful |
| Y | Yucky |
| B | Bold |
| E | Edgy |
| T | Tender |
| H | Haunting |
Name Acronym Generator
From
Go-Quiz.com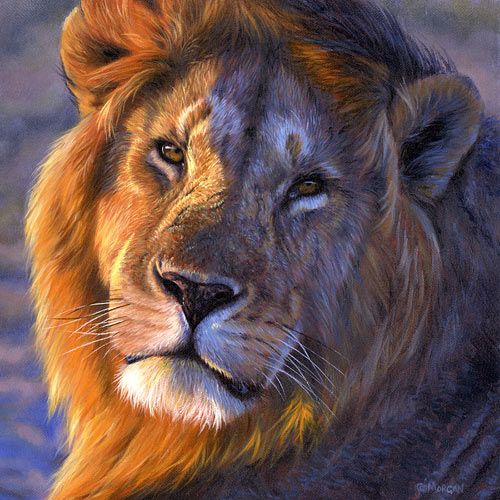 You Are a Visionary
http://www.blogthings.com/whatdoesyourbirthdatemea...
You tend to be a the rock in relationships - people depend on you.
Thoughtful and caring, you often put others needs first.
You aren't content to help those you know... you want to give to the world.
An idealist, you strive for positive change and dream about how much better things could be.

Your strength: Your intuition

Your weakness: You put yourself last

Your power color: Rose

Your power symbol: Cloud

Your power month: June
What Does Your Birth Date Mean?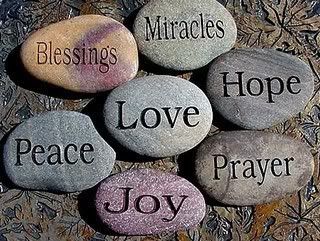 Your results:
You are Spider-Man
| | | |
| --- | --- | --- |
| Spider-Man | --- | 70% |
| Superman | --- | 60% |
| Batman | --- | 55% |
| Green Lantern | --- | 45% |
| Hulk | --- | 45% |
| Catwoman | --- | 40% |
| Supergirl | --- | 40% |
| Robin | --- | 37% |
| The Flash | --- | 35% |
| Iron Man | --- | 30% |
| Wonder Woman | --- | 25% |

You are intelligent, witty,
a bit geeky and have great
power and responsibility.

Click here to take the "Which Superhero am I?" quiz...
Who I'd like to meet:
Robin Williams, Mark Hamill, Harrison Ford, Billy Joel, Elton John, George Lucas, Leonard Nimoy, and Scott Bakula. Also, I would love to meet Steven Spielberg, Ron Howard, Tom Hanks, Quentin Tarantino, William H. Macy, Christopher Meloni, Steve Buscemi, and John Goodman. I would also like to meet Madonna, Uma Thurman, Kate Mulgrew, Rosie O'Donnell, Christie Brinkley, and Brooke Shields. Also, Janine Turner, and Mariska Hargitay, Gillian Anderson, and David Duchovny, and Anthony Michael Hall, Eric Clapton, Tommy Shaw, Dennis DeYoung, James Young, Lawrence Gowan, Todd Sucherman, Ricky Phillips. Also, any member of REO Speedwagon. Also, Jim Belushi, and Kevin Smith, Jason Mewes, Mariel Hemingway, Drew Carey, Craig Ferguson, Stephen Colbert, Jon Stewart, Johnny Depp.... targetsrc="
http:a
/>......
..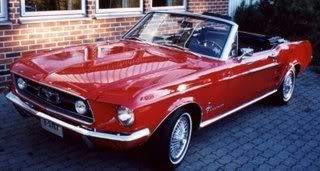 My "Dream Car"... :) ..."When I want to run away, I drive off in my car.." Peter Gabriel "In Your Eyes"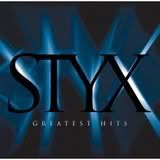 Status:

Single

Here for:

Networking, Friends

Hometown:

Fridley

Orientation:

Straight

Body type:

5' 4" / More to love!

Ethnicity:

White / Caucasian

Religion:

Christian - other

Zodiac Sign:

Leo

Children:

Someday

Smoke / Drink:

No / No

Education:

College graduate

Occupation:

nurse

Income:

$30,000 to $45,000