Play

Play Next

Add to queue
Play

Play Next

Add to queue

73,258 plays

Play

Play Next

Add to queue

4,202 plays

Play

Play Next

Add to queue

4,299 plays

Play

Play Next

Add to queue

328,373 plays

Play

Play Next

Add to queue

266,991 plays
Genre: Experimental / Metal / Rock

Location CLEVELAND/KENT/AKRON, Ohio, US

Profile Views: 1857344

Last Login: 2/7/2011

Member Since 3/4/2005

Type of Label Unsigned

Bio

.. .. .. ...... .. .. .. .. .. .... ...... .. Amplexus inhabits a musical space unchallenged by genre. Assembling in Kent, Ohio in the fall of 2005, the 6 piece has mixed a rare blend of styles that stand out amongst the rest. After playing countless sold-out hometown shows, touring nationally and being invited to preform on the Cleveland stop of last summer's Warped Tour, Amplexus are ready to take their local success to a national and worldwide plane. Alternative Press magazine took notice and named Amplexus one of the best unsigned bands of 2007. .... Musically, Amplexus invoke strong, prominent melodies, weaving 3 part vocal harmonies, counterpoint, and impassioned hooks that demand attention. WIth one self released full length album under their belt, Amplexus new EP shows a mature, marketable progression that is rarely seen in such a young band striving to keep the music original. With influences spanning all parts of the musical spectrum, Amplexus strives to deliver a fresh and unique sound, aiming to shape and invade the mind of every listener. Amplexus is prepared to carve their niche in a scene of over saturated-cliches, with their undying work ethic and mission to show the world their distinctive sound. .... .. .. .... .... ........ ................ .................... .................... .. ............ .... .......... .. ...... ........ .. ...... .... .. .. .. .. .. .. .. .. .. ................ .......... .. ........ ...... .... .. .. .. .. .. .. .. .. .. .. .. "After sustaining on "cheap rum and Edward Scissorhands" during a five-month writing session for Deus Ex Machina (that's "God out of a machine"), Amplexus cultivated lush, literary post-hardcore that would fit neatly on a Receiving End Of Sirens tour. If you like Chiodos, The Receiving End of Sirens or Thrice you will like Amplexus.".. Rob Ortenzi – Alternative Press.... "When I heard Amplexus for the first time, 'signed or unsigned' wasn't a contemplation. Based on the slick production and aggressive sound, I was certainly under the assumption their status was locked up by some market report reading conglomerate label subsidiary. Much to my surprise I was wrong… Let's get to know the best unsigned act in America, Music Emissions 2007 Indie of the Year elect, Amplexus.".. Brian Rutherford – MusicEmissions.com .... "There's so many artists that have molded my 29 years and beyond of musical enjoyment, but few have given me the excitement of pure independence that Amplexus does. Vocals that often travel between shadowed, subtle and screaming, sometimes involving all members. The music while dominantly Metal, has so much more dignity and identity than a simple genre specification.".. Brian Rutherford – MusicEmissions.com .... "Deus ex Machina is a stellar debut album..." .. Klatzke - Absolutepunk.net .... "The Kent sextet separates from the pack with a double dose of talent and consistent professionalism — there's not a sloppy moment on Deus ex Machina… it's also a group with a potentially bright future." .. Eddie Fleisher – Cleveland Scene .... "The group from Ohio moves you through each song on an adventurous journey...This debut makes a huge step in the direction towards stardom for Amplexus." .. Line Up Magazine - No. 16 .. .... .. .... .... 88.9 WSTB.. The Alternation .. 330.626.4906 .... 92.3 K-Rock ..Cleveland's Inner Sanctum Sunday Nights @ 10PM.. (216) 578-0092.. music@innersanctumcleveland.com.... ..88.1 WZIP .. wzip@uakron.edu .. 330-972-8888 .... .. .. .. .......... Booking.... ....AmplexusCity@gmail.com.... .. .. .......... Design.... ....Wuzzy B. Design[ing].... .. .... .. ..

Members

.. ..

Influences

Sounds Like
No recent updates in this category.
Why not...
03:39 | 1350 plays | Mar 24 2009
Bio:

Amplexus inhabits a musical space unchallenged by genre. Assembling in Kent, Ohio in the fall of 2005, the 6 piece has mixed a rare blend of styles that stand out amongst the rest. After playing countless sold-out hometown shows, touring nationally and being invited to preform on the Cleveland stop of last summer's Warped Tour, Amplexus are ready to take their local success to a national and worldwide plane. Alternative Press magazine took notice and named Amplexus one of the best unsigned bands of 2007.

Musically, Amplexus invoke strong, prominent melodies, weaving 3 part vocal harmonies, counterpoint, and impassioned hooks that demand attention. WIth one self released full length album under their belt, Amplexus new EP shows a mature, marketable progression that is rarely seen in such a young band striving to keep the music original. With influences spanning all parts of the musical spectrum, Amplexus strives to deliver a fresh and unique sound, aiming to shape and invade the mind of every listener. Amplexus is prepared to carve their niche in a scene of over saturated-cliches, with their undying work ethic and mission to show the world their distinctive sound.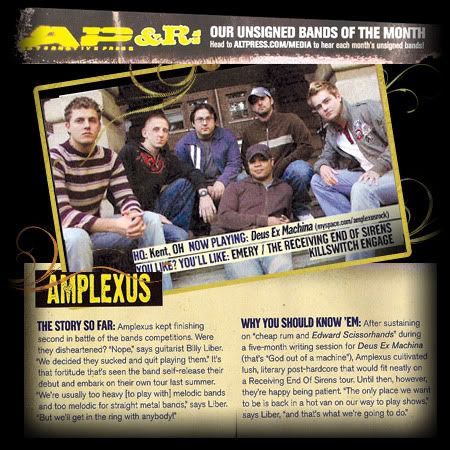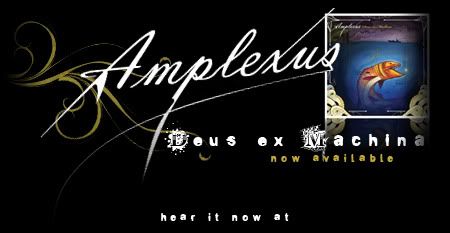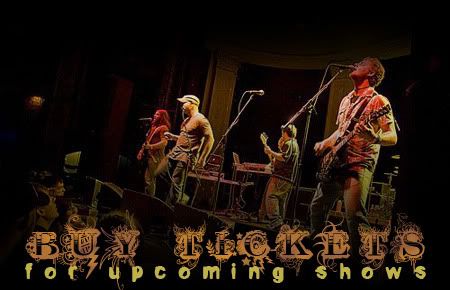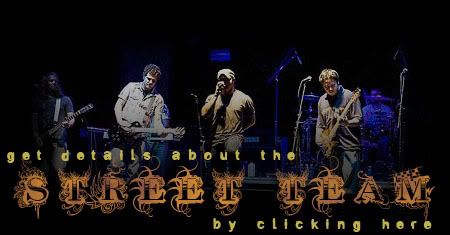 .. .. .. .. ..








"After sustaining on "cheap rum and Edward Scissorhands" during a five-month writing session for Deus Ex Machina (that's "God out of a machine"), Amplexus cultivated lush, literary post-hardcore that would fit neatly on a Receiving End Of Sirens tour. If you like Chiodos, The Receiving End of Sirens or Thrice you will like Amplexus."
Rob Ortenzi – Alternative Press
"When I heard Amplexus for the first time, 'signed or unsigned' wasn't a contemplation. Based on the slick production and aggressive sound, I was certainly under the assumption their status was locked up by some market report reading conglomerate label subsidiary. Much to my surprise I was wrong… Let's get to know the best unsigned act in America, Music Emissions 2007 Indie of the Year elect, Amplexus."
Brian Rutherford –
MusicEmissions.com
"There's so many artists that have molded my 29 years and beyond of musical enjoyment, but few have given me the excitement of pure independence that Amplexus does. Vocals that often travel between shadowed, subtle and screaming, sometimes involving all members. The music while dominantly Metal, has so much more dignity and identity than a simple genre specification."
Brian Rutherford –
MusicEmissions.com
"Deus ex Machina is a stellar debut album..."
Klatzke -
Absolutepunk.net
"The Kent sextet separates from the pack with a double dose of talent and consistent professionalism — there's not a sloppy moment on Deus ex Machina… it's also a group with a potentially bright future."
Eddie Fleisher – Cleveland Scene
"The group from Ohio moves you through each song on an adventurous journey...This debut makes a huge step in the direction towards stardom for Amplexus."
Line Up Magazine - No. 16

88.9 WSTB
The Alternation
330.626.4906

92.3 K-Rock
Cleveland's Inner Sanctum Sunday Nights @ 10PM
(216) 578-0092
music@innersanctumcleveland.com


88.1 WZIP
wzip@uakron.edu
330-972-8888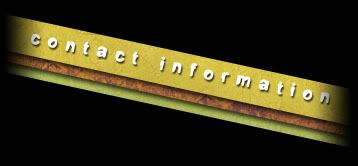 | | |
| --- | --- |
| Booking | AmplexusCity@gmail.com |
| Design | Wuzzy B. Design[ing] |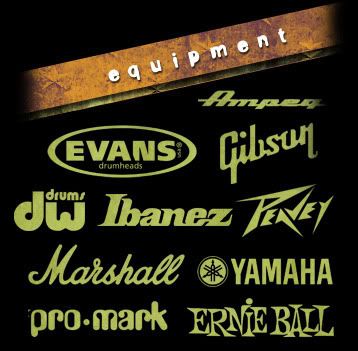 ..
Member Since:
March 04, 2005
Amplexus (Outpost Aug 13!!) has 36559 friends.