No recent updates in this category.
Why not...
Anna Falchi hasn't earned any badges yet... have you?
About me:
On line il sito di Ce n'e' per tutti :
http://www.35mm.it/specialecenepertutti/
clicca, gioca e vinci biglietti per vedere il film!
*NEL CIELO BIANCOAZZURRO BRILLA UN ALTRA STELLA* CIAO GABBO
Who I'd like to meet: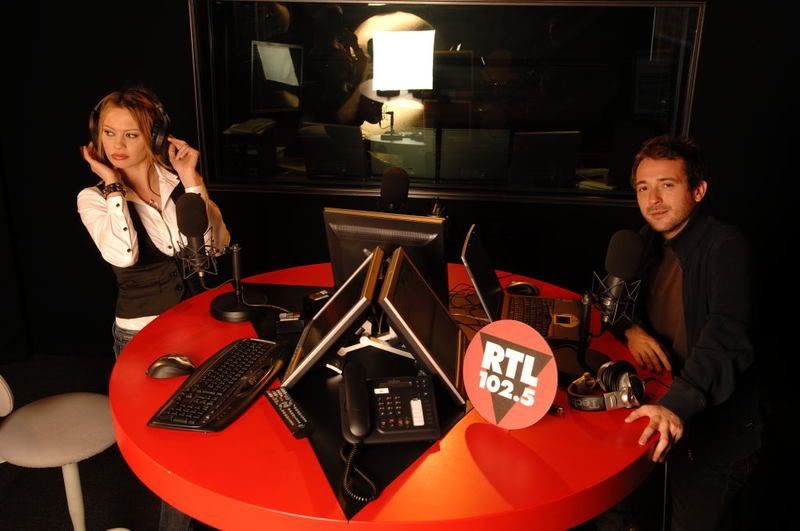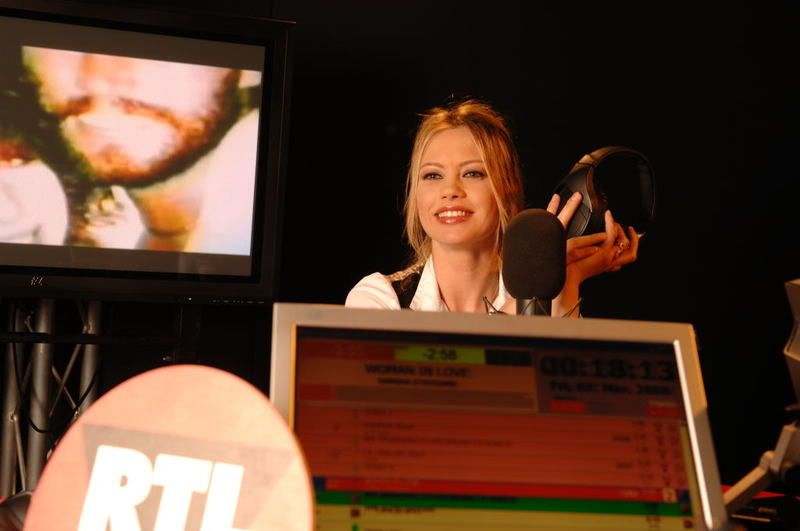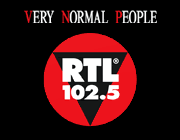 FALCHI-DIACO: NUOVA COPPIA SU RTL 102.5 Dal 6 marzo tutti i giovedì la coppia condurrà Onorevole Dj dalle 24 alle 3.00 L'attrice Anna Falchi e il giornalista Pierluigi Diaco, dopo essere stati oggetto di attenzione mediatica per un bacio dato in diretta dalla Falchi al giovane conduttore, da giovedì 6 marzo diventeranno una coppia radiofonica. "E' nato tutto per caso – racconta la Falchi – stavamo guardando la prima puntata del Festival di Sanremo con un gruppo di amici e quando Pierlugi è dovuto andare via per la diretta della sua trasmissione a RTL 102.5 io gli ho detto "vengo con te" e sono andata in onda con lui. Tra me e Pierluigi c'è stata subito sintonia e mi sono molto divertita a interagire con gli ascoltatori. Il giorno dopo mi è arrivata la proposta da parte dell'editore di RTL 102.5 ed io ho accettato con molto piacere". Onorevole dj, il programma che Pierluigi Diaco conduce dal lunedì al giovedì tra mezzanotte e le tre in compagnia di Barbara Sala, ogni giovedì sarà co-condotto dall'inedita coppia.Onorevole Dj come tutti i programmi di RTL 102.5 è in radiovisione sui 102.5 e sul canale 813 di sky.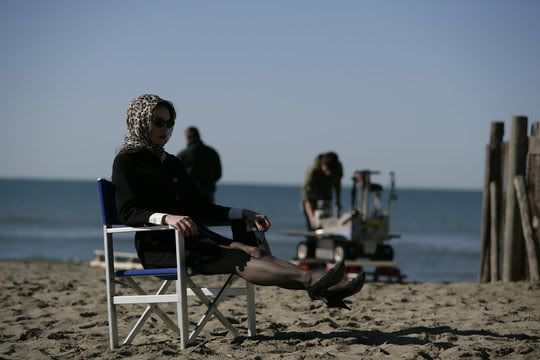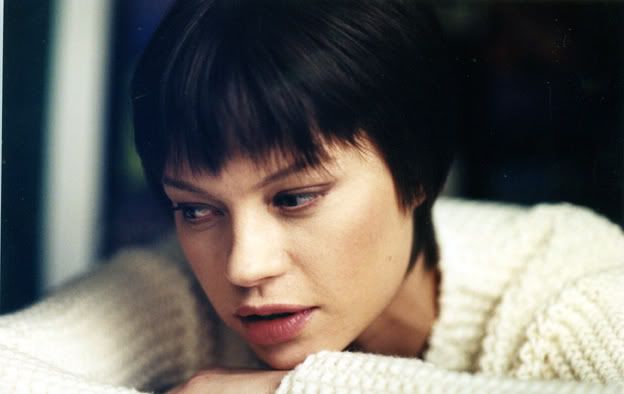 Status:

Swinger

Hometown:

Tampere

Orientation:

Straight

Height:

5' 10"

Zodiac Sign:

Taurus

Children:

Someday

Smoke / Drink:

Yes / Yes

Education:

College graduate

Occupation:

ANNA