Play

Play Next

Add to queue
Play

Play Next

Add to queue

499 plays
Genre: Electronica / Nu-Jazz / Soul

Location PHILADELPHIA, Pennsylvania, US

Profile Views: 25977

Last Login: 2/8/2010

Member Since 3/27/2008

Record Label FiveSixMedia

Type of Label Major

Bio

.. .............. ......Layout Created at KillerKiwi.net...... .. .. Back2Basics started in 1990 @ Silk City and went on for 10 yrs. One of the most groundbreaking parties in philadelphia. Set the blueprint for Black Lilly and many other parties in Philly. 2007 King Britt and Dozia, the originators, brought the party back and it was like they never left !. The Back2Basics Band (SYLK130) and guests perform every week with King and Doz djing simultaneously, for an amazing sonic experience. This site is dedicated and run by US !.....for YOU ! Enjoy ! .. .. .. ...... ...... ...... ...... ...... ...... ...... ...... ...... ...... ...... ...... ...... ...... ...... ...... ...... ...... ...... ...... ...... ...... ...... ...... ...... ...... ...... ...... ...... ...... ...... ...... ...... ...... ...... ...... ...... ...... ...... ...... ...... ...... ....

Members

DJs: King Britt and Dozia .. Drums: Chuck Treece .. Percussion: Carlos Iseguerre .. Guitar: Tim Motzer .. Bass: Kevin Arthur .. Keys: Damon Bennet .. Coronet: Jafar Baron .. Trumpet: Daud .. Vocalists: Lady Alma, Tanja Dixon, Jaguar Wright, Ryat and many many guests .. Door: Reyna and Darrien .. Email: Spenser .. .. ...... Every Monday in Philadelphia, King Britt and Dozia throw one of the longest running events, ..BACK2BASICS... Here they bring the old sound into the future by djing and hosting a number of amazing musicians in the Back2Basics band. Here, King does a special mix for a friend who passed away, Al Childs. (thanks Rudj for the image remix) Download by clicking link ...... .. .. .. .. .. .. .. .. .. .. .. Well, we have started a television show called Back 2 Basics, to coincide with our famous night in philly ! We will showcase our special guests and band members ! Here are the first 2 episodes (we will get better as we go....hehehehe) .. .. .. .. .. .. .. .. .. .. .. .. .. .. .. .. .. .. .. .. .. .. .. .. .. .. .. .. .. .. .. .. .. .. .. .. .. .. .. .. .. .. .. .. .. .. .. .. .. .. .. .. .. .. .. .. .. .. .. .. .. .. .. .. .. .. .. .. .. .. .. .. .. .. .. .. .. .. .. ..

Influences

Herbie Hancock, Miles Davis, Bjork, Radiohead, Platinum Pied Pipers, Madlib, Erykah Badu,.....thats just this week.....lol .. .. ........

Sounds Like

Timeless Music
No recent updates in this category.
Why not...
Bio:
..
..
Layout Created at KillerKiwi.net
Back2Basics started in 1990 @ Silk City and went on for 10 yrs. One of the most groundbreaking parties in philadelphia. Set the blueprint for Black Lilly and many other parties in Philly. 2007 King Britt and Dozia, the originators, brought the party back and it was like they never left !. The Back2Basics Band (SYLK130) and guests perform every week with King and Doz djing simultaneously, for an amazing sonic experience. This site is dedicated and run by US !.....for YOU ! Enjoy !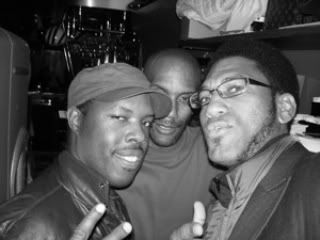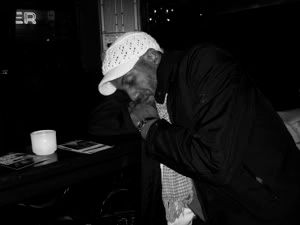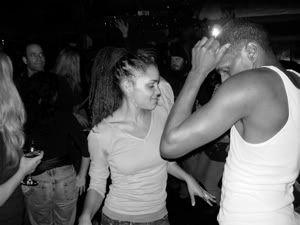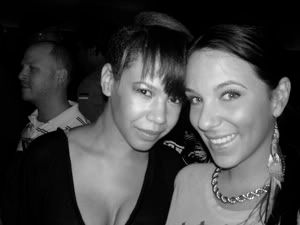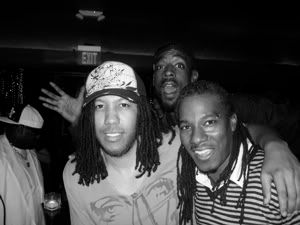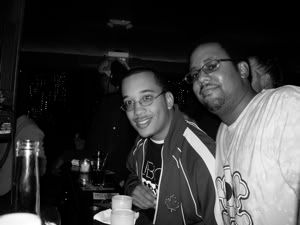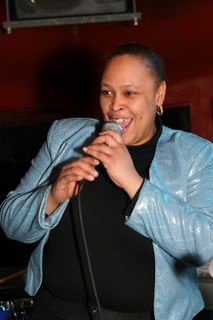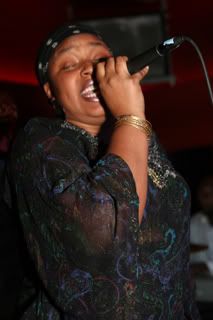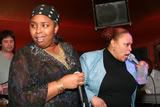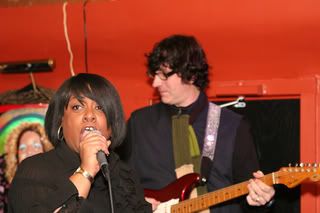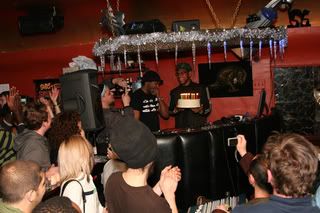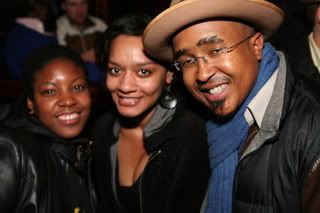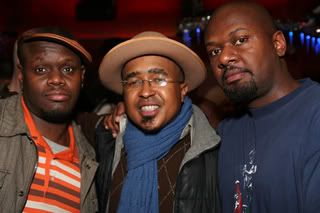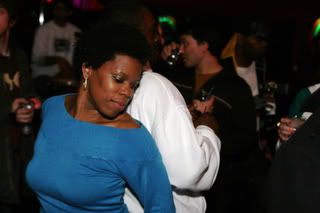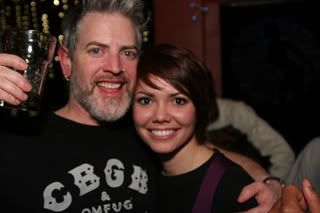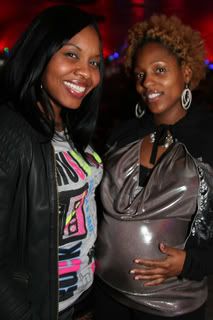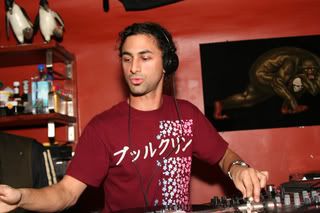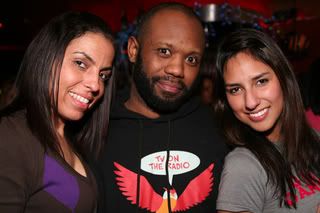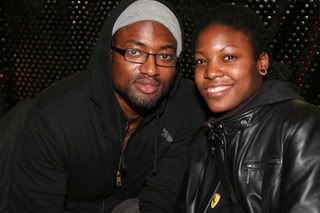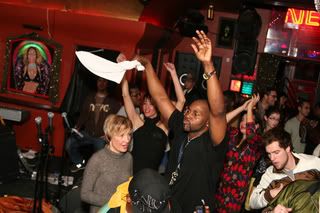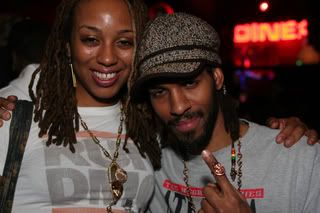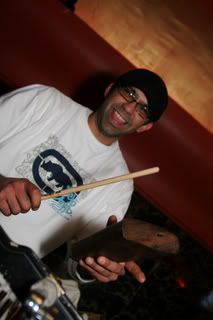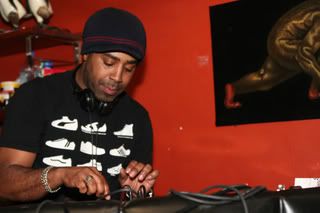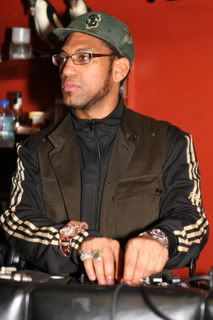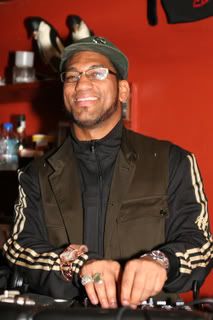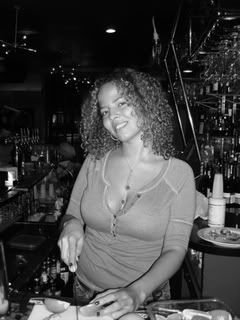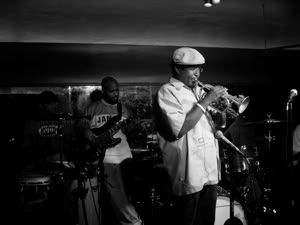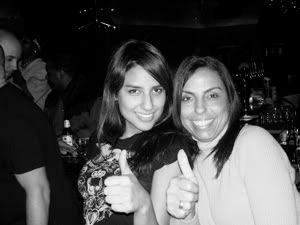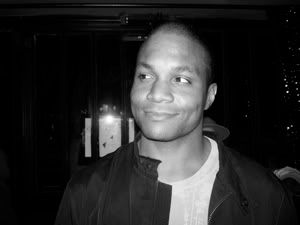 Member Since:
March 27, 2008
Members:
DJs: King Britt and Dozia
Drums: Chuck Treece
Percussion: Carlos Iseguerre
Guitar: Tim Motzer
Bass: Kevin Arthur
Keys: Damon Bennet
Coronet: Jafar Baron
Trumpet: Daud
Vocalists: Lady Alma, Tanja Dixon, Jaguar Wright, Ryat and many many guests
Door: Reyna and Darrien
Email: Spenser
Every Monday in Philadelphia, King Britt and Dozia throw one of the longest running events,
BACK2BASICS
. Here they bring the old sound into the future by djing and hosting a number of amazing musicians in the Back2Basics band. Here, King does a special mix for a friend who passed away, Al Childs. (thanks Rudj for the image remix) Download by clicking link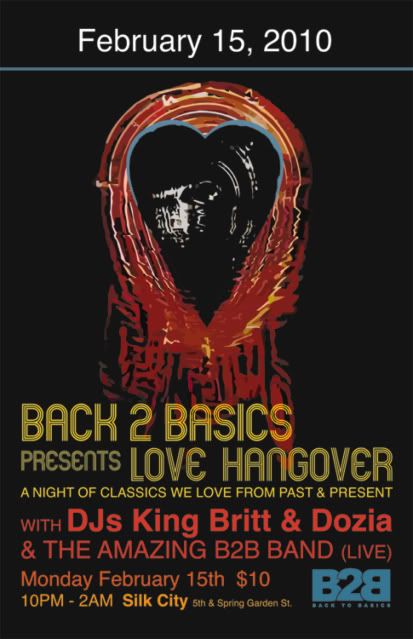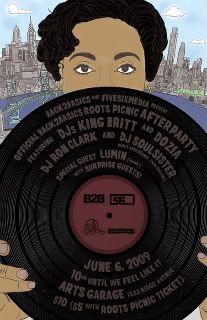 Well, we have started a television show called Back 2 Basics, to coincide with our famous night in philly ! We will showcase our special guests and band members ! Here are the first 2 episodes (we will get better as we go....hehehehe)
Influences:
Herbie Hancock, Miles Davis, Bjork, Radiohead, Platinum Pied Pipers, Madlib, Erykah Badu,.....thats just this week.....lol
Sounds Like:
Timeless Music
Record Label:
FiveSixMedia