No recent updates in this category.
Why not...
Bako Zine Library hasn't earned any badges yet... have you?
About me:
I am "Bako Zines" I have been an "idea" that's been around Bakersfield since early 2005. We are Bakersfield's only Zine Library and we have been sequestered…...And yes this is the same person who moderates the Bako Zines Group. I am an ALTER EGO of a group of people.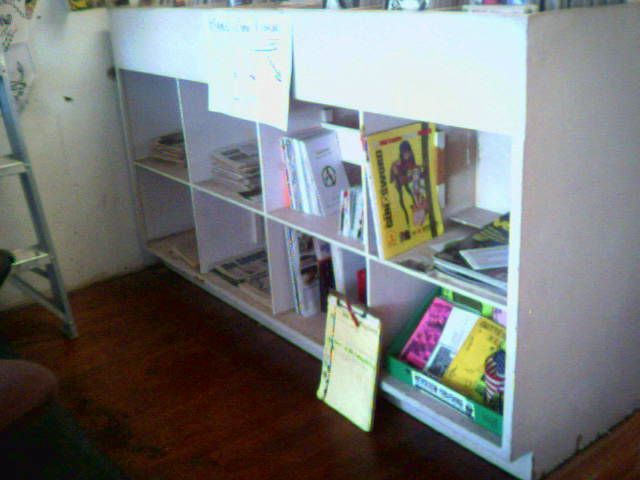 ..
Bako Zine Library WAS inside of Downtown Records
We are Bakersfield's only Zine Library and we have been sequestered….
.. .. ..
.. ..
.. ..
Bako Zines Distro...
...is about local Bakersfield zines. Unlike the library with the same name "Bako Zines" and P.O. Box. Bako Zines Distro caters to showcasing local zine writers and artists by helping them Distro their work. We'll be working out the details about that in the weeks to come. People may get confused to where the library and Distro disconnect. Bako Zines Distro is located on the web;
..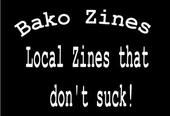 click to visit our web site
BAKO ZINES SITE
Bako Zines wants you to check out a photo on MySpace in the FNB/Vegan Potluck album
http://viewmorepics.myspace.com/index.cfm?fuseacti...
Who I'd like to meet:
All the nice people at Microcosm, especially Alex Wreck. MMMmm Burley Girl, Bamboo Girl, Matt Johnson, Tim Susabarro, Dan Murphy, Rahula Janowski,the staff at slug N' lettuce, the staff at Maximum Rock N' Roll (even Julie "booze" Ullrey), J @ Zine world, Punk Planet, Lew from Blurt, The Fertile Ground Folks. oh someone I forgot to put on my list but got to meet is RAD DAD. Also any one who is interested in DIY and the ethics that are a part of it..I'd like to meet them too....
Make the movement happen!!!! You are the revolution!!! and if you think the scene is dead revive it. Do something about it...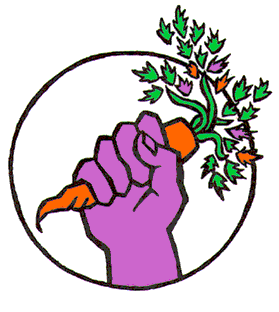 Status:

Single

Here for:

Networking

Hometown:

Bako

Orientation:

Not Sure

Zodiac Sign:

Taurus

Drink:

Yes

Education:

In college

Occupation:

Community Entity

Income:

Less than $30,000
Bako Zines

Bakersfield, CA US

Community Entity