Winged Chariot (UBD004) by Shepherd Vleamarket by Shepherd Shepherd - Plainful Worksmen by Shepherd JOOST JANSEN


Leading the flocks since 2008, Shepherd brings you spiritual guidance in troubled times. The mood is dark, grimy and the landscape desolate.
Let Shepherd's dubstep & hiphop endeavors light your path.
For contact - bookings - info -
ACPMIX007 by SHEPHERD
BACONHEAD & SHEPHERD 7"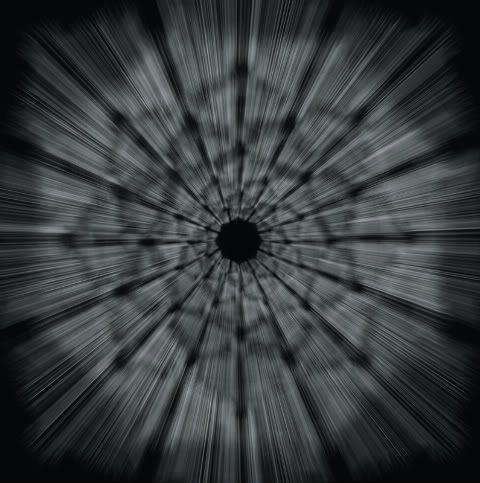 SHEPHERD -
RIDDLE OF THE UNFLOCKED EP
download it now from acroplane recordings
This is a bass heavy new electronic project by Belgian producer Shepherd (a.k.a. Julien Itterbeek). The style is akin to the sinister breakbeat sound of Scorn or Push Button Objects but hidden beneath its murky swamp of squelchy synth lines are intriguing, alien-like emcee vocals. When listening, sometimes I imagine a b-boy battle on a space station between Martians and Mercurians, each crew doing weird twists and flips. It was released as a free MP3 download on the obscure Acroplane label, so be sure to grab it while you can. This is one evil, mind bending album and it accompanies me very often these days from start to finish.
taken from CHIRP - www.chicagoindieradio.org
Dr Green Cheese & Shepherd present the
Give'm enough cheese!
mixtapes
Give'm enough cheese! by Umbrelladelika records
SHEPHERD THE BULLHEADE SPARKLER MIXTAPE