BaxaArt hasn't earned any badges yet... have you?
General

APPEARANCES:    
 

~ July 12, 08:

MAGIC Eventide LOS ANGELES PRE-RELEASE

..,  Pomona Fairplex, Pomona, CA
~ July 24-27, 08:

SAN DIEGO COMICON

,  San Diego, CA In Artist Alley
~ Aug 14-17, 08:

GENCON

  Indianapolis, IN ....

~ More Info ....

(

cont

)
About me:
..
Welcome to Tom Baxa's Myspace Page!
   ..
Hey Everyone,
I wanted to let you know that I'm putting together my first art book and I'm stoked! Blood Rituals: The Art of Tom Baxa is going to be an 8.5' x 11", 112 page book with artwork that spans my 20 year career as a fantasy artist, including art from Dungeons and Dragons, Magic: the Gathering, World of Warcraft tcg, and much more!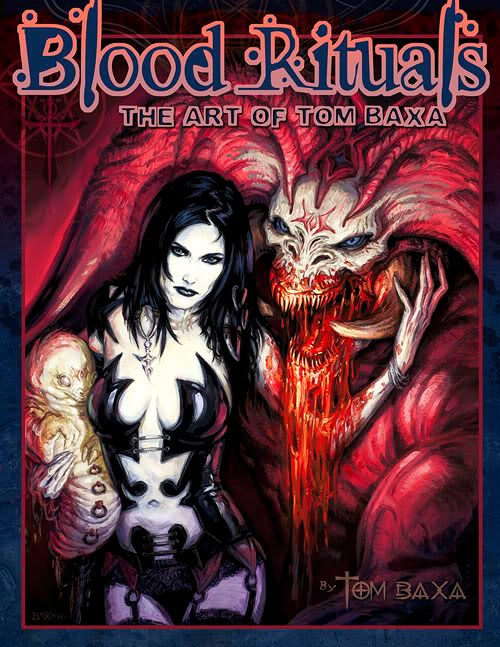 The book features cover paintings, interior illustrations, drawings, concept art, and some new digital montage work. There's going to be a section dedicated to my Wicked Fairies® characters, some of my short stories, sketches and more!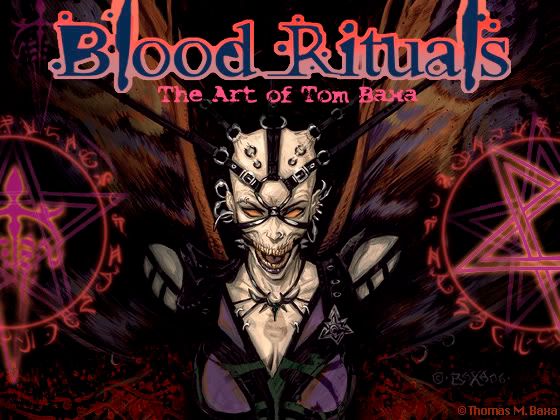 -- Tom. P.S. You can always go to
www.BaxaArt.com
to see more art and learn about Blood Rituals too!..
Who I'd like to meet:
......
Status:

Single

Ethnicity:

White / Caucasian

Zodiac Sign:

Libra

Occupation:

Fantasy Illustrator