No recent updates in this category.
Why not...
Daniel Beals hasn't earned any badges yet... have you?
Music

I dig a lot of music

, but my musical buddha will always be Mike Patton. His voice is insane and malleable to anything he needs it to be. Amazing. Don't believe me? Check this out.

Movies

"I think that the best plot is no apparent plot. I like a slow start, the start that gets under the audiences skin and involves them so that they can appreciate grace notes and soft tones and don't have to be pounded over the head with plot points and suspense hooks." - Stanley Kubrick.

"Movies are about bringing us places, and I'm always sad when the filmmakers can only seem to bring us to facsimiles of places. There's a rush to be gotten from seeing characters in the real environments, a sense not quite of realism but of actuality. If you're spending this much money on a movie, show me cool stuff, not CGI versions of cool stuff."


Television

Books

Heroes
Play

Play Next

Add to queue
About me:
The short and sweet of all that is Beals:
1. He likes bananas, but banana pancakes will always earn you a spot at his table.
2. Fight Club isn't a movie, it's a way of reimagining the people around you.
3. He loves, LOVES movies. Some would say a little too much. He, however, would disagree with those people, kneel down on one knee and proceed to upper cut them right in the taint.
4. If you were to ask him what he wants to be when he grows up, he'd respond, "why plan so far ahead?"
5. Fast cars are the only way to travel.
6. He's already directed the movie of his life in his head and it costars you. No not you. There, behind you. Yeah, them.
7. Grape jelly is devine.
8. Where did all the cool cartoons go?
9. Carrying dogs in purses is still a form of animal cruelty in his mind.
10. If Jesus were resurrected today, he'd probably look more like Homer Simpson. But then, would anyone believe he was Jesus? Quandary.
11. Read Watchmen. Nothing else matters.
12. Snow is bad.
13. He may not one day rule the world, but more importantly, neither shall you. So let's all eat banana pancakes together.
14. He wears long sleeves to cover up his heart, but his heart is made of grapejelly and now his sleeves are sticky. Shit.
Who I'd like to meet:
Myself 10 years from now and Me 20 years ago. And
my lobster.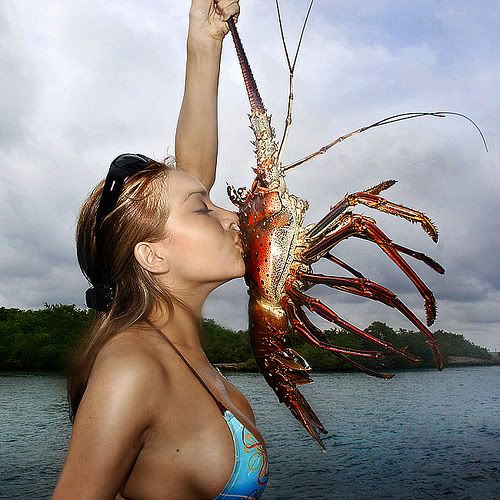 The one who'll challenge me and push me and inspire me and surprise and amaze me at every turn, all while remaining true to herself and doing her own thing, which simply the doing of, in and of itself, will accomplish all of the requirement I just listed. She's out there and her mere presence will bring about grand adventure. One I'm anxious to go on. Oh, and I still wanna meet Gandalf. Never forget Gandalf.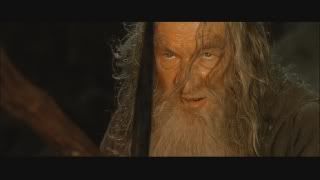 Status:

Single

Here for:

Networking, Dating, Serious Relationships, Friends

Hometown:

Clarkston, MI

Orientation:

Straight

Height:

5' 10"

Religion:

Agnostic

Zodiac Sign:

Aries

Children:

Someday

Smoke / Drink:

No / Yes

Occupation:

Writer
Art Institute Pittsburgh

Pittsburgh, PA

Graduated:

1999

Student status:

Alumni

Degree:

Associate's Degree

Major:

Video and Film Production

1996 to 1999

Clarkston High School

Clarkston, MI

Graduated:

N/A

Student status:

Alumni

Degree:

Associate's Degree

Major:

Media Arts

1992 to 1995