Play

Play Next

Add to queue
Play

Play Next

Add to queue

9,906 plays

Play

Play Next

Add to queue

19,267 plays
Genre: Death Metal

Location Cincinnati, US

Profile Views: 156943

Last Login: 9/22/2010

Member Since 8/10/2007

Record Label unsigned

Type of Label Unsigned

Bio

.. .... .. Beyond the Blight formed in 2007. We live to play our music and bang hard. From our early days playing flimsy six strings to our present seven-string engorged sound, Beyond the Blight has reinvented itself several times over and played a lot of shows in the Cincinnati area. We've all met some cool people and played with some killer bands, and hope to keep it up as long as we can keep you banging your head. Despite several lineup changes, we are still dedicated to bringing everyone a good rowdy fucking show. .... HELP US OUT!.... .. .. .. .. .. .. If the link doesn't work, try pasting this into the top of your web browser, and using the donate button on the page....... .. .... ...... ..Our set starts at around 45:00, so fast forward to that point... .. .. .. .. .. .. .. .. .... .. .. .. .. .. .. .. ...... .................. .. .. .. .. .. .. .. .. .. .. .... .. .. ........Sean Highley..-Drums.. ..Jake Zimmerman..-Vocals.. ..Chris Schmahl..-Guitar.. ..Michael Vogel..-Guitar..-------------------....Greg Olsen..- Guitar....Andrew Centers..- Bass.. Gabe Aragon- Guitar.. .. .. .. .......... .. .. ........ ........ .. .... .... .......... .. .. .. .. .. .......... .......... .......... .......... .......... .......... .......... .. .. .. .. .. .............. ...... .... ...... .... ...... .... ...... .... ........ .. .......... .... .. .. ...... .......... .. .. ....BEYOND THE BLIGHT......Colossus-Single.... ..2010.. .. ..ITUNES.. .......... .. .......... .. .. ....BEYOND THE BLIGHT......Beast of Revelation-Single.... ..2009.. .. ..ITUNES.. .......... .. .......... .. .. ....BEYOND THE BLIGHT......Parietal Cataclysm.... ..2008.. .. ..FREE DOWNLOAD.. ........ .. .. .. .. ...... .. ....HOMETOWN.... ....Cincinnati, Ohio.... .. .. ....URL.... ......myspace.com/beyondtheblight...... .. .. ....BOOKING.... ......Beyond The Blight......Message Us!...... .. .. ....ONLINE STORE.... ......Click Here to Enter Online Store...... .. .. ....LAYOUT.... ......Sean Highley Design...... .. .. ....LABEL.... ....None.... .. .. .. .. .. .. .. .. .. .. .. .. .. .. .. .. .. .. .. .. .. ...... .. ..

Members

Influences

Sounds Like
commented on Ultimate Perfection's profile

"Hey! I just wanted to let you know that we have a brand new song up, called "Beast of Revelation". Check it out, and let us know what you think! -Sean"
Bio:
Beyond the Blight formed in 2007. We live to play our music and bang hard. From our early days playing flimsy six strings to our present seven-string engorged sound, Beyond the Blight has reinvented itself several times over and played a lot of shows in the Cincinnati area. We've all met some cool people and played with some killer bands, and hope to keep it up as long as we can keep you banging your head. Despite several lineup changes, we are still dedicated to bringing everyone a good rowdy fucking show.
HELP US OUT!
.. .. .. ..
.. If the link doesn't work, try pasting this into the top of your web browser, and using the donate button on the page.
Our set starts at around 45:00, so fast forward to that point.





..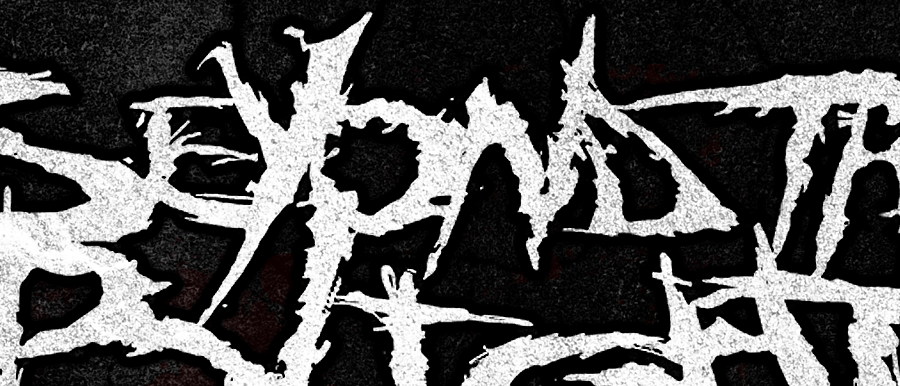 BEYOND THE BLIGHT

Colossus-Single

..2010..
BEYOND THE BLIGHT

Beast of Revelation-Single

..2009..
BEYOND THE BLIGHT

Parietal Cataclysm

..2008..
.. ..

| | |
| --- | --- |
| HOMETOWN | Cincinnati, Ohio |
| URL | |
| BOOKING | |
| ONLINE STORE | |
| LAYOUT | |
| LABEL | None |
.. .. .. .. .. ..

..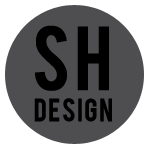 ....
Member Since:
August 10, 2007
Record Label:
unsigned
Beyond The Blight(COLOSSUS NOW ON ITUNES!) has 12509 friends.