Mr. Pajama Man hasn't earned any badges yet... have you?
About me:
..
www.BigFeetPJs.com
I love to be comfy in my Big Feet Pajamas. I feel invinsible...like a jammies superhero!
I have gained a little bit of fame in the past year. I was written about in TIME Magazine, NY Times, NY Daily News, Star Magazine, OK Magazine, Associated Press and have been seen on CNN, MSNBC, NBC and FOX News. I've also been featured in dozens of tv shows, movies and commercials. My friends and I were even included in this year's Oscar party gift bags and Academy of Country Music Award bags!
If you would like to see some of my Big Feet Pajama friends, CLICK HERE!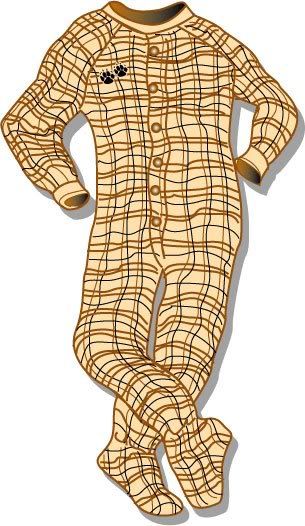 ,
Who I'd like to meet:
, ..
..
Status:

Single

Zodiac Sign:

Cancer