posted a new blog entry:

Looking for kids Disney toys without spending a fortune ??

If you are looking for a special treat for the little ones then check out this great website. http://lnk.ms/dZTsc

Return of the Dad

Mood:

posted a new blog entry:

Its hard to believe that we used to have our lives dominated by James illness and all the hospital trips. Making sure he took his tablets, k...
Brian Hatherley hasn't earned any badges yet... have you?
JAMES AND DADDY has 256634 friends.
About me: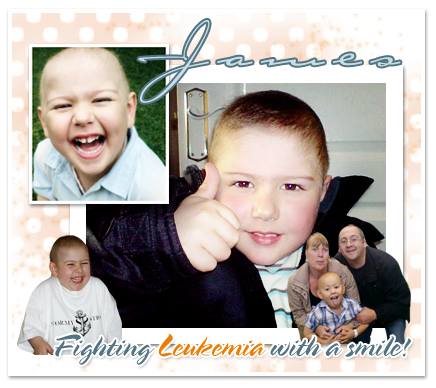 .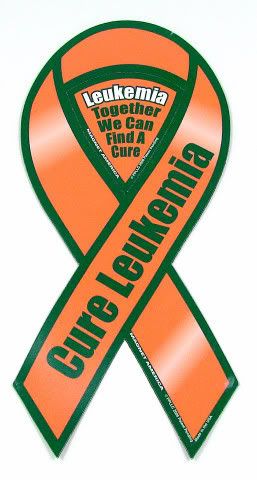 WWW.CANCERRESEARCHUK.ORG
WWW.LRF.ORG.UK
WWW.STJUDES.ORG

..
Myspace Layouts at Pimp-My-Profile.com / Star wars - saga
"For James" Brave little boy, fighting an ugly diseas, his fragile heart, is so eager to please. A million friends, that is all he ask for, not for the world or a brand new shiny car. His inner light, it shines for us to see, he smiles in his pictures, for you and me. This brave little boy, has touched my heart, in life or death, our friendship shall never part. Be brave little soldier, fight with all your might, and for now TexasMomma, bids you a goodnight. © 2007Ellan Arlena Halsell Bonham, All rights reserved
Carpetright Advert
http://www.youtube.com/watch?v=Ftq5_mVTCqA
Who I'd like to meet:
Status: Married
Here for: Friends
Orientation: Straight
Zodiac Sign: Leo
Children: Proud parent
Occupation: jedi knight
The Howard School

Gillingham, United Kingdom
Graduated: 1984
Student status: Alumni
Degree: None

1979 to 1984