No recent updates in this category.
Why not...
Playboy&Teasum Bikinis Tawny Fox hasn't earned any badges yet... have you?
General

Movies

..

Heroes

My grandmother who passed Nov 2007 I miss her she was the best person she would do anything for anyone give then her last $ or the clothes off her back. She was never appricated by her children they just took advantage of her but I am glad to now she is in the place that she always deserved to be with the person who was always looking down on her telling her how great her life would be one day! I am glad that I was a great grandaughter and I taught my daughter things my grandmother taught me and that is always be a good person because one day you will be rewarded. I LOVE YOU GRANDMA AND YOU WILL AWLAYS BE REMEMBERED! XOXOX NOONES HERO CAN EVER BE BETTER THAN MINE!
Play

Play Next

Add to queue

Play

Play Next

Add to queue

Play

Play Next

Add to queue
About me:
I am a very outgoing and friendly person. I am looking to meet new people I could never have to many friends. So if you would like to chat just email me and i will get back with ya
Royal June / July 2009
.. Click on the Photo Below To See My Glam Modelz Magazine Profile!!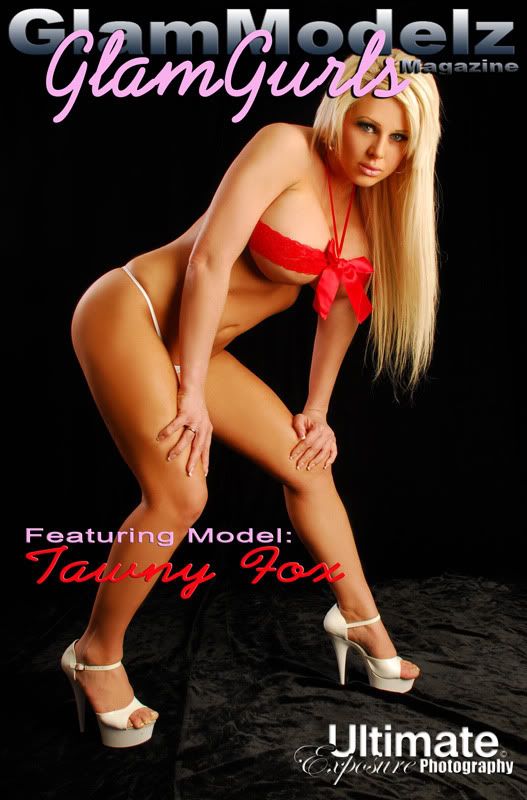 *
* Please vote a thumbs up or down and most important LEAVE A COMMENT THAT MATTERS THE MOST! Love ya !!!..
*
Click Here To See Me Featured On Hyper Rock
Star.com
!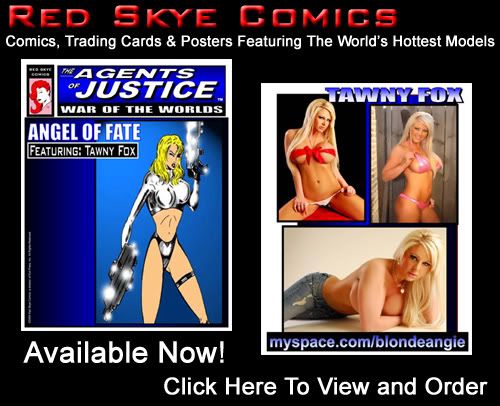 Who I'd like to meet:
One thing REAL PEOPLE I hate fucking fake ass people,you know the ones who say they are your friends then you call and ask for things and they dont answer or return your call. Or they claim to be one of your best friends and never tell you a damn thing I have had alot of those in my life LOL SO PEOPOLE its all about being real and keeping it real!
Status:

In a Relationship

Here for:

Friends

Hometown:

galesburg IL

Orientation:

Not Sure

Body type:

5' 4" / Athletic

Ethnicity:

White / Caucasian

Zodiac Sign:

Cancer

Children:

Proud parent

Smoke / Drink:

No / No

Education:

Some college