Play

Play Next

Add to queue
Genre: Down-tempo / Electronica / Experimental

Location IT

Profile Views: 39047

Last Login: 8/23/2010

Member Since 10/3/2006

Website www.enricoascoli.com

Record Label Unsigned

Bio

.. .... .. .... .. .... .. .... .. .. .... .............

Members

HI GUYS! THIS IS THE NEW MIX TAPE FOR HI BYE BLOG, copy and paste this link in your browser:.. http://isayhiyousaybye.blogspot.com/2010/04/mixtape-guest-marco-foresta-brindisi.html .... BECOME A FAN :).. .................. .. .... .. .... Enrico Ascoli Marco Foresta (foto by Emanuela Braghin) .... .. .... Retro Nuevo video by Samantha Otto .... .. .. .. .. .. .. ......Retro Nuevo by Samantha Otto.. .... .. .. .. .. .. .. ......love error with saudade.. from ..Enrico Ascoli - Sound Design.. on ..Vimeo..... .... .. .... From the misterious stuff's .. record-shelfs of .. BRINDISI PARADISO a freaky and lovely dj set .. grabbed few times a go... Click on the pic for anding .. how Mark 4ostia and Enrico Ascoli .. have fun getting off .. and reset up on tracks from .. Pansonic, Alva Noto+Ryuichi Sakamoto, .. Ryoji Ikeda, Plaid, Boards of Canada, .. Torococorot, Radiohead and more... ...... .. HAPPY 4U !.. Check our NEW latest sublime .. freaky adventure of .. BRINDISI PARADISO.. "FOGO DO AMORE mix tape".. featuring//.. Homelife, People Like Us feat. Matmos, Torococorot, Daedalus, Burnt Friedman, Jamie Lidell, Alex Gopher, Felix Kubin, Rodion, Peter Bjorn and john, Funky Porcini, Brindisi Paradiso, Pigneto4 feat. Anna Clementi, Broadcast, The Flaming Lips, Stereo Total, Amon Tobin, Jean Poinsignon, Okapi and more.... click on the pic and feel it! .. ........ .. .. .. .. .. .. .. .. ..

Influences

Sounds Like
No recent updates in this category.
Why not...
Bio: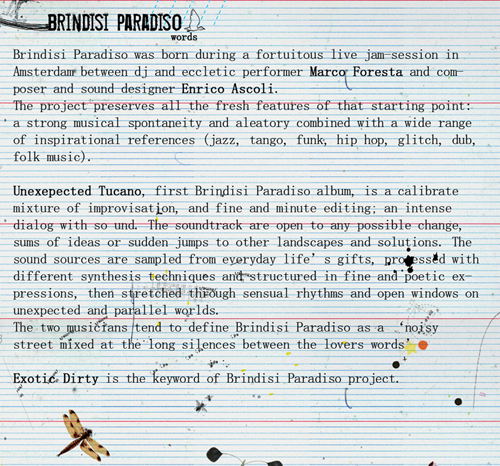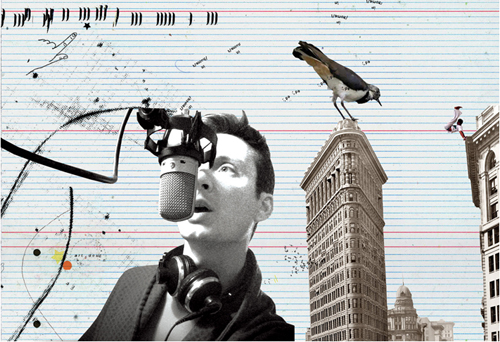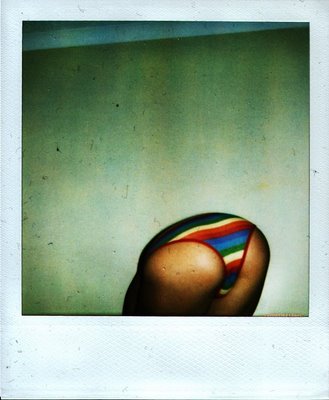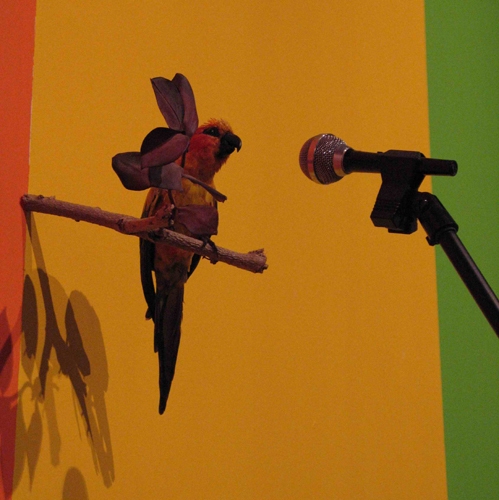 ..
...

Member Since:
October 03, 2006
Members:
HI GUYS! THIS IS THE NEW MIX TAPE FOR HI BYE BLOG, copy and paste this link in your browser:
http://isayhiyousaybye.blogspot.com/2010/04/mixtape-guest-marco-foresta-brindisi.html
BECOME A FAN :)
..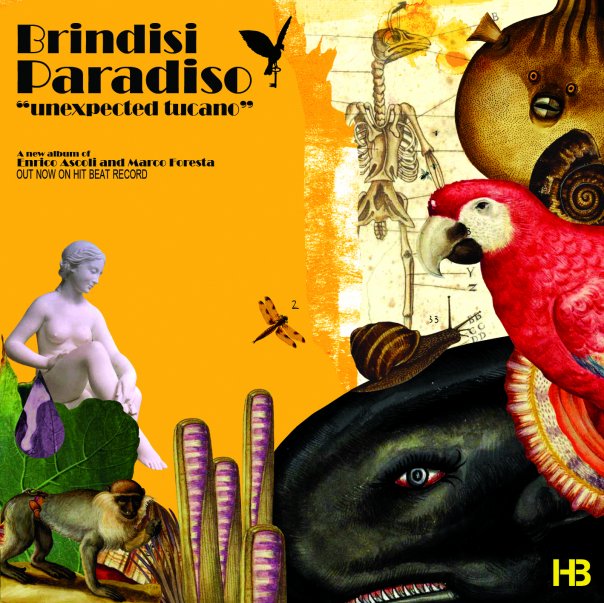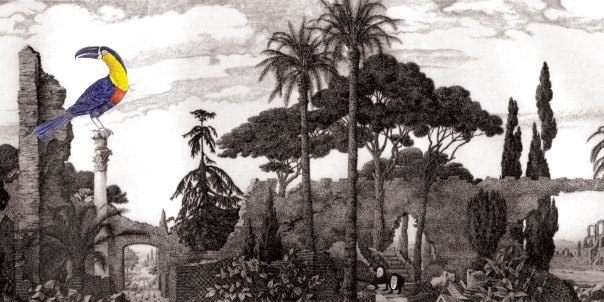 Enrico Ascoli Marco Foresta (foto by Emanuela Braghin)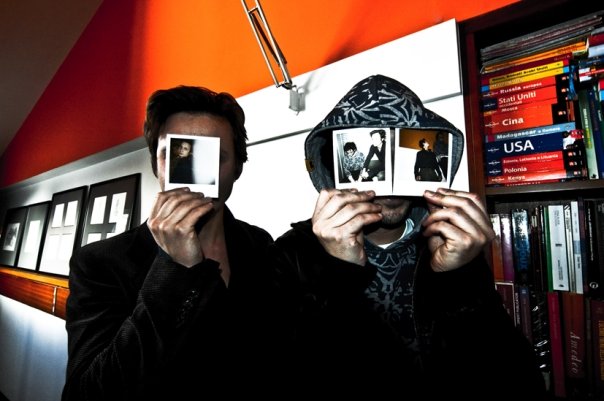 Retro Nuevo video by Samantha Otto



Retro Nuevo by Samantha Otto
love error with saudade from Enrico Ascoli - Sound Design on Vimeo.
From the misterious stuff's
record-shelfs of
BRINDISI PARADISO a freaky and lovely dj set
grabbed few times a go... Click on the pic for anding
how Mark 4ostia and Enrico Ascoli
have fun getting off
and reset up on tracks from
Pansonic, Alva Noto+Ryuichi Sakamoto,
Ryoji Ikeda, Plaid, Boards of Canada,
Torococorot, Radiohead and more...
HAPPY 4U !
Check our NEW latest sublime
freaky adventure of
BRINDISI PARADISO
"FOGO DO AMORE mix tape"
featuring//
Homelife, People Like Us feat. Matmos, Torococorot, Daedalus, Burnt Friedman, Jamie Lidell, Alex Gopher, Felix Kubin, Rodion, Peter Bjorn and john, Funky Porcini, Brindisi Paradiso, Pigneto4 feat. Anna Clementi, Broadcast, The Flaming Lips, Stereo Total, Amon Tobin, Jean Poinsignon, Okapi and more..
click on the pic and feel it!
Record Label:
Unsigned