Play

Play Next

Add to queue
Play

Play Next

Add to queue

1,430 plays

Play

Play Next

Add to queue

1,299 plays

Play

Play Next

Add to queue

1,054 plays

Play

Play Next

Add to queue

810 plays

Play

Play Next

Add to queue

465 plays
Genre: A'cappella / Happy Hardcore / Healing & EasyListening

Location BROOKLYN, New York, US

Profile Views: 45080

Last Login: 9/1/2010

Member Since 3/15/2006

Website http://www.aryehkobrinsky.com

Record Label ..nowt..

Type of Label Indie

Bio

.. ..B R I N S K..... THE CD IS NOW AVAILABLE!!!! buy it at ..nowt records... Designer Raul Gomez and Illustrator William Block spent weeks on the album art and hard work paid off. A Hamster Speaks... the story of BRINSK is told. How did he get that laser monocle? Who is his arch-nemesis? What nasty black-ops lab created this vigilante hamster? ..lotta love,..-r.e.a... .. .. .. .. .. .. .. .. .. .. ....chicago reader..... .. Bullshit-proof jazz..... ....recent praise from the montreal gazette..... .. Acoustic metal might sound like an oxymoron to some, but to Aryeh Kobrinsky it's a viable compositional style, and a no-holds-barred approach to performance. Complex rhythmic structures which float over wide metal beats are the springboards for the two tenor players, Evan Smith and Noah Preminger, to build largely atonal, forcefully lyrical solos. Add to the mix Adam Dodson, a euphonium player whose instrument manages to smooth out the rough tonal edges of the "metal" band, to give it a chamber music quality—that is, when you can hear him through the thick drum and bass grooves..... ....time-out chicago..... .. "The Brooklyn jazzers transcend tradition on their latest, A Hamster Speaks.".... ....midwest record..... .. And along comes a bass player that sees the jazz/rock idiom as so old and ingrained that it's a genre in need of a kick in the pants. With Anthony Braxton as his lodestar, Aryeh Kobrinsky mixes metal with comics for a jazz/rock nu date that kids into noize that are ready to move beyond shoegaze will find inspiring in it's atonal moments of creative dissonance. If you do the same drugs your parents did when they were listening to Miles Davis after he stopped bothering to give songs names, a generational bonding effort will have closed the new generation gap..... ....jazzweekly.com..... .. A collection of herky jerky rhythms, chaotic musings and swirling sounds. "Master" sounds like a free form coronation of The Lord Of The Flies, with it's jagged horn ensemble. The eerie meanderings during "Andy" have a Sci-Fi feel to it, while the frenzied squacking of horns over the Hitchcockian bowed bass sounds like the climax to Psycho or The Birds. .... .. .. .. .. .. .. .. .. ..r.e.a.'s bio.. ..i am a midwestern man: born in winnipeg, manitoba, and i grew up in fargo, north dakota. i have 5 siblings: isaac, sarah, leah, hudi, and zach. i went to school in montreal and boston. i play bass and write silly music... ..i have a strange obsession with hamsters..... ..i like ellipses.. .. .. .. .. .. .. .. .. .. .. ..

Members

.. ..brinsk..... .... ..jacob wick trumpet.. .... ..evan smith tenor.. .... ..adam dotson euphonium.. .... ..jason nazary drums.. .... ..aryeh kobrinsky bass.. .... ...... .. ..engineered by tim gowdy at a studio in montreal with outstanding gear and a beautiful microphone collection Check them out!.. ..STUDIO FRISSON.. .... ...... .... ...... .... ..BALACLAVA.. .... ..jacob wick trumpet.. .... ..tanya kalmanovitch violin/viola.. .... ..aryeh kobrinsky bass.. .... .... ..GIRLFIGHT.. .... ..jacob wick trumpet.. .... ..tanya kalmanovitch violin/viola.. .... ..jonathan goldberger guitar.. .... ..fred kennedy bass.. .... ..aryeh kobrinsky bass.. .... .... ..negative nancy.. .... ..jacob wick trumpet.. .... ..owen stewart-robertson guitar.. .... ..aryeh kobrinsky bass.. .... ..

Influences

warne marsh, ghostface killah, mingus, rex stewart, ornette, bowie, zztop, beatles, evan smith, jason nazary, adam dotson, jacob wick, dan nettles, kenosha kid, lobster dance, sara serpa, andre matos, don palma

Sounds Like
Bio:
..
B R I N S K...
THE CD IS NOW AVAILABLE!!!! buy it at
nowt records
. Designer Raul Gomez and Illustrator William Block spent weeks on the album art and hard work paid off. A Hamster Speaks... the story of BRINSK is told. How did he get that laser monocle? Who is his arch-nemesis? What nasty black-ops lab created this vigilante hamster?
lotta love,
-r.e.a.
chicago reader...
Bullshit-proof jazz.
recent praise from the montreal gazette...
Acoustic metal might sound like an oxymoron to some, but to Aryeh Kobrinsky it's a viable compositional style, and a no-holds-barred approach to performance. Complex rhythmic structures which float over wide metal beats are the springboards for the two tenor players, Evan Smith and Noah Preminger, to build largely atonal, forcefully lyrical solos. Add to the mix Adam Dodson, a euphonium player whose instrument manages to smooth out the rough tonal edges of the "metal" band, to give it a chamber music quality—that is, when you can hear him through the thick drum and bass grooves.
time-out chicago...
"The Brooklyn jazzers transcend tradition on their latest, A Hamster Speaks."
midwest record...
And along comes a bass player that sees the jazz/rock idiom as so old and ingrained that it's a genre in need of a kick in the pants. With Anthony Braxton as his lodestar, Aryeh Kobrinsky mixes metal with comics for a jazz/rock nu date that kids into noize that are ready to move beyond shoegaze will find inspiring in it's atonal moments of creative dissonance. If you do the same drugs your parents did when they were listening to Miles Davis after he stopped bothering to give songs names, a generational bonding effort will have closed the new generation gap.
A collection of herky jerky rhythms, chaotic musings and swirling sounds. "Master" sounds like a free form coronation of The Lord Of The Flies, with it's jagged horn ensemble. The eerie meanderings during "Andy" have a Sci-Fi feel to it, while the frenzied squacking of horns over the Hitchcockian bowed bass sounds like the climax to Psycho or The Birds.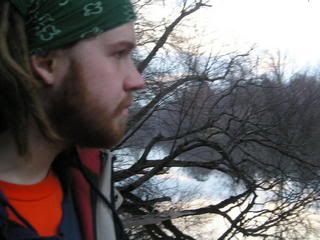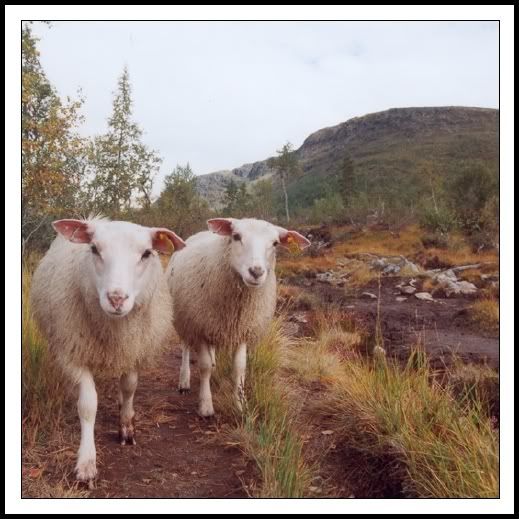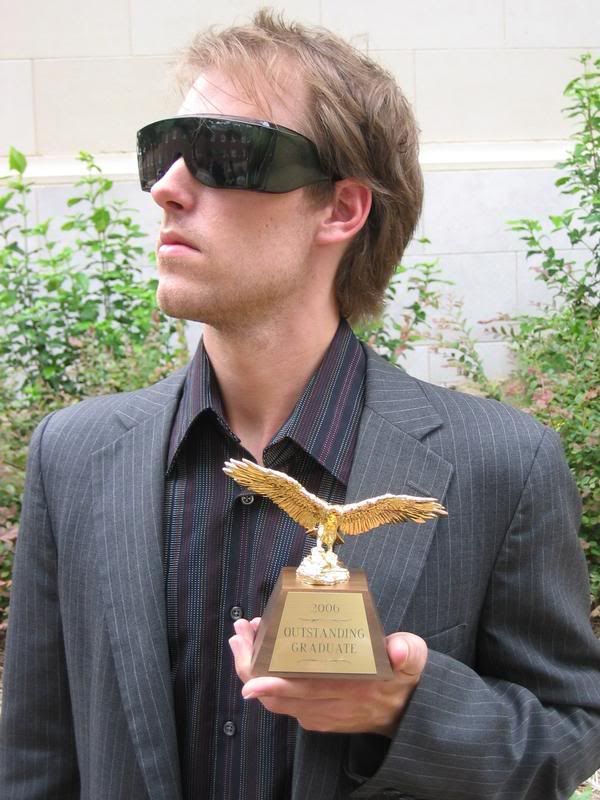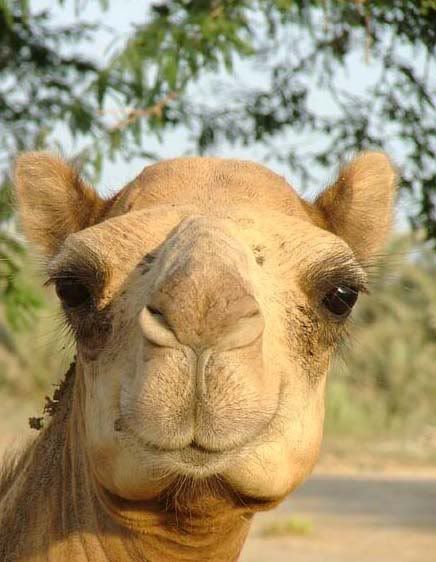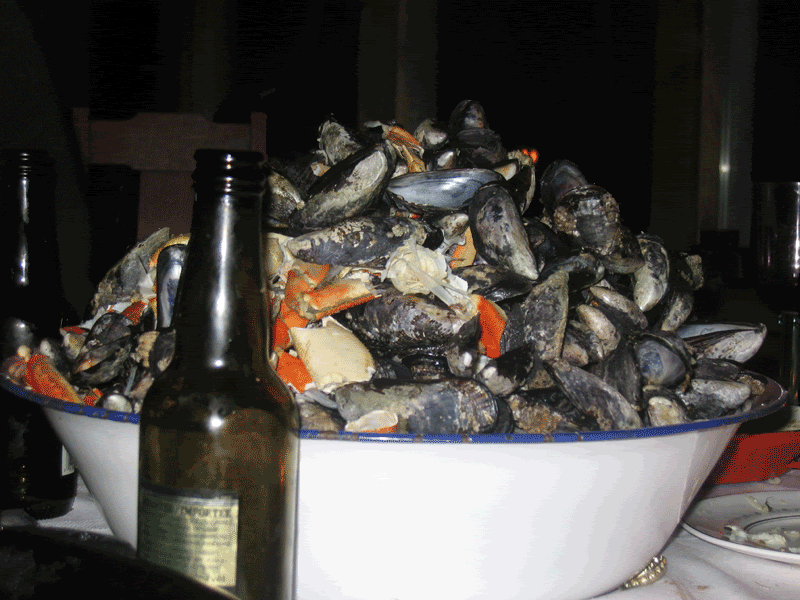 ---
r.e.a.'s bio
i am a midwestern man: born in winnipeg, manitoba, and i grew up in fargo, north dakota. i have 5 siblings: isaac, sarah, leah, hudi, and zach. i went to school in montreal and boston. i play bass and write silly music.
i have a strange obsession with hamsters...
i like ellipses
..
Member Since:
March 15, 2006
Members:
..
brinsk...
jacob wick trumpet
evan smith tenor
adam dotson euphonium
jason nazary drums
aryeh kobrinsky bass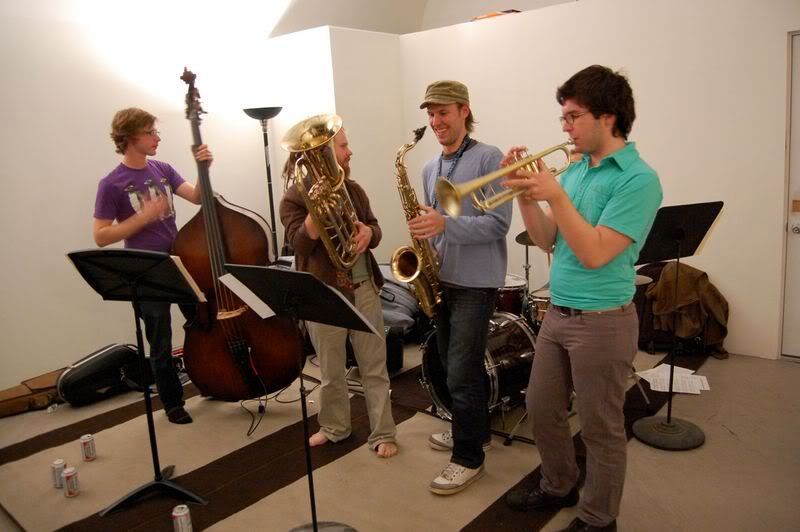 engineered by tim gowdy at a studio in montreal with outstanding gear and a beautiful microphone collection Check them out!
STUDIO FRISSON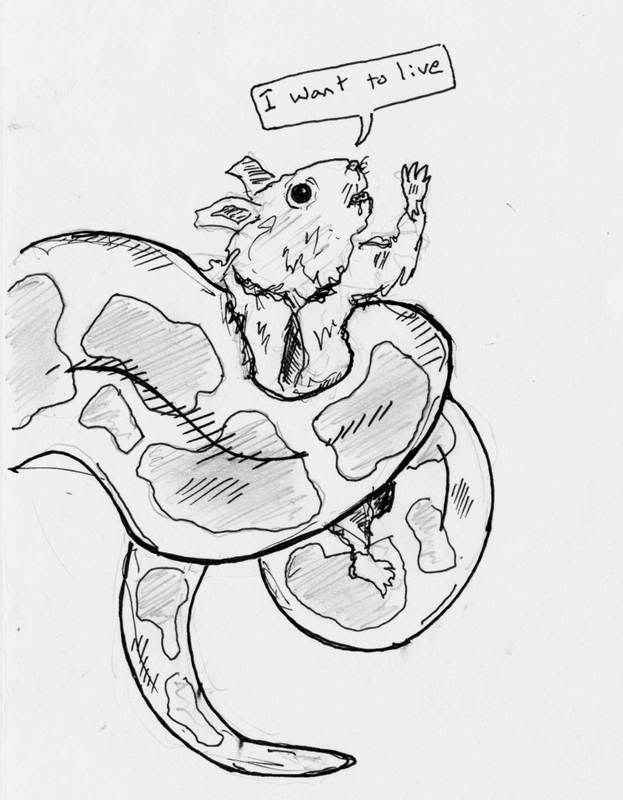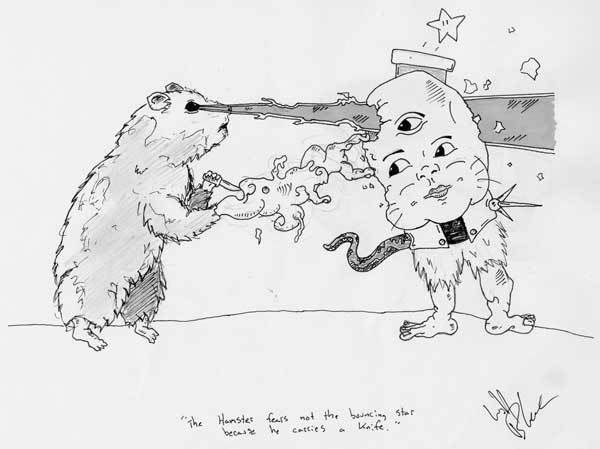 BALACLAVA
jacob wick trumpet
tanya kalmanovitch violin/viola
aryeh kobrinsky bass
GIRLFIGHT
jacob wick trumpet
tanya kalmanovitch violin/viola
jonathan goldberger guitar
fred kennedy bass
aryeh kobrinsky bass
negative nancy
jacob wick trumpet
owen stewart-robertson guitar
aryeh kobrinsky bass
..
Influences:
warne marsh, ghostface killah, mingus, rex stewart, ornette, bowie, zztop, beatles, evan smith, jason nazary, adam dotson, jacob wick, dan nettles, kenosha kid, lobster dance, sara serpa, andre matos, don palma