No recent updates in this category.
Why not...
CAES RIS hasn't earned any badges yet... have you?
About me:
VERNISSAGE, 22 MAI A 16 HEURES DE L'EXPO 'EN PROMENADE
EXPOSITION COLLECTIVE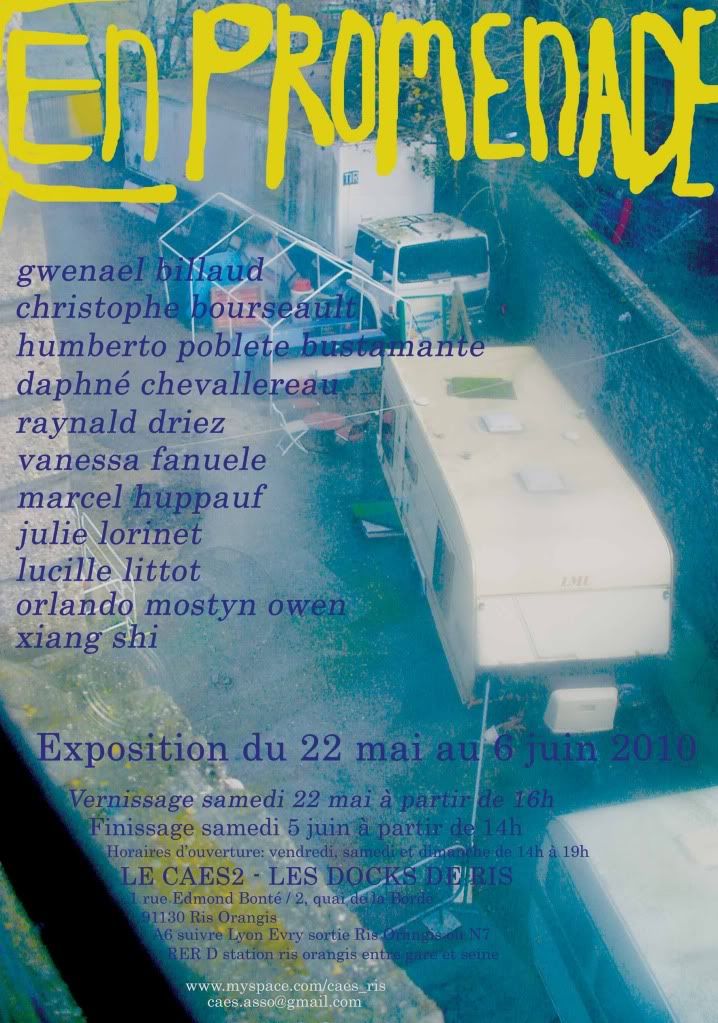 Vanessa Fanuele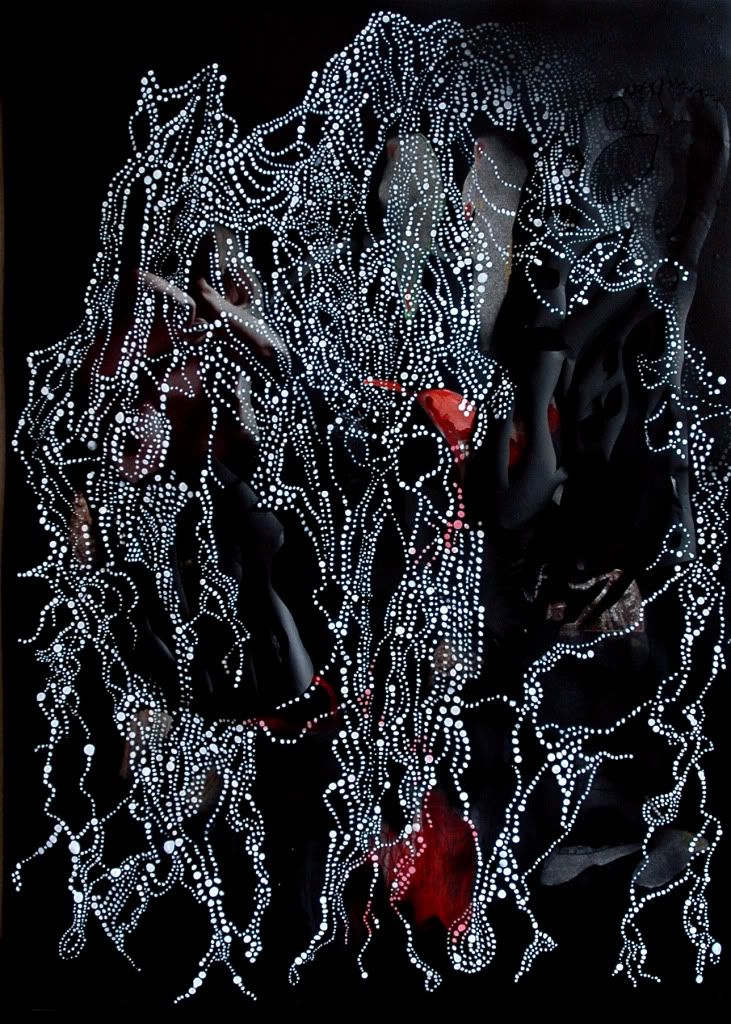 Julie Lorinet
Gwenael Billaud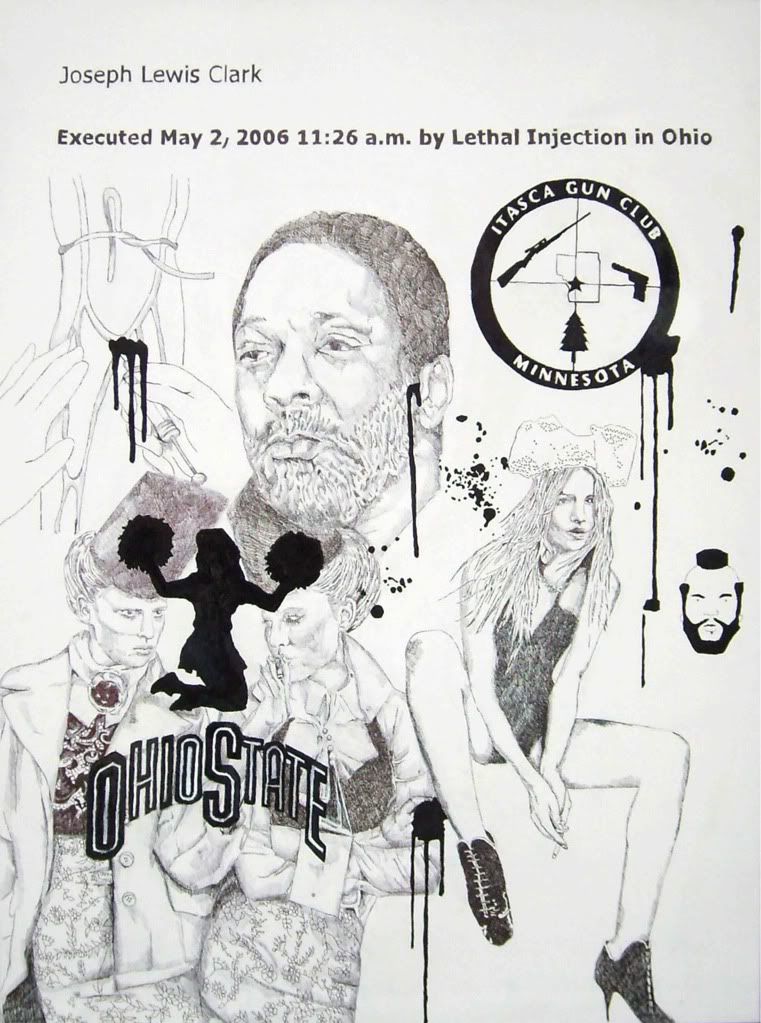 Humberto Poblete-bustamente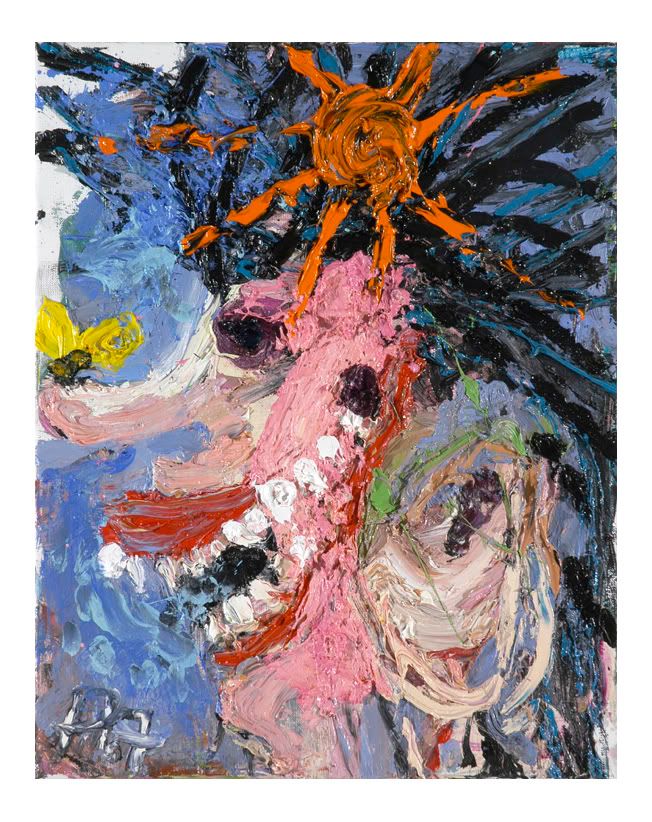 Christophe Boursault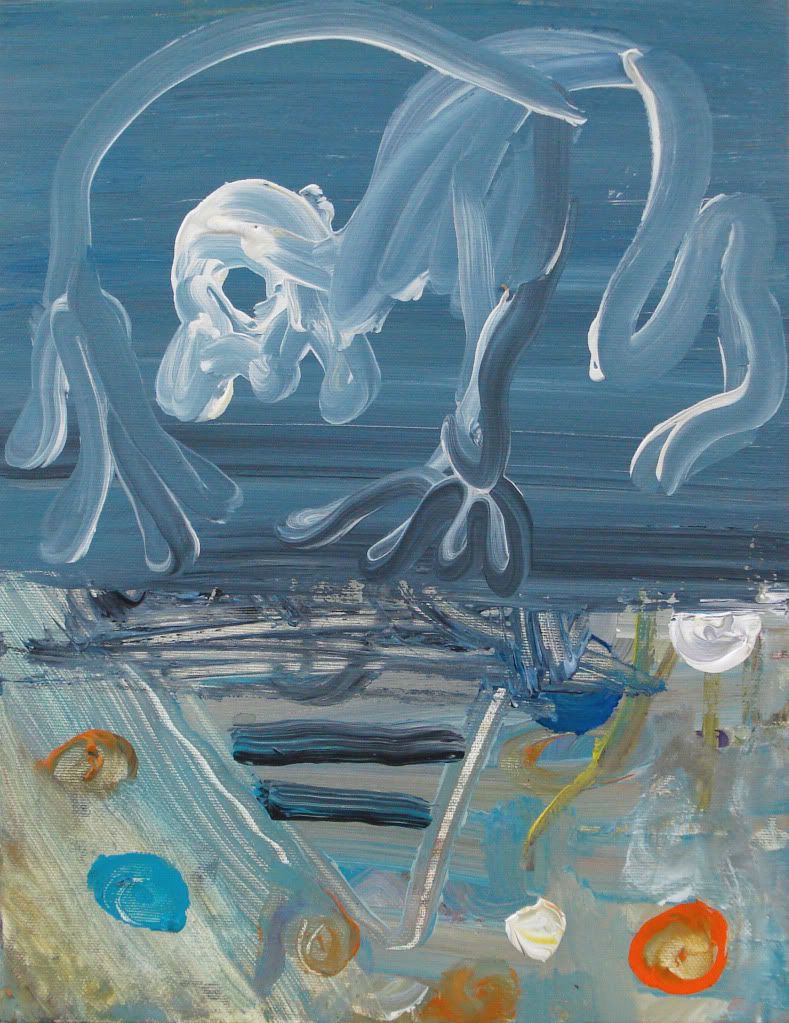 ...
Les artistes du CAES vous ouvrent leur porte avant transformation :
Samedi et Dimanche : - Ateliers d'artistes ouverts dès 10 h - Exposition de groupe dès 10 h - Brocante en bord de Seine dès 8 h
Le samedi : - Lecture par Delphine Pautré à 17 h - Apéro musical à 19 h
Le dimanche : - Matinée poétique avec Schurder à 16h
Retour sur l'une des grandes expos de cette année... DESTINATION SANS DISTINCTION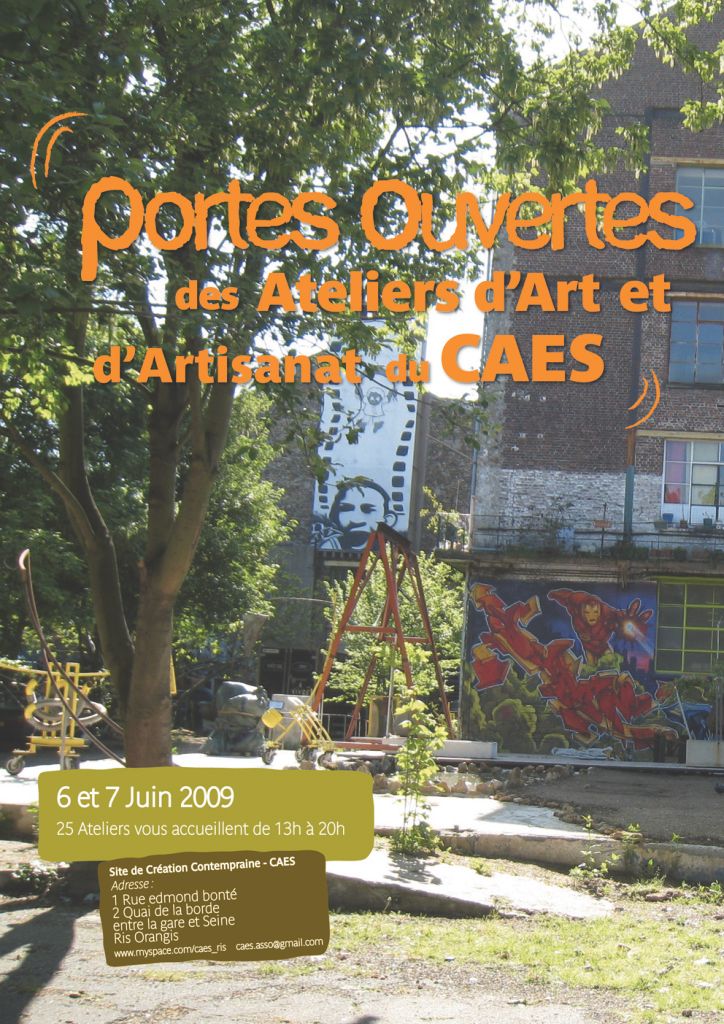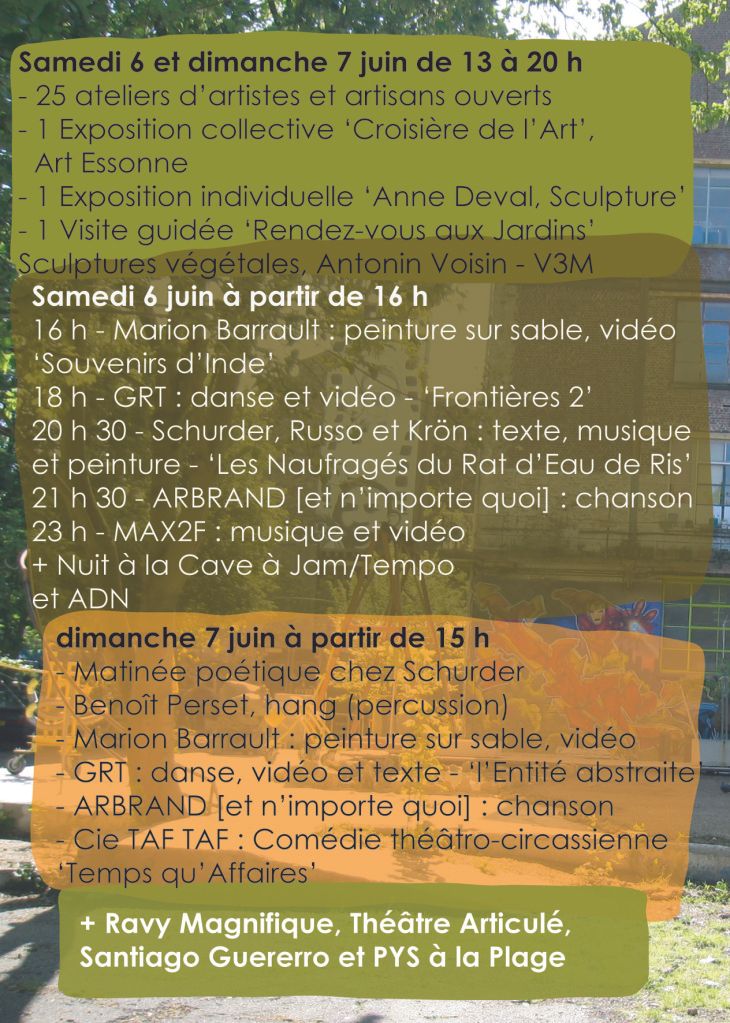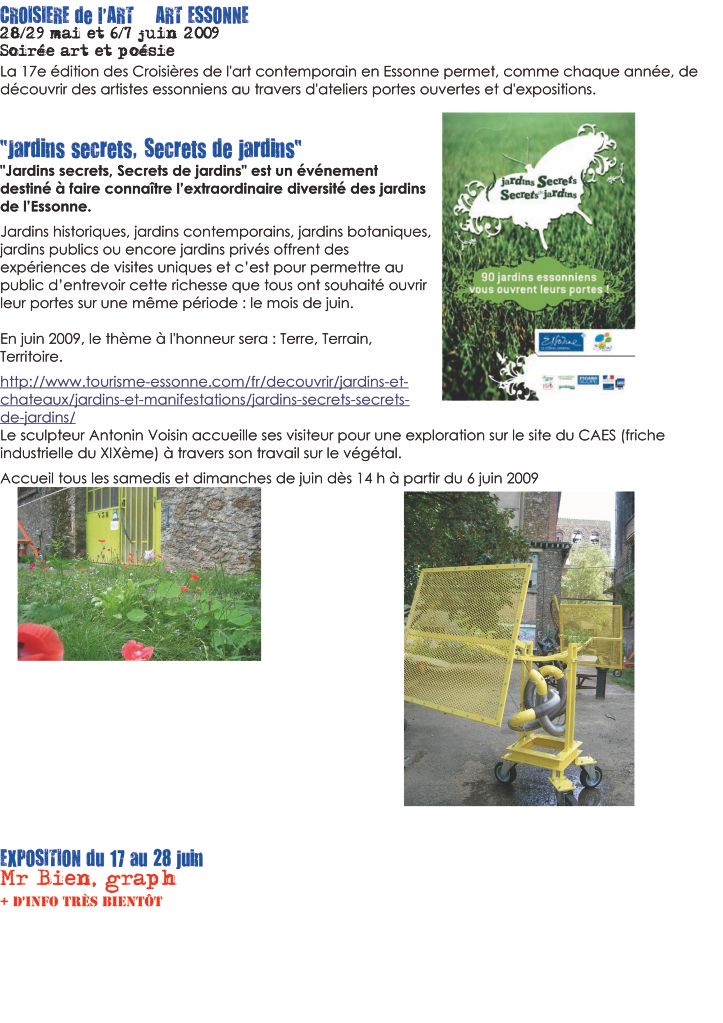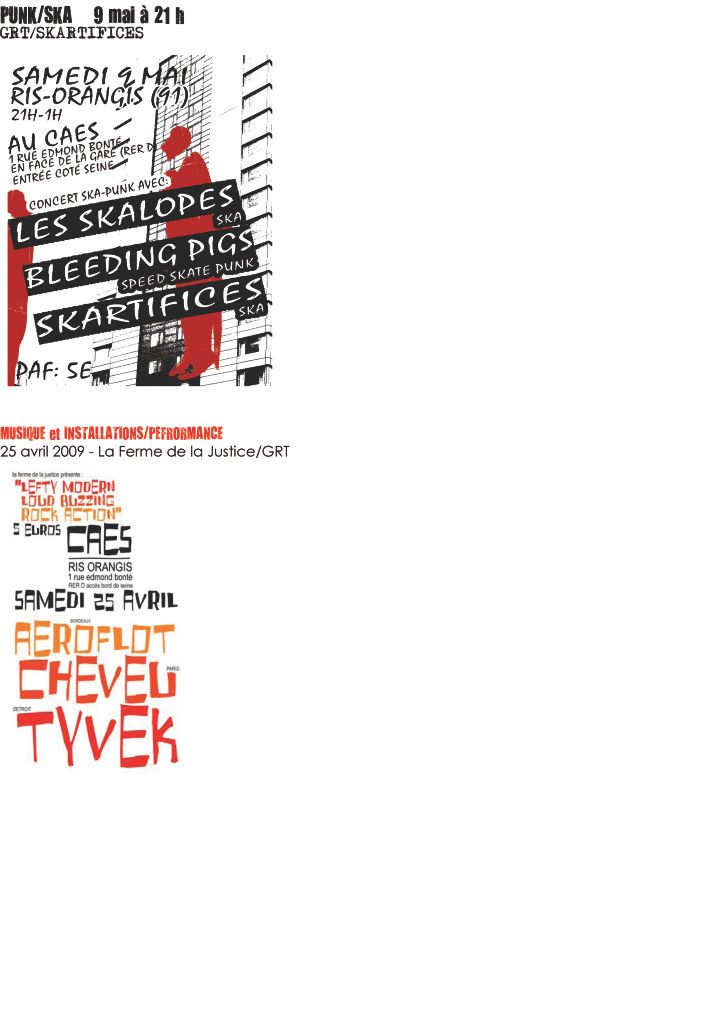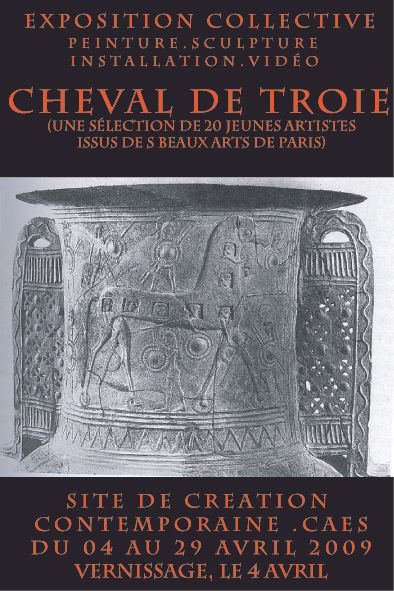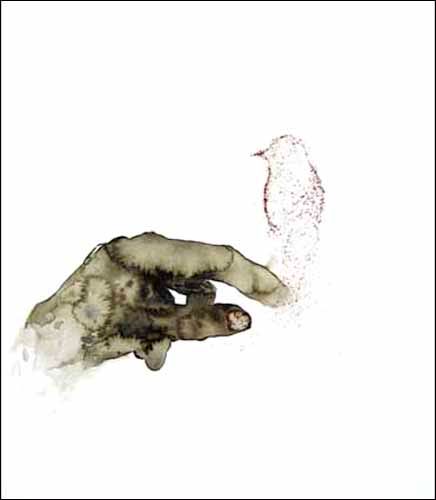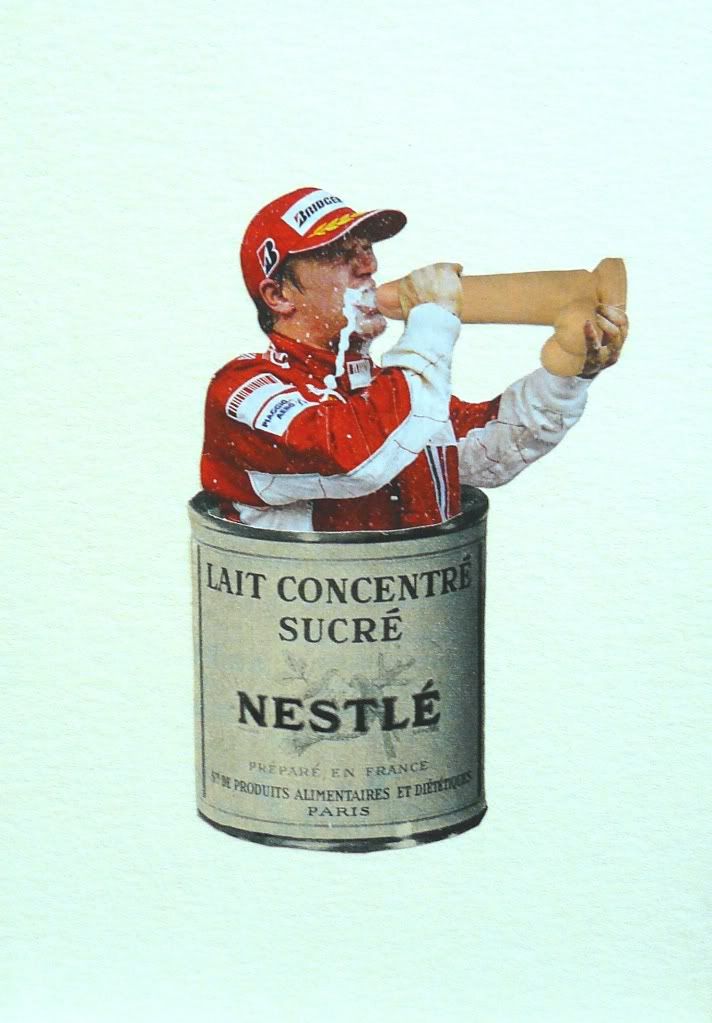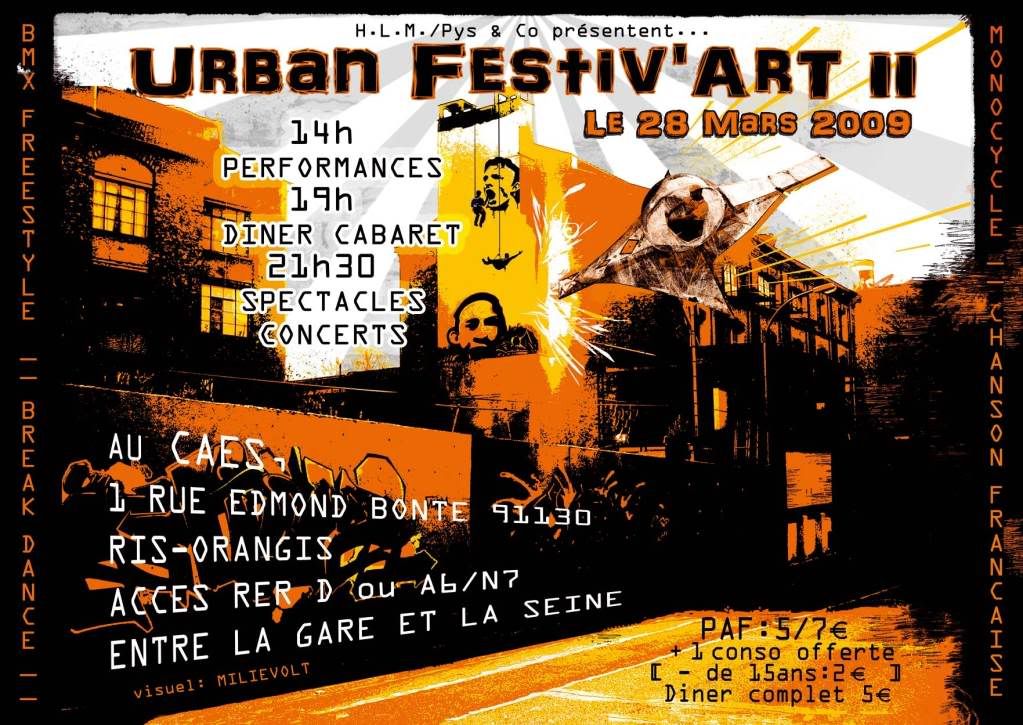 envoyé par matthaus_r
..
..
raynald driez exposition blast off deborah zafman mars 2007
envoyé par matthaus_936
..
Petit clip en souvenir... de la mano
inauguration de la salle Paulo, le 10 juin 2005 avec une exposition collective 'l'Espace'
Parmis les historiques du CAES qui oeuvrent toujours sur la place pour mener à bien le projet : Ravy MAGNIFIQUE, jazzman que vous pouvez retrouver sur le site de son association :
http://tempoetco.fr
..
I edited my profile with Thomas Myspace Editor V4.4 (
www.strikefile.com/myspace
)....
Status:

Single

Here for:

Networking

Zodiac Sign:

Cancer

Occupation:

association