No recent updates in this category.
Why not...
Spok-spok! hasn't earned any badges yet... have you?
General

We're interested in traveling and having fun! Oh, and meeting new friends!

..

Music

Movies

Television

Books

Fun boooks!

Heroes

You are our hero.
About me:
We're Spok-spok! And we like to travel the world looking for new friends, taking pictures, and having fun! Say hi to us at
www.spokspok.com
. We were also in the book
Dot Dot Dash
.
Places to get Spok-spok plushies!
www.monkeyhousetoys.com
!
www.myplasticheart.com
!
www.rotofugi.com
!
www.release-the-freaks.com
!
www.forbiddenplanet.com
!
www.kinkirobot.com
www.gogoplastic.co.uk!
www.japanla.com
www.fugitivetoys.com
!
The Spok-spoks can also be found in Sweden, Germany, England, France, Australia, Singapore, and elsewhere in the US. So keep an eye out for them, and you'll find them (or drop us a message and we'll tell you where :).
Toy blog plasticandplush reviewed the Spok-spoks! It's a great review, and you can read it
right here!
Curious about what's going on at the Spok-spok headquarters? Well, Spok-spok has a blog, you can read it right now
by clicking here!
..
.
Who I'd like to meet: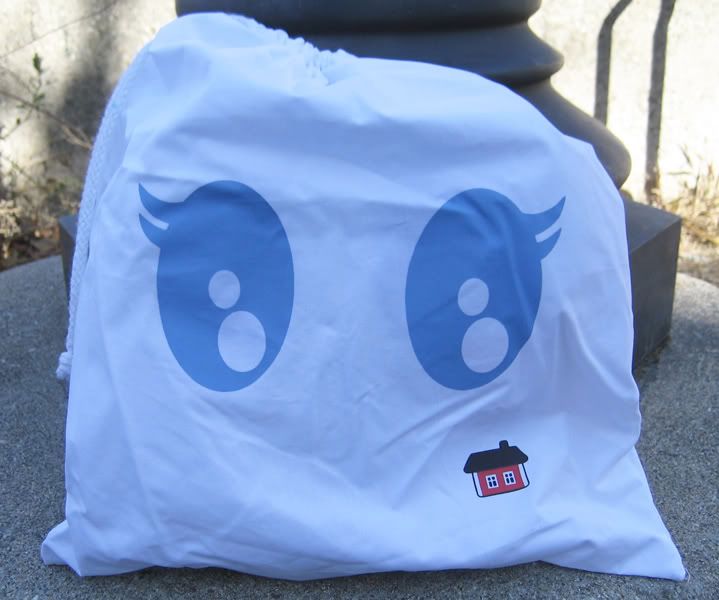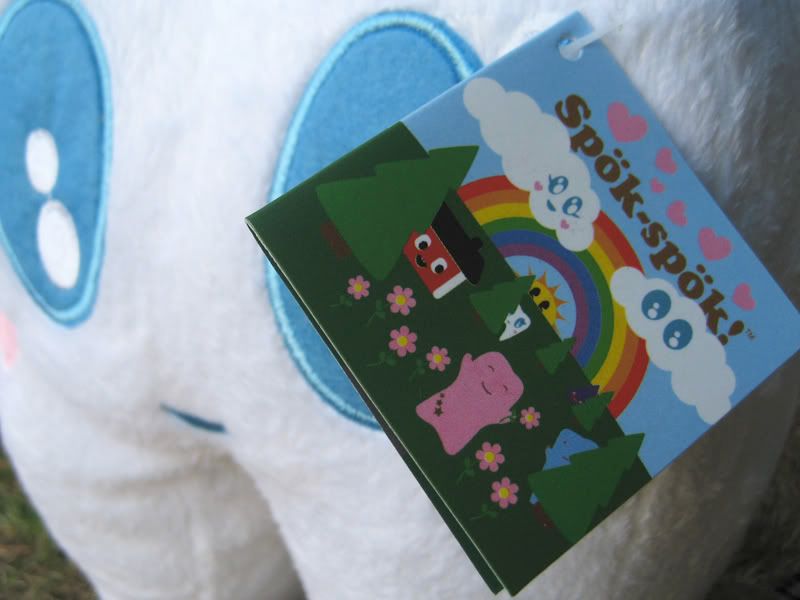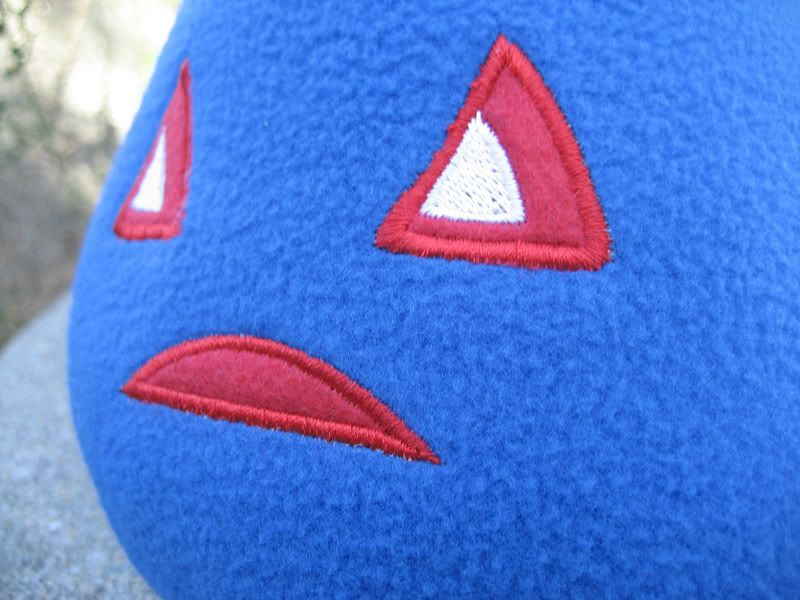 Spok-spoks latest releases! Let me know what you think of them!
Status:

In a Relationship

Hometown:

Orebro, Sweden

Orientation:

Straight

Body type:

Some extra baggage

Zodiac Sign:

Virgo

Children:

Someday

Education:

College graduate

Occupation:

Film maker, master of plushies
San Francisco State University

San Francisco,California

Graduated:

2001

Student status:

Alumni

Degree:

Bachelor's Degree

Major:

Cinema

Minor:

Middle Eastern History

1999 to 2001

Monterey Peninsula College

Monterey,California

Graduated:

1997

Degree:

Associate's Degree

Major:

General Studies

1995 to 1997