Play

Play Next

Add to queue
About me:
....
Extended Network Banner Generator
..
imikimi - Customize Your World
imikimi - Customize Your World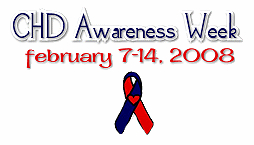 ..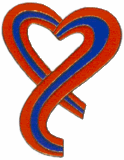 WHY IS CHD EDUCATION, AWARENESS, AND RESEARCH IMPORTANT? CHD has been thought of as a disease of childhood, but it has become an important disease of adulthood as well. The increasing survival rate of children born with CHD and advanced treatments have increased the number of those living into adulthood. We need to increase public awareness for congenital heart disease in order to be able to better care for the increasing number of adults with congenital heart disease (ACHD).
PARENTS SHOULD BE ALERT TO THE FOLLOWING SYMPTOMS IN INFANCY: Tires easily (especially during feeding), Sweating around the head (especially during feeding), Fast breathing when at rest or sleeping, Pale or bluish skin color (especially when crying or agitated; during diaper changing, bathing), Poor weight gain, Sleeps a lot - not playful or curious for any length of time, Puffy face, hands, and/or feet, Often irritable, difficult to console
SOME CHILDREN MAY NOT HAVE SYMPTOMS UNTIL LATER IN CHILDHOOD. PARENTS SHOULD BE ALERT TO THE FOLLOWING SYMTOMS: Gets out of breath during play, Difficulty keeping up with playmates, Tires easily, sleeps a lot, Change in color during active play, looks pale or has a bluish tint around mouth/nose, Frequent colds and respiratory illnesses, Slow growth and weight gain, poor appetite, Complains of chest pain/heart pounding
About 40 CHD's have been recognized...there are no cures, only treatments and surgical repairs. For more information:
http://www.congenitalheartdefects.com/typesofCHD.html
LEARN MORE ABOUT CHD, PLEASE WATCH OUR VIDEO! (DON'T FORGET TO PAUSE PROFILE SONG SO THAT YOU CAN HEAR VIDEO MUSIC)
Who I'd like to meet:
All those affected by a CHD, families who have donated life through organ donation, blood donors and anyone who donates their time, money, and talents to help those affected by a CHD.
COPY AND PASTE


Support CHD Awareness! at Zazzle
Join Maddie & Me Originals' Fan Club and get notified when new products are made!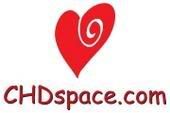 ..
">
..
To share your child's story...
CLICK HERE TO ADD THE ROCK4KIDS MYSPACE PAGE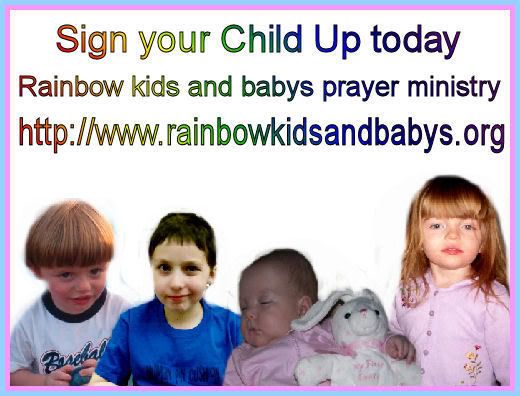 Support Ronald McDonald House ~ Show the Love!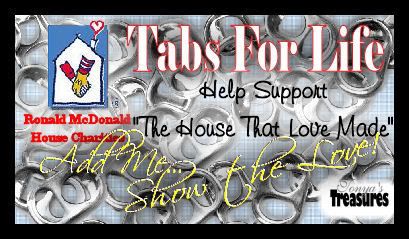 ..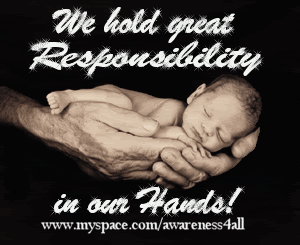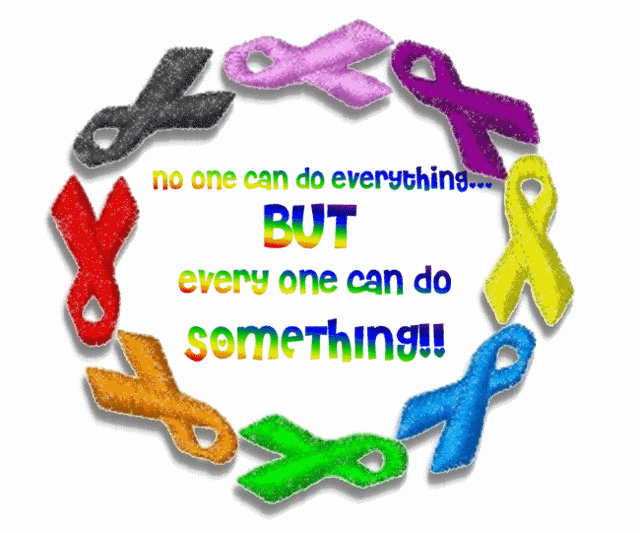 Status:

Single

Here for:

Networking

Zodiac Sign:

Capricorn

Smoke / Drink:

No / No

Occupation:

Fundraising