No recent updates in this category.
Why not...
Cherry Club Photography hasn't earned any badges yet... have you?
Cherry Club Inc. ™ has 5975 friends.
Play

Play Next

Add to queue

Play

Play Next

Add to queue

Play

Play Next

Add to queue

Play

Play Next

Add to queue

Play

Play Next

Add to queue
About me:
"Delicious & Vicious! Tempting vixens from around the world!"
Visit
www.CherryClubInc.com
for all the latest info

Wanna get right to the good stuff??? Check out all the Cherry Girls in the photos section. Any album with CCI after it, stands for Cherry Club Inc, they are sets done by us. The others are submitted to us. Hundereds of images!!!
Welcome to Cherry Club Inc. ™
You have found the latest and greatest international social club.
AND, if you're among the lucky few Cherry Club ™ has found you!
WHAT WE ARE:
Cherry Club Inc. is an international online social networking, photography, and modeling site. We offer a place for people to meet and interact with others who share similar interests in subculture lifestyles. We are open minded free thinking individuals that thrive on exploring and sharing our passions and ideas with others. We are the innovators that set the pace in the subculture worlds of art music and fashion. We are bold, daring and want to experience the most life can offer!
HISTORY:
In the spring of 2006 we started gathering a group of like minded bad-ass babes to showcase their own unique beauty and voice by joining together and becoming Official Cherry Girls ™!
Now three years later we have over 5000 fans and more than 200 Official Cherry Girls ™!!!
WHAT WE DO:
We showcase ladies of all shapes, sizes, and from all subcultures, in two week Featured Model Profiles on our page. A Featured Girl gets her own photo album (archived for life), and is placed in the top friend spot right after Cherry Darling and Daddy Satan, the force behind Cherry Club Inc ™. We will help support and promote any current projects she is involved in as much as we can.
Anyone can be a friend of Cherry Club Inc. ™ but only those chosen as Cherry Girls ™ are official members and entitled to all the membership benefits like the featured spot, featured photo albums, quarterly contest entry, discounts on photo shoots,Cherry Wear, and the free Cherry Club Down For Life (DFL) Tattoo. ......Much more to come!
WANNA BE A FEATURED CHERRY GIRL ™????
See blogs for more info then apply at:cherryclubinc@yahoo.com! Spots go fast!
Another main part of Cherry Club is our photography service. We specialize in lifestyle and event phtography. For portrait work we work on hourly or packaged rates that include hair & makeup, wardrobe and styling, props, and the ability to shoot in multiple outfits and/or locations. Packages also include at least 5 photoshopped images on a CD, along with all final shots chosen. We can customize further by adding prints, large or small, matting & framing options, and portfolio or photo album production. Professional hair and makeup services are also available upon request. Sessions can be held in our studio or on location in the greater Burlington area. Event documentation services, such as a rock concert, fashion show or charity event, are also available. Special arrangements can be made for jobs requiring travel.
FOR RATES AND BOOKING: cherryclubinc@yahoo.com
From Punks to Pinups and from Girly to Ghoulish wicked photoshoots of all themes.
Cherry Club Inc.™
-Modeling, Photography, Networking-
We have many many "friends only" albums. Friend Request us today to see all our Delicious Cherry Girls!!!
THE CHERRY GIRLS:
Here at Cherry Club Inc. ™ we select girls who can do more than look cute in a snapshot or two. We want a sweet personality too! We invite women who stand out. That posses that little something extra, that *spark*.... that thing that makes them a CHERRY!!
Cherries are:
1. Beautiful
2. Sweet
3. Real
4. True
They wear their heart on their sleeve but are tough as nails. We are proud to represent a collective culture that varies so greatly on the individual level, but is very much a unified whole.
WHY WE'RE DIFFERENT:
We ALL have something to offer and need to make sure we are supportive of one another. Enough of the Catty-ness! We welcome similar groups and their friends to join us too! We never force any of our Cherry Girls to remain exclusive to us with modeling contracts or stipulations around acceptance and membership status. They are free to participate in similar groups or model for other companies. We are not in competition with such companies; we support everyone's ideas and dreams.
We also strive to have our site looked to as a source for all things happening in the subculture world. We encourage others to post any event fliers, show posters, news, personal or company banners, or bulletins in our comments section as often as they'd like. We want to broaden the horizons of as many people as we can by, introducing them to trends in music, art, fashion and cultures they never knew before.
We are a drama free zone!
Add one of our banners to your page today!!!
THE NEWEST BANNER:

..
Copy this code to your website to display this banner!
OUR 1st PRINTED BANNER IN BACHELOR PAD MAGAZINE:
Copy this code to your website to display this banner!
BANNER MADE BY LADY DEATH!
Copy this code to your website to display this banner!
CHERRY CLUB MERCH....NOW AVAIL!!!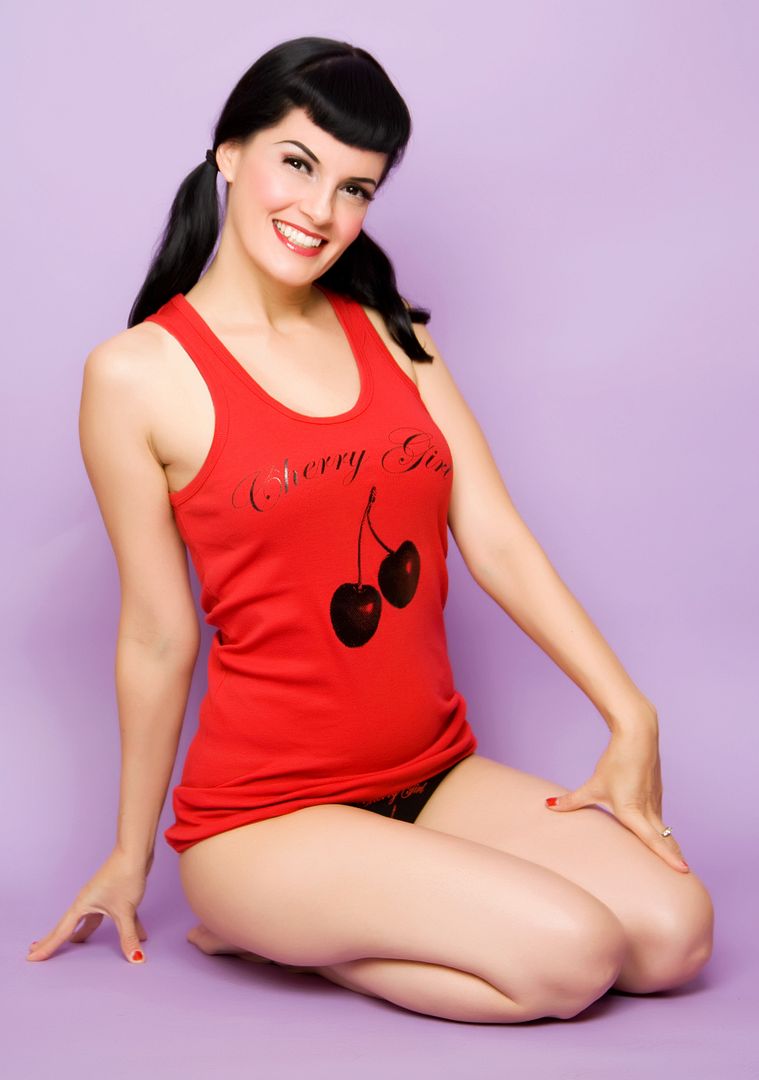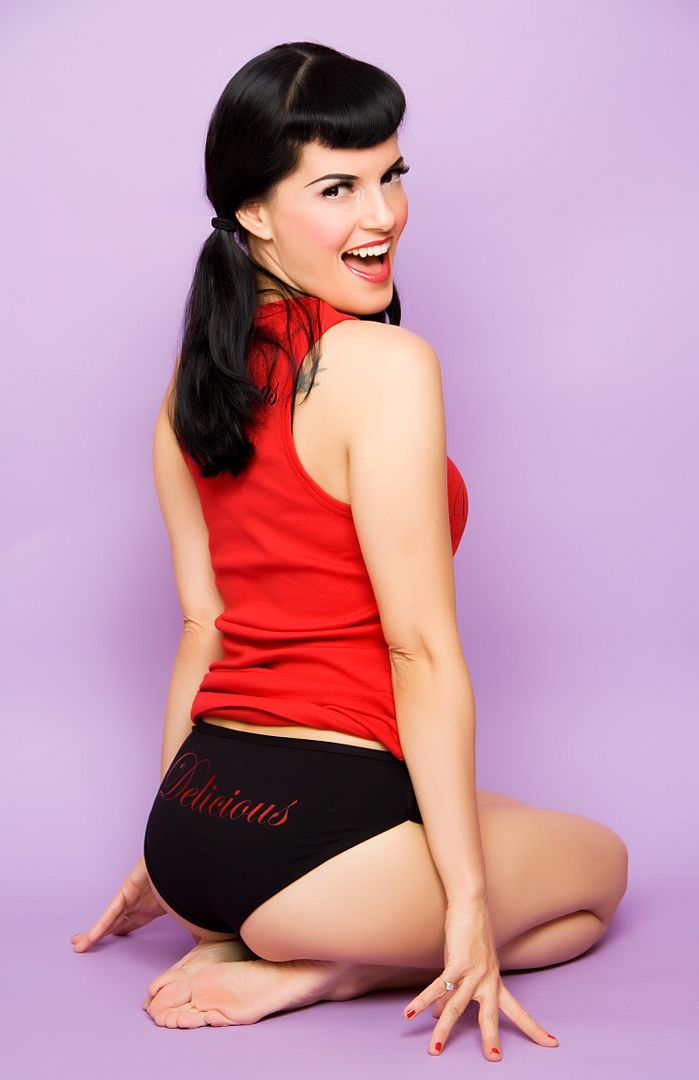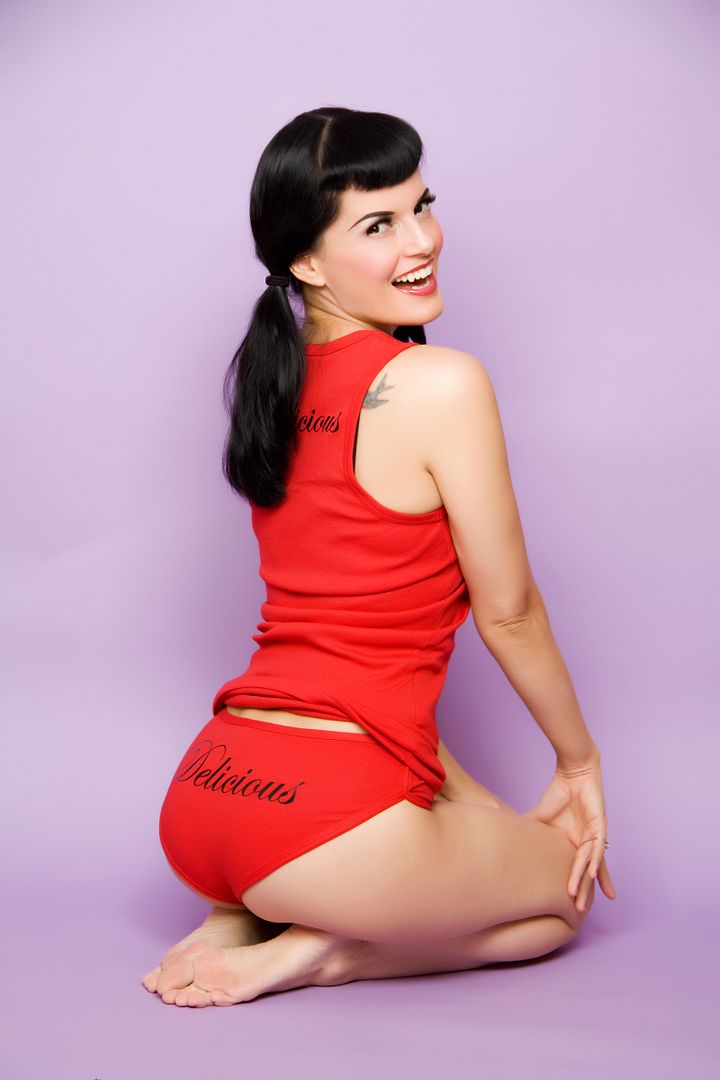 Tank $17 Panties $10 Set $325 + $6 shipping & delivery confirmation or insurance. American Apparel brand with foil printing!
cherryclubinc@yahoo.com,
myspace.com/Cherry_Club
, or see the Shopit widget below to order!
HOT OFF THE PRESS, DELICIOUS CHERRY CLUB PINS!!!!
GET 'EM WHILE YOU CAN
10 for $10 + shipping
CherryClubInc@yahoo.com for inquiries or to send payment to paypal at same address.
Rock em on your purse, jacket, lanyard, work badge, favorite hoodie, punk rock jeans, camera strap, laptop bag, canvas shoes, anywhere and EVERYWHERE!!!!!
SPREAD THE WORD ABOUT CHERRY CLUB!!!!!
Cherry Girls get a set of 5 FREE!
E-mail with your address to claim.


Who I'd like to meet:
FRIENDLY FACES! ANGEL INVESTORS!!!!
Models, Hair stylists, Make up Artists, FX artists, Promoters, Designers, Modeling Agencies, Other similar myspace groups, Business Partners, Performers,Photographers, Designers, Film Makers, Anyone who will support and believe in us!

YOU!!!!!!!

We are here to help promote YOU! Any time you need to spread word around about ANYTHING drop us an email and we will back and support you 100%. We can send emails, post bulletins and cast votes for you. In addition to modeling and photography we are here for networking. We want to get you hooked up with the people you need! We encourage you to browse our friend list and find people in your area to collaborate with. We all need to work together to make everyone's voice be heard. Here at Cherry Club Inc. we support all our friends AND competitors. Yes, we want to be big, but not at the expense of putting anyone else down! We are professional at all times and we expect nothing less from our girls!!

ALL YOU HOT BABIES WHO SUPPORT US THROUGH THICK AND THIN!!!

KEEP ROCKIN IT!!!
Status:

Married

Here for:

Networking, Friends

Zodiac Sign:

Capricorn

Occupation:

Photographer

Income:

$250,000 and Higher
Cherry Club Inc ™

Burlington, VT US

Owner & Moderator

Established 2007