Play

Play Next

Add to queue
Play

Play Next

Add to queue

572 plays

Play

Play Next

Add to queue

321 plays

Play

Play Next

Add to queue

229 plays

Play

Play Next

Add to queue

191 plays

Hey Folks, we're
CYRENCE
, a melodic Thrash Metal Band from Munich, Germany! We just want to give you a brief history of how things got started...
CYRENCE
, started in 2006 as a solo project of Tim Grathwohl (Vox and Guitar, Ex-ONE MORE DAY/Ex-GATECRUSHER). In early 2009
CYRENCE
became a full band, featuring bassist Sebastian Moser of SHAPESHIFT/CYNICISM and Chris Boenisch on drums. In late 2009, drumming duties were handed over to Lenz Scharf (SICK SOUL/Ex- A-RECORDZ/Ex-GATECRUSHER). With Artur Vladinovskij on Lead Guitar, the line-up was complete from late 2009 until April 2010. Due to conflicting schedules, Artur and
CYRENCE
parted ways, but soon a new axeman was found as Dominic Millett joined the band in May 2010. Unfortunately, Basti and Lenz decided to leave the Band in June 2011, again because of conflicting schedules. Luckily, Thomas Goldberg, former drum-animal of DEATHFEAR, joined CYRENCE in October 2011. In March 2012 CYRENCE also found the right guy to fill the gap Basti left behind, as Chris Hammer (Ex-KNOW YOUR FOE/AS MENTIONED BELOW) joined the band as their permanent Bassplayer.
CYRENCE
play Melodic Thrash Metal in the vein of Megadeth, Metallica and Anthrax. The style is very unique, there are no boundaries. You will enjoy a shitload of neckbreakers as well as clean, almost psychedelic moments, always maintaining the right amount of heaviness, groove and melody. The lyrics cover a wide range of topics, from Nuclear Holocaust to Zombies, Penis and Cake... you see, we're funny guys.. or at least we try!
Bottom Line: If you like
METAL, check us out!!
Genre: Metal / Rock / Thrash

Location Munich, De

Profile Views: 10139

Last Login: 9/2/2012

Member Since 10/6/2009

Type of Label Unsigned

Bio

Members

Influences

Sounds Like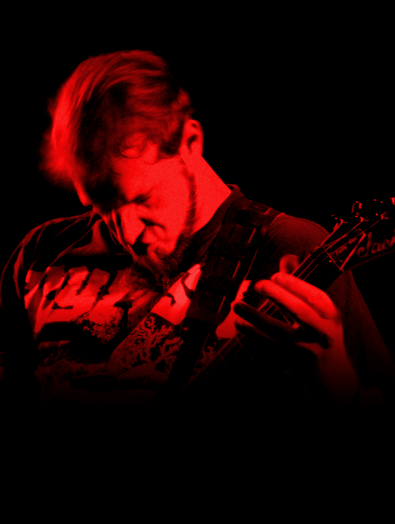 Tim Grathwohl
Vocals & Rhythm Guitars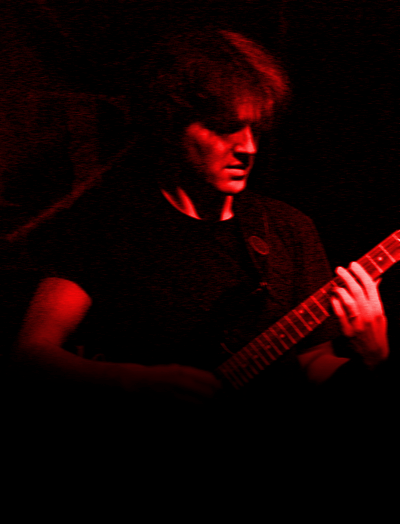 Dominic Millett
Lead Guitars & Animals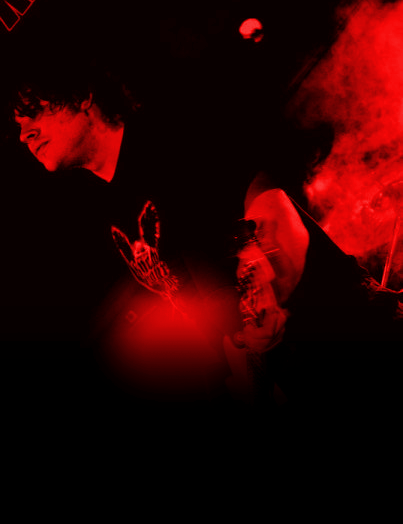 Chris Hammer
Bass & Backing Vocals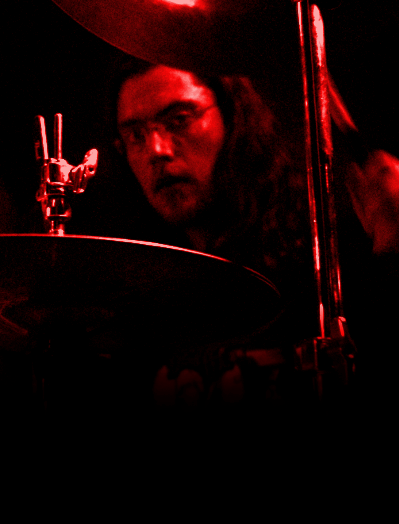 Thomas Goldberg
Drums & Percussion