Play

Play Next

Add to queue
Play

Play Next

Add to queue

1,115 plays
Genre: Black Metal

Location WORCESTER, Massachusetts, US

Profile Views: 19375

Last Login: 5/22/2012

Member Since 5/31/2008

Record Label Unsigned

Bio

...... ..DARKWOR - FOEDERATI.. CD.. Produced by Slag and Darkwor.. Mastered at Trillium Sound.. .. 1 - Dawn at Adrianople (1:25).. 2 - Foederati (7:12).. 3 - Renaissance Apocalypse (3:22).. 4 - III (6:07).. 5 - Upon Tlachgta and Tara (3:07).. 6 - Curse of Atreus (5:55).. 7 - Desecrating the Remains (7:54).. .. Digipak printed on unrefined cardboard stock.. $10/free shipping.. email ..DarkworMetal@gmail.com.. for Paypal info.. .. Embracing the weapons of the ancient black metal gods, DARKWOR was formed in 2007 as a conduit to the chaotic struggles of humanity's sinister past. Beyond the gates lies the bleak future of our species - as it began with a natural anomaly, so it will end - where five sentients have achieved the inevitable revelation - there will be ..WAR ON EARTH, FOR ALL TIME..... ..

Members

..Skullbliterator.. - Sorcery.. ..Agnar.. - Guitar, Vocals, Ritual Annihilation.. ..Eikenskald.. - Bass, Vocals, Sturm und Drang.. ..Arktouros.. - Artillery.. ..Slag.. - Electrons, Portal Manipulation

Influences

The crushing weight of empire... Bathory.. Immortal.. Mayhem.. Summoning

Sounds Like
No recent updates in this category.
Why not...
Bio: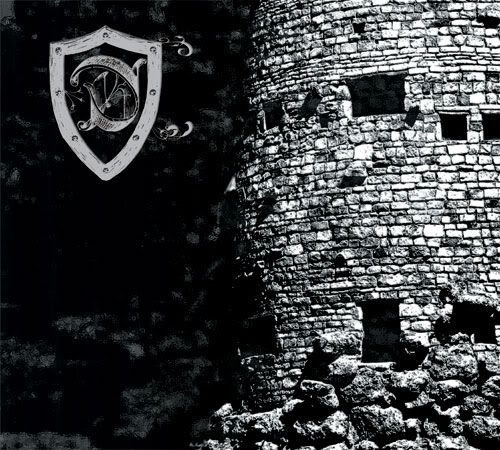 DARKWOR - FOEDERATI
CD
Produced by Slag and Darkwor
Mastered at Trillium Sound
1 - Dawn at Adrianople (1:25)
2 - Foederati (7:12)
3 - Renaissance Apocalypse (3:22)
4 - III (6:07)
5 - Upon Tlachgta and Tara (3:07)
6 - Curse of Atreus (5:55)
7 - Desecrating the Remains (7:54)
Digipak printed on unrefined cardboard stock
$10/free shipping
email
DarkworMetal@gmail.com
for Paypal info
Embracing the weapons of the ancient black metal gods, DARKWOR was formed in 2007 as a conduit to the chaotic struggles of humanity's sinister past. Beyond the gates lies the bleak future of our species - as it began with a natural anomaly, so it will end - where five sentients have achieved the inevitable revelation - there will be
WAR ON EARTH, FOR ALL TIME...
..
Member Since:
May 31, 2008
Members:
Skullbliterator - Sorcery
Agnar - Guitar, Vocals, Ritual Annihilation
Eikenskald - Bass, Vocals, Sturm und Drang
Arktouros - Artillery
Slag - Electrons, Portal Manipulation
Influences:
The crushing weight of empire.
Bathory
Immortal
Mayhem
Summoning
Record Label:
Unsigned