Genre:

Redneck/Country / Clean / As Seen on TV

Films

Albums

HAPPY NEW YEAR!!!!!!!!

Website

darrencarter.com

Bio

Influences

HAPPY NEW YEAR!!!!!!!!
DARREN CARTER is on FACEBOOK more than MySpace has 22808 friends.
About me:
darrencarter.com
darrencarter.com

MANAGER:
ADAM WILLIAMSON THRULINE
(310) 595-1590
adam@thrulinela.com
COLLEGE AGENT:
BARBARA MEYERS @ ADMIRE ENTERTAINMENT
(845) 365-3436
contact@admireentertainment.com
************************
*************** ******** Throw your freckles in the air... like you don't care! I'm a Happily Married, Stand-up Comedian... I joined MySpace because it is a great way to network with my FANS! Feel free to add me as your friend so that I can keep all of you posted on my upcoming comedy shows and events. Lots of Laughter, The Rooster
www.DARRENCARTER.com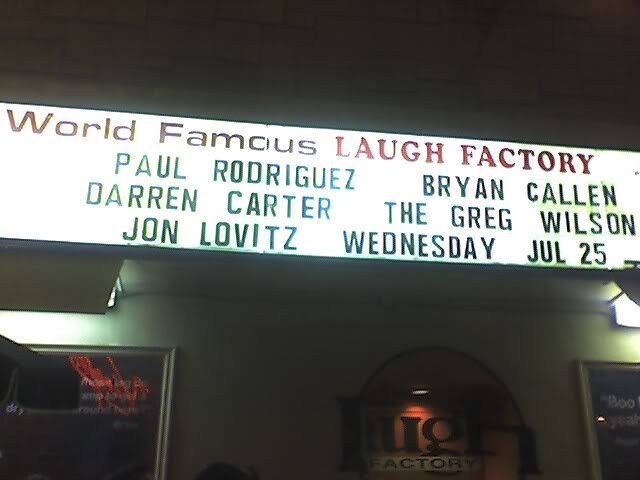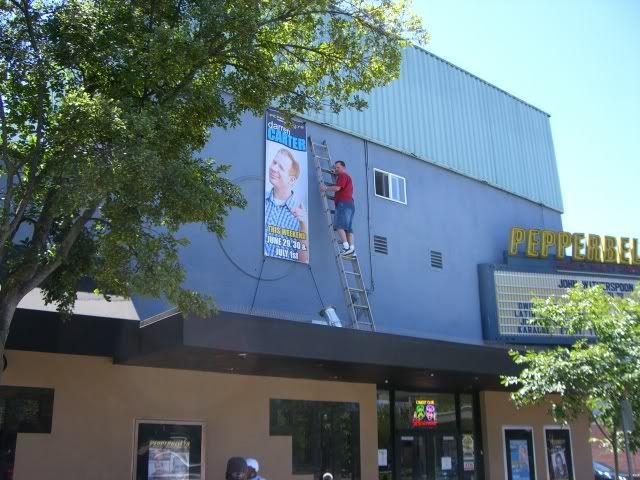 Who I'd like to meet:
Comedy fans who want to "Spread The Red!" Want a T-Shirt of your own?
You can buy one Here>>>> www.DARRENCARTER.com www.DARRENCARTER.com www.DARRENCARTER.com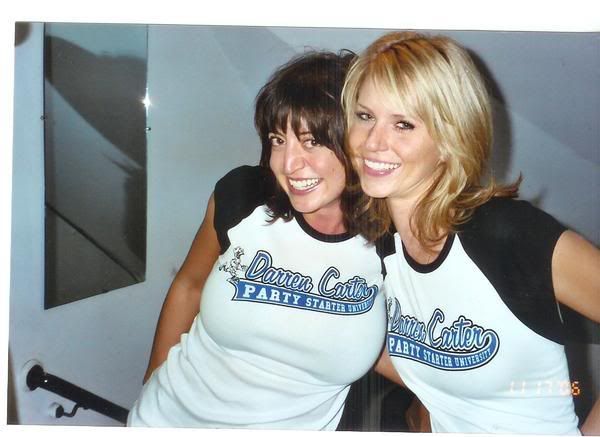 Status:

Married

Here for:

Networking, Friends

Orientation:

Straight

Body type:

5' 11" / Athletic

Zodiac Sign:

Gemini

Children:

Proud parent

Occupation:

Putting the fun back in funny
General

visiting

www.darrencarter.com

GREAT SITE! I also enjoy napping, tennis, playing Grand Theft Auto San Andreas, fast forwarding with my TiVO, eavesdropping at restaurants, listening to Hip Hop and Country music, dipping my french fries into ranch dressing, watching police chases, and making my wife laugh.

Music

Movies

Check out a clip of me and John Travolta at

www.DARRENCARTER.com

..............John is a real nice guy and a pleasure to work with. We improvised before the scene starts and that was a blast! .............. I have two more movies coming out this year. As soon as i find out when i will post here.

Television