Play

Play Next

Add to queue
Play

Play Next

Add to queue

980 plays

Play

Play Next

Add to queue

349 plays

Play

Play Next

Add to queue

594 plays

Play

Play Next

Add to queue

492 plays

Play

Play Next

Add to queue

2,198 plays
Genre: Concrete

Location Köln, DE

Profile Views: 38346

Last Login: 6/5/2011

Member Since 7/30/2007

Website www.bambambajasch.de

Record Label Basspräsidium Records, enough dubs, soundofcologne

Type of Label Indie

Bio

............ .. .. .. .. .. .. .. .. .. Desmond Denker - musician - producer - selector from Cologne Germany. part of Basspräsidium Kölle. producer of Bambam Babylon Bajasch. part of The Oliver Twist Band. 15 years of experiences in making/performing/selecting music. .. Desmond Denkers music should be filed under dubby Electronica. it appears to be a connecting link between dance and listening music. complex rhythm and dubby basswork backed by field recordings and soundscapes. music for a dancing brain and a thinking body. .. .. ...... .. -----.. aus Groove, Juni 2008 von Daniel Fersch: .. ....Ebenfalls aus Köln kommt Desmond Denker, der die tolle "Boxed Freedom"-EP (Basspräsidium/Suburban Trash) produziert hat. Offensichtlich hat der Mann einer Vorliebe für die Töne von 8-Bit-Synthesizern, die er gekonnt in rhythmisch komplexe Tracks einstreut... .. Cologne also is the residence of Desmond Denker, who is responsible for the wonderful "Boxed Freedom" EP on Basspräsidium Records. Denker (German for: "thinker") obviously loves his bleepy 8-bit melodies, which he skillfully combines with complex rhythm tracks. .. ...... .. ORDER DIRECTLY:.. http://es.juno.co.uk/artists/Desmond+Denker/.. .. ..

Members

.. .. .. .. .. .. .. ...... .. --------- .. ...... .. ..TRUST IN BASS - PODCAST.. .. ..TRUST IN BASS - SOUNDCLOUD.. .. --------- .. ...... .. ..ENOUGH DUBS COMPILATION PT.2.. .. ..ENOUGH DUBS COMPILATION PT.1.. .. ---------

Influences

.. .. .. .. .. .. .. ..

Sounds Like

IBM (intelligent bass music:)
No recent updates in this category.
Why not...
Bio:
..
..
..
Desmond Denker - musician - producer - selector from Cologne Germany. part of Basspräsidium Kölle. producer of Bambam Babylon Bajasch. part of The Oliver Twist Band. 15 years of experiences in making/performing/selecting music.
Desmond Denkers music should be filed under dubby Electronica. it appears to be a connecting link between dance and listening music. complex rhythm and dubby basswork backed by field recordings and soundscapes. music for a dancing brain and a thinking body.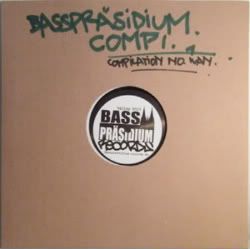 -----
aus Groove, Juni 2008 von Daniel Fersch:
Ebenfalls aus Köln kommt Desmond Denker, der die tolle "Boxed Freedom"-EP (Basspräsidium/Suburban Trash) produziert hat. Offensichtlich hat der Mann einer Vorliebe für die Töne von 8-Bit-Synthesizern, die er gekonnt in rhythmisch komplexe Tracks einstreut.
Cologne also is the residence of Desmond Denker, who is responsible for the wonderful "Boxed Freedom" EP on Basspräsidium Records. Denker (German for: "thinker") obviously loves his bleepy 8-bit melodies, which he skillfully combines with complex rhythm tracks.
ORDER DIRECTLY:
http://es.juno.co.uk/artists/Desmond+Denker/
Member Since:
July 30, 2007
Members:
---------
---------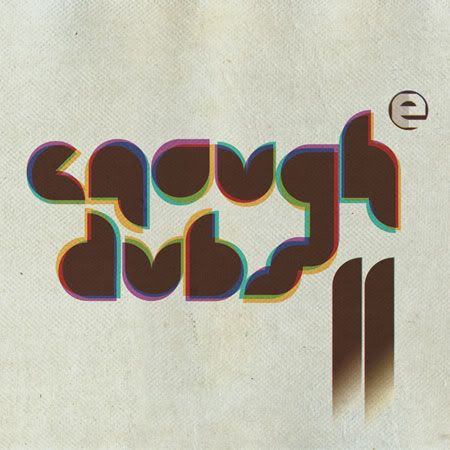 ENOUGH DUBS COMPILATION PT.2
ENOUGH DUBS COMPILATION PT.1
---------
Sounds Like:
IBM (intelligent bass music:)
Record Label:
Basspräsidium Records, enough dubs, soundofcologne