Play

Play Next

Add to queue
Genre: Garage / New Wave / Psychedelic

Location Somerville, Massachusetts, US

Profile Views: 60607

Last Login: 7/18/2011

Member Since 7/27/2004

Website http://www.msplinks.com/MDFodHRwOi8vd3d3LlRoZURpYW1vbmRNaW5lcy5jb20=

Record Label Precious Gems the Label

Type of Label Indie

Bio

.. .. .. .. .. .. .. .... .. .. .. .. .. .. .. .... "sweet, piping-hot psych-soul pop" .. -..Boston Phoenix.. .... "...twitchy pop songs that would be right at home in the first generation of new wave...thinking man's punk...everything modern alternative rock should be, but so rarely is." .. -..Northeast Performer.. .... "...a bit of gritty roadhouse rock, a twinge of skronky jazz, a psych-y glow..." .. -..Weekly Dig.. .... "It is really great to see a band play punk that incorporates soul again, and with such energy and sincerity." .. -..The Noise.. .... "...The Diamond Mines dont sound like any other Boston band out there right now, and they dont fit into any predictable niche." .. -..Stuff @ night.. .... "...they couldn't be a more complete rock outfit... skilled musicianship and keen understanding of crafting hooks... the melding of different styles isn't forced..." .. -..Northeast Perfomer.. .... "If you were to define rock n roll, with special emphasis on the 'roll' part, not just the 'rock', this... would be the definition." .. -..The Noise.. ........ .... ..Somewhat noteable bands we share(d) members with..: Murphy's Law, Eli Paperboy Reed & the Trueloves, World/Inferno Friendship Society, Ho-Ag, Skavoovie & the Epitones, Disaster Strikes (Alternative Tentacles) .... Also, our bassist once spoke with Andrew WK on the phone... .... .............. ......Layout Created at KillerKiwi.net......

Members

FOR BOOKING, PLEASE CONTACT DIAMONDMINESBOSTON AT YAHOO DOT COM ...... ...... ...... ...... .. ...... ...... ..Been Wiser..- vox & guit .. .. .... ..Kevin McGrath..- bass & vox .. .. .... ..Ben Husk..- drums .. .. .... people who don't usually play with us anymore- .. Ben Lewis..- trumpet .. ..Kevin Corzett..- sax .. ..Ben Jaffe..- sax & vox .. Sean Caddell- guitar & vox .. ..NKLS Ward..- bass & drums & keys & vox .. Damon Barbierri- drums

Influences

all sorts of stuff from patsy cline to agorophobic nosebleed

Sounds Like

richard hell, elvis costello, ted leo, the cars, the stones, the dead boys, mission of burma, ny dolls, menace, the modern lovers, teenage fanclub, television, 13th floor elevators, the ramones, holly golightly, cream, the replacements, velvet underground, the dictators, the stooges, the zombies, the pixies, jimi hendrix, the clash, the animals, neil young, t.rex, the undertones
No recent updates in this category.
Why not...
Bio:
"sweet, piping-hot psych-soul pop"
-
Boston Phoenix
"...twitchy pop songs that would be right at home in the first generation of new wave...thinking man's punk...everything modern alternative rock should be, but so rarely is."
-
Northeast Performer
"...a bit of gritty roadhouse rock, a twinge of skronky jazz, a psych-y glow..."
-
Weekly Dig
"It is really great to see a band play punk that incorporates soul again, and with such energy and sincerity."
-
The Noise
"...The Diamond Mines dont sound like any other Boston band out there right now, and they dont fit into any predictable niche."
-
Stuff @ night
"...they couldn't be a more complete rock outfit... skilled musicianship and keen understanding of crafting hooks... the melding of different styles isn't forced..."
-
Northeast Perfomer
"If you were to define rock n roll, with special emphasis on the 'roll' part, not just the 'rock', this... would be the definition."
-
The Noise

Somewhat noteable bands we share(d) members with: Murphy's Law, Eli Paperboy Reed & the Trueloves, World/Inferno Friendship Society, Ho-Ag, Skavoovie & the Epitones, Disaster Strikes (Alternative Tentacles)

Also, our bassist once spoke with Andrew WK on the phone...

..
..

Layout Created at KillerKiwi.net


Member Since:
July 27, 2004
Members:
FOR BOOKING, PLEASE CONTACT DIAMONDMINESBOSTON AT YAHOO DOT COM
..
Been Wiser
- vox & guit
Kevin McGrath
- bass & vox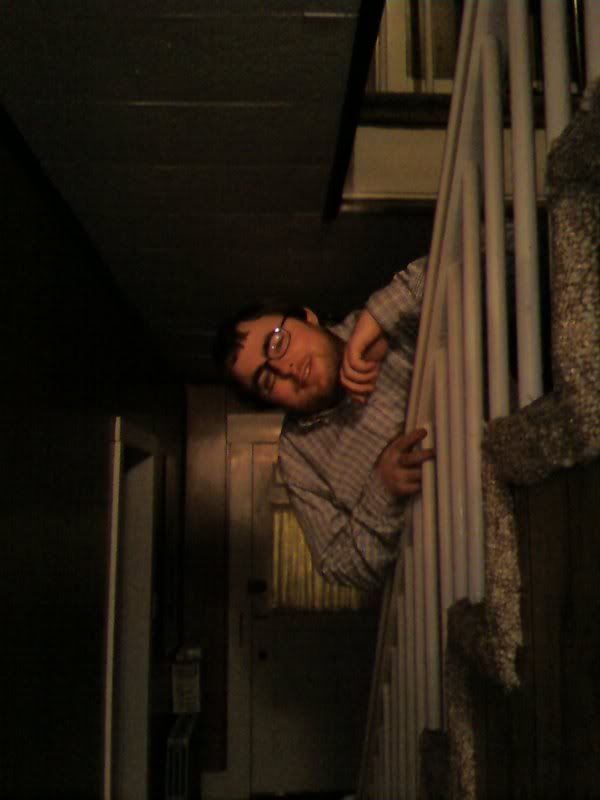 Ben Husk
- drums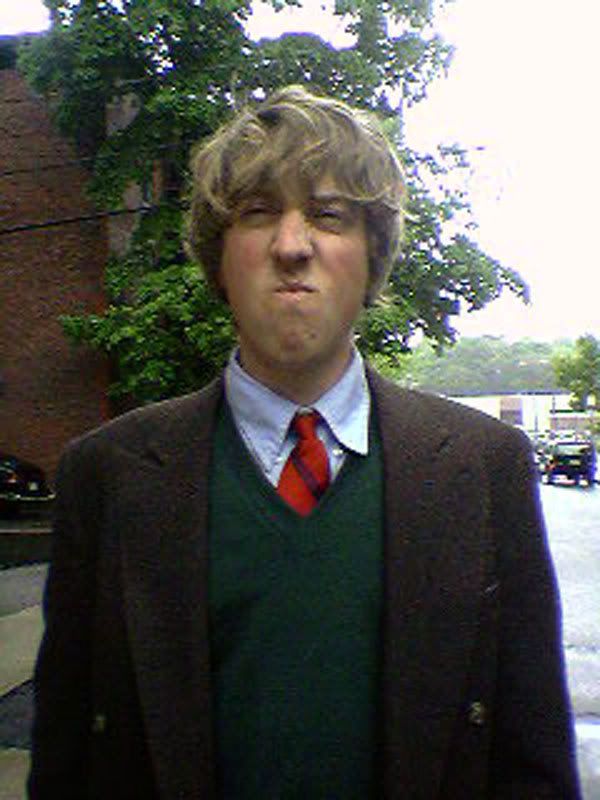 people who don't usually play with us anymore-
Ben Lewis..- trumpet
Kevin Corzett
- sax
Ben Jaffe
- sax & vox
Sean Caddell- guitar & vox
NKLS Ward
- bass & drums & keys & vox
Damon Barbierri- drums
Influences:
all sorts of stuff from patsy cline to agorophobic nosebleed
Sounds Like:
richard hell, elvis costello, ted leo, the cars, the stones, the dead boys, mission of burma, ny dolls, menace, the modern lovers, teenage fanclub, television, 13th floor elevators, the ramones, holly golightly, cream, the replacements, velvet underground, the dictators, the stooges, the zombies, the pixies, jimi hendrix, the clash, the animals, neil young, t.rex, the undertones
Record Label:
Precious Gems the Label
Label Type:
Indie