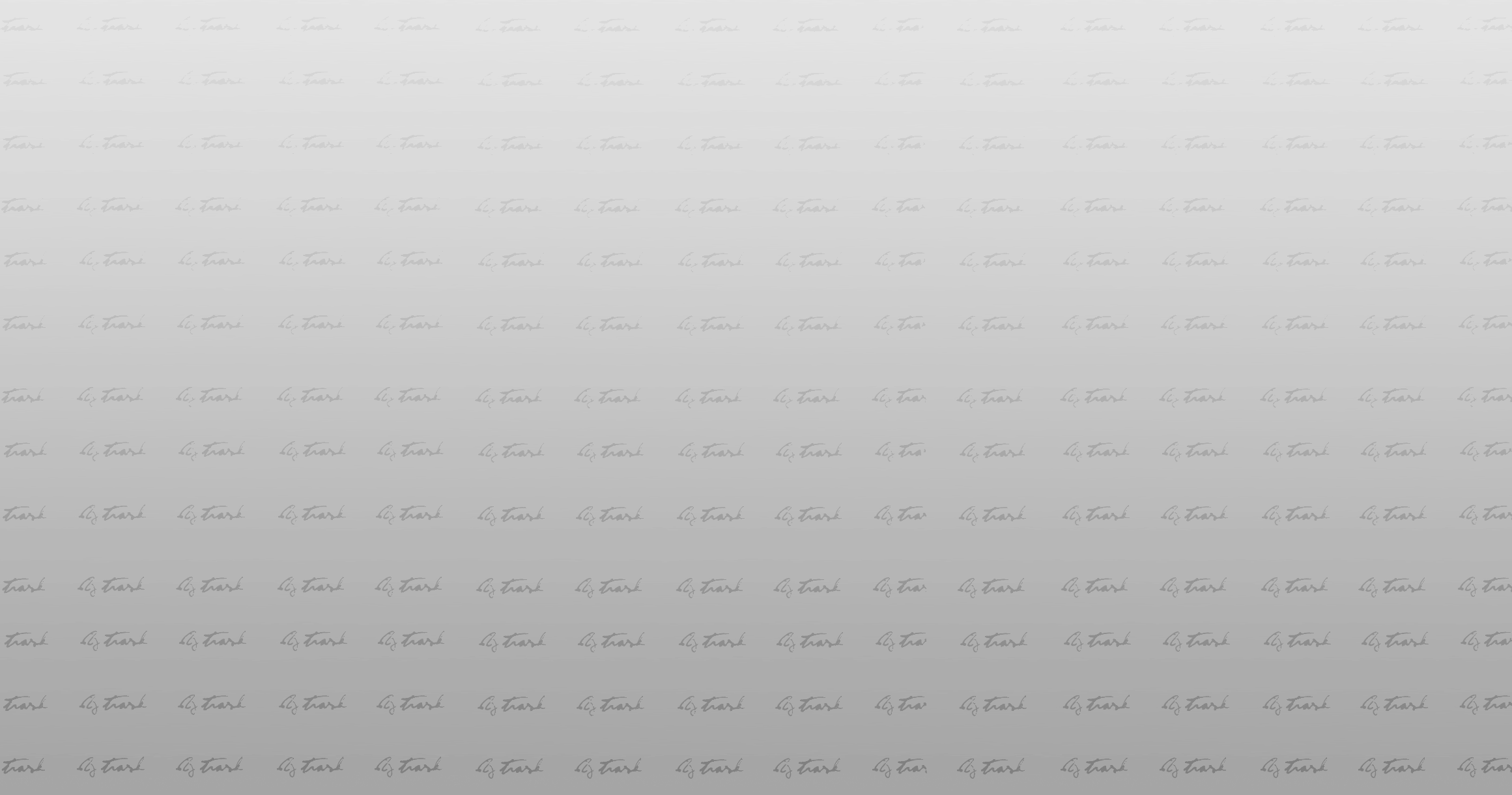 Play

Play Next

Add to queue
Play

Play Next

Add to queue

82 plays

Play

Play Next

Add to queue

942 plays

Play

Play Next

Add to queue

1,406 plays

Play

Play Next

Add to queue

1,082 plays

Play

Play Next

Add to queue

109 plays
Genre: Club / Electro / House

Location Vancouver, British Columbia, Ca

Profile Views: 15725

Last Login: 2/5/2013

Member Since 2/10/2009

Website www.musecreative.ca/dj-trask

Type of Label Unsigned

Bio

Members

Influences

MSTRKRFT Justice Tiesto Steve Aoki La Riots Sneaky Sound Systems Klaas Dash Berlin Bloody Beatroots Bodybangers

Sounds Like
01:03 | 34 plays | Feb 18 2011
Bio:
Management/Booking:
Sheri McConnell
1.250.869.9266
Sheri@musecreative.ca
Muse Creative
DJ TRASK's brand new EP "Till I See The Sun" is now available on iTunes! Check it out and grab a copy!
http://itunes.apple.com/ca/album/till-i-see-the-sun/id422904632
DJ TRASK was born to perform. He began drumming at the age of 9 and picked up guitar at the age of 10. Without ever taking a single lesson of music, he performed his first concert at the age of 14 for the "Annual Winnipeg Gala Ball". By age 16, Trask had already toured across western Canada playing multiple jazz festivals and concerts. DJ TRASK currently resides in Abbotsford, BC. Canada.
An un-stoppable passion and experimentation with electronic dance music DJ TRASK produced his first track at the age of 15, and mixed his first show at the age 18. He has played venues such as: 'Industry' in Chilliwack, 'The Venue' in Langley and 'The Barn' in Abbotsford. Occasionally, you may even catch him mixing it up at the local 'Earls' Restaurant.
In February 2011, DJ TRASK released his first EP, 'Till I See The Sun', a huge hit reaching #6 on the iTunes Electronic Charts.
Adding to his current sponsor roster in 2010 DJ TRASK received a sponsorship with 'Arkaik Clothing' and most recently has signed a management/booking deal with MUSE Creative Productions.
Every DJ TRASK performance is a star quality combination of massive drums, deep synths, and catchy vocal lines. On stage, Trask is a machine! With a huge stage presence, the vibe is electric, contagious dancing explodes, so much so the music moves you to a rhythmic getaway where there is no other choice but to join in and have the time of your life!
WEBSITES:
DJ
TRASK
on
SOUNDCLOUD (
www.soundcloud.com/dj­Trask
)
DJ
TRASK
on
TWITTER
(
http://www.twitter.com/djtrask
)
CURRENT 
RE­MIX
 List
:
Paramore ‐ Crush
Crush
Crush |
 Katy 
Perry ‐ I
 Kissed 
A
 Girl 
| 
Hello
Goodbye ‐ All
 of
 Your
 Love

Shiny
Toy
Guns ‐ Le 
Disko 
| 
Lady 
Gaga ‐ Bad 
Romance 
| 
KE$HA ‐ Tik
Tok
 |
 Rihanna ‐ Rude 
Boy

 The 
Coedz ‐ Party
People | Cruel Young Heart - Nighttime Glow | Cities Under Fire - Believe
..