No recent updates in this category.
Why not...
Don Orsillo hasn't earned any badges yet... have you?
General

..As you know, my greatest passion is baseball but i also like hockey and raquetball, and love music, reading and fishing. I also love animals, my family and I have a dog named Knopfler and a guinea pig named Arthur...

Music

..I can listen to anything

,

but my favorite bands are Pearl Jam and Dave Matthews. Oh

, and of course the dirty water song that gets played at the end of every sox game...

Movies

Television

..NESN

, of course...

Heroes

..Thats a hard question, but I think any great sports player who did it for real and never cheated. My all time favorite Sox player is Dwight Evans.
About me:
I'm Don Orsillo, most people know me as the television voice of the Red Sox, on NESN. I came here in 2001 after being with the the Pawtucket Red Sox, Boston's AAA team, where I was the radio play-by-play announcer each season since 1996.
I got my start as a baseball play-by-play announcer for the Pittsfield Mets of the New York-Penn League during the 1991 and 1992 seasons. In 1993, I moved to Binghamton, New York to do play-by-play radio and television for the Binghamton Mets of the AA Eastern League. While with Binghamton I had the opportunity to serve as a commentator for the 1994 AA All-Star Game.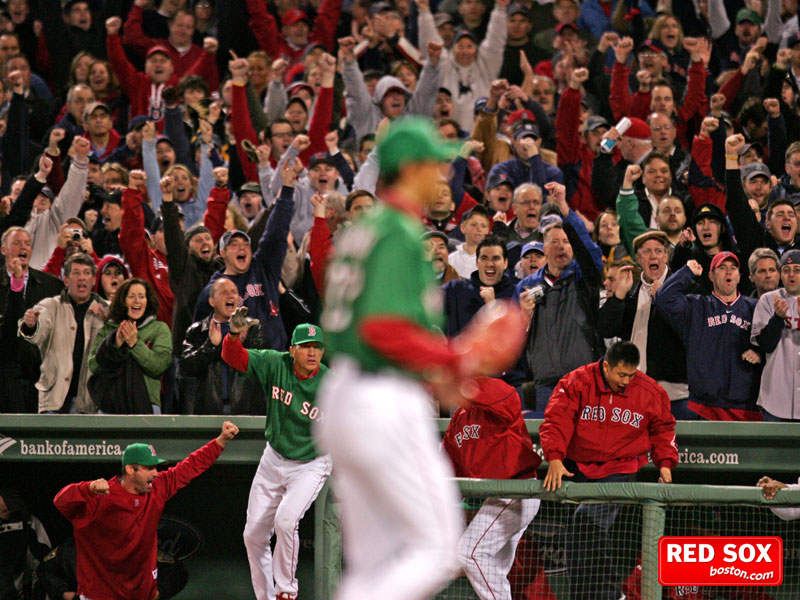 During the 1991-1996 hockey seasons, I was the play-by-play radio and television voice for the Springfield Indians/Falcons. I also hosted "Inside the Indians," a weekly live television talk show and was the analyst for the 1994 AHL All-Star Game.
I actually grew up in Madison, New Hampshire and am a 1991 graduate of Northeastern University in Boston.
I have a beautiful wife Lisa and two awesome daughters Sydney and Madison.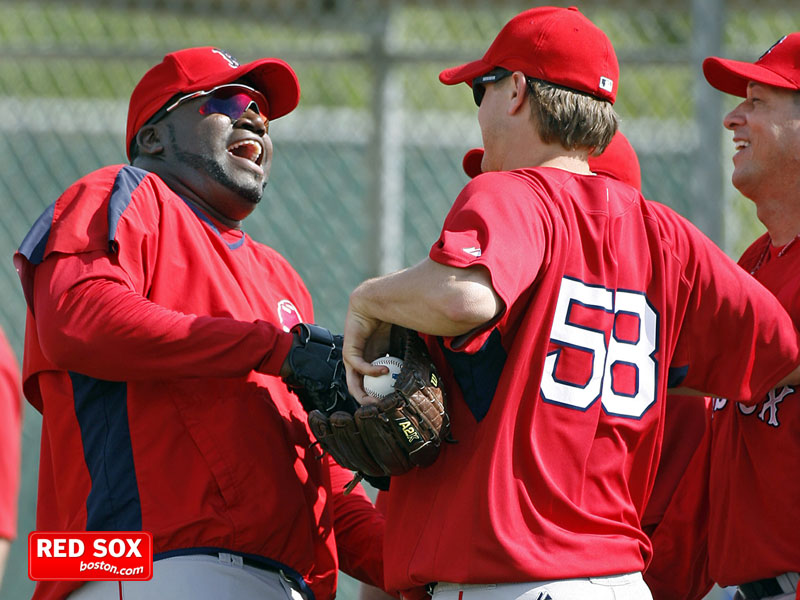 Who I'd like to meet:
If it was possible, I'd like to spend time with my grandfather, Eddie Nolan. He passed away in 1980, and was a great Red Sox fan.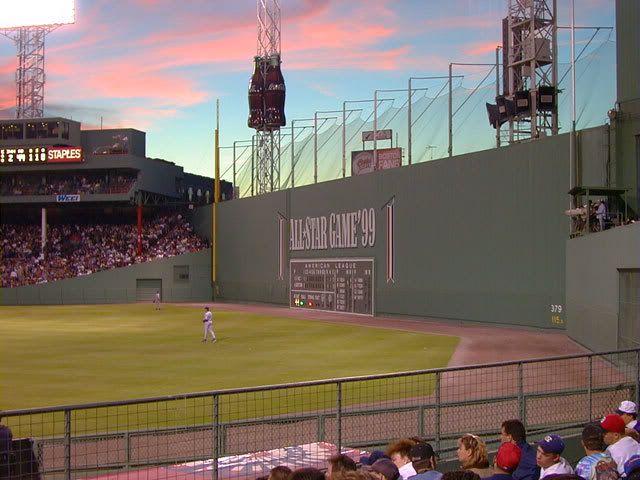 ..
......
Legal Info:


(1) This page was not created by, and is not in any capacity maintained by or affiliated with: New England Sports Network broadcaster Don Orsillo; The Boston Red Sox; Major League Baseball; The New England Sports Network; or it's parent company, The Boston Globe/The New York Times Company. (2) This MySpace Profile is a fan page created only to honor Mr. Orsillo as a Boston Red Sox broadcaster. This profile was created with no negative intent whatsoever. (3) The video clip embedded on this page is courtesy of, copyright by, and property of 2006 MLB Advanced Media. Images embedded in this page are courtesy www.boston.com and Google image search. (4) The information displayed on this page may not be entirely accurate, and most was cited from The Boston Globe's biographical sketch of Orsillo, found at http://www.boston.com/sports/nesn/aboutus/onair/donorsillo/. (5) The creator and caretaker of this page is in no way affiliated with any of this Myspace Profile's MySpace Friends, Friend Comments, or Image Comments, nor is affiliated in any capacity with any other Myspace Profile or MySpace Group whatsoever. (6) Any lewd or offensive profile and image comments, and/or messages submitted to this page will be removed as soon as possible. Any spam comments will be deleted and the profile will be reported to MySpace Abuse. For more information on MySpace's Terms of Service, visit this link.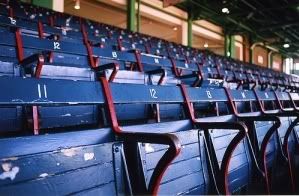 Status:

Married

Here for:

Friends

Hometown:

Madison, New Hampshire

Orientation:

Straight

Body type:

Average

Ethnicity:

White / Caucasian

Zodiac Sign:

Libra

Children:

Proud parent

Smoke / Drink:

No / No

Education:

College graduate

Occupation:

Voice of the Red Sox
New England Sports Network

Boston, Massachusetts US

Play-by-Play

2001-Present