MONTY hasn't earned any badges yet... have you?
General

The earliest trees were tree ferns and horsetails, which grew in vast forests in the Carboniferous Period; tree ferns still survive, but the only surviving horsetails are not of tree form. Later, in the Triassic Period, conifers, ginkgos, cycads and other gymnosperms appeared, and subsequently flowering plants in the Cretaceous Period. Most species of trees today are flowering plants and conifers. The list below gives some examples of well known trees and how they are typically classified.

Music

Really loud punk rock and heavy metal. Spoken word

,

jazz

, classical and anything else that doesn't suck.

..

<a

Movies

..

Television

Books

Heroes
About me:
..

Myspace Layouts - Myspace Editor - Hot Comments - Image Hosting
Who I'd like to meet:

Corrosion of Conformity

Dead Aim | MySpace Music Videos
Other artists.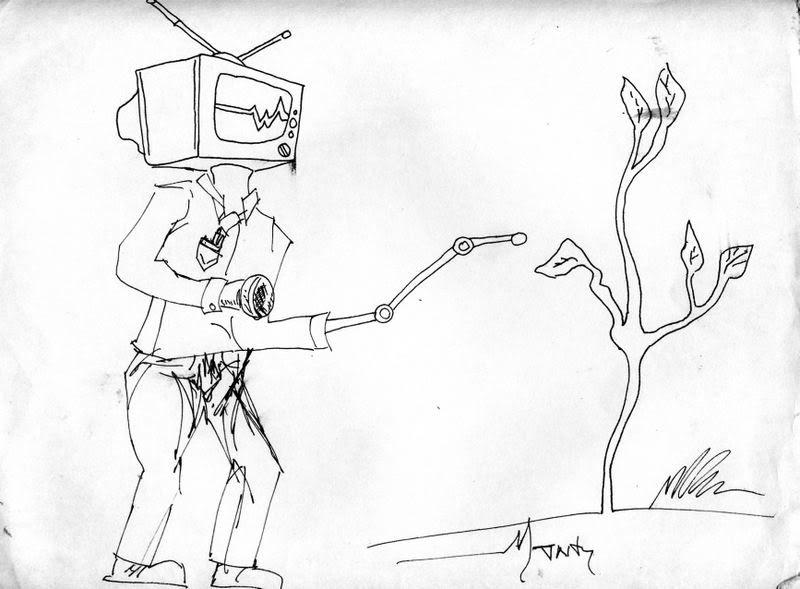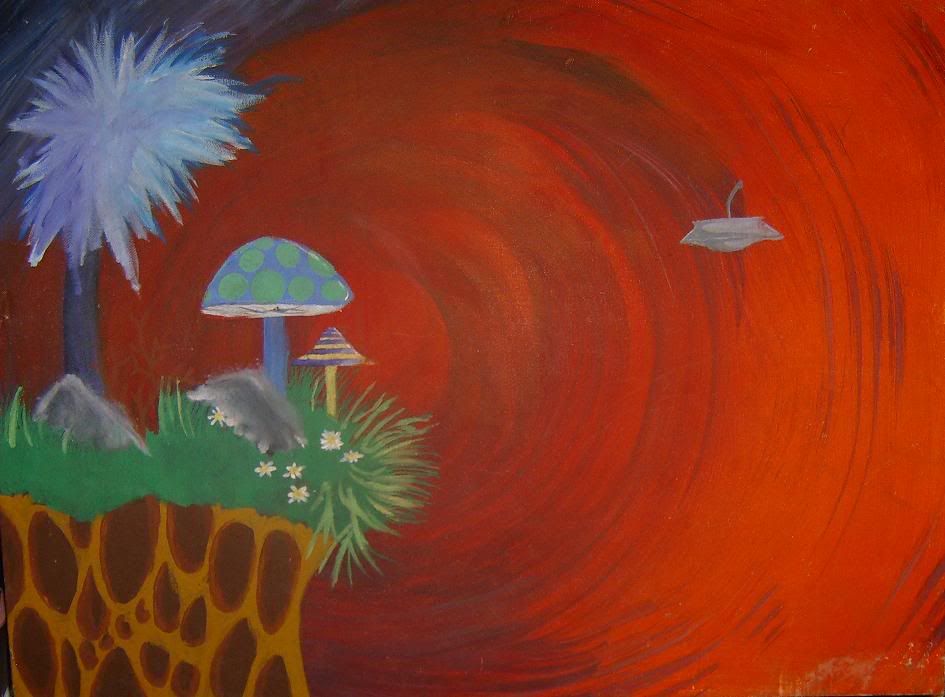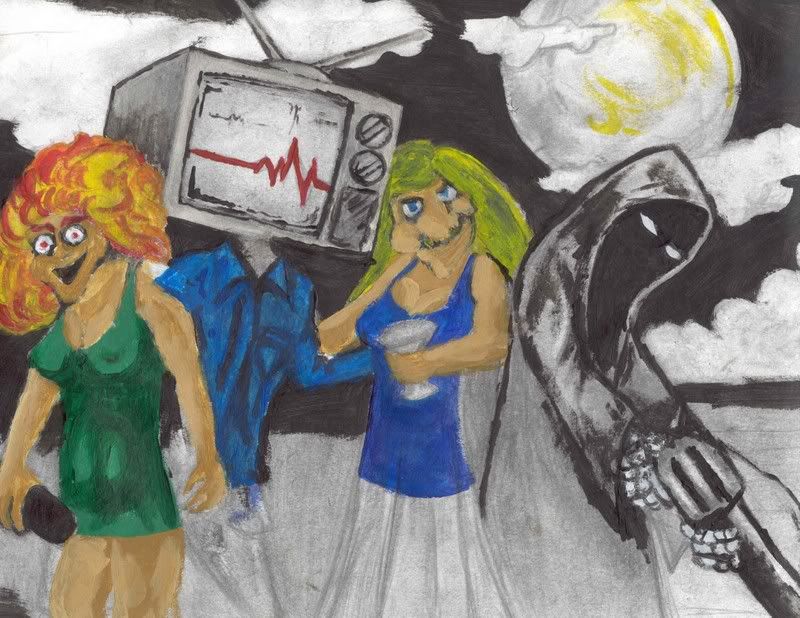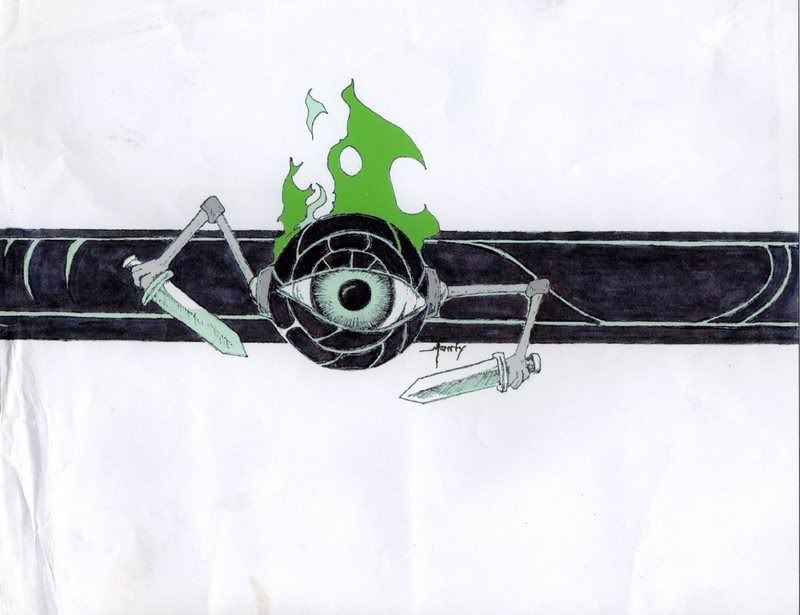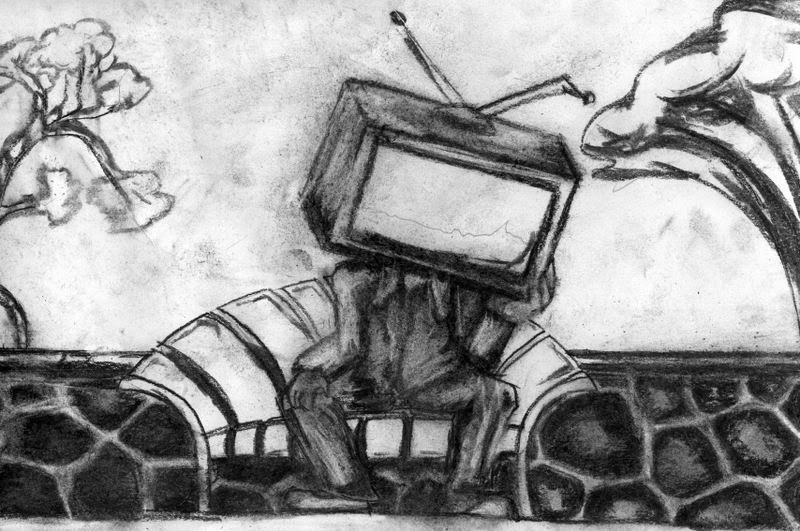 Status:

Single

Here for:

Networking, Friends

Hometown:

The greater Puget Sound Area

Orientation:

Not Sure

Body type:

3' 0" / Average

Ethnicity:

White / Caucasian

Religion:

Buddhist

Zodiac Sign:

Aquarius

Education:

In college

Occupation:

bomb squad (defuser)

Income:

$250,000 and Higher
Pierce College At Puyallup

Puyallup,Washington

Graduated:

N/A

Degree:

Associate's Degree

Major:

Art

Minor:

Writing

Greek:

Epsilon Alpha Xi

2004 to Present

Green River Community College

Auburn,Washington

Graduated:

N/A

Degree:

In Progress

Major:

Art, Oil Painting

1996 to 1996

West Auburn Senior High School

Auburn,Washington

Graduated:

1989

Student status:

Alumni

Degree:

High School Diploma

1989 to 1989

Auburn Senior High School

Auburn,Washington

Graduated:

1989

Student status:

Alumni

Degree:

High School Diploma

1985 to 1989
Pierce College

Puyallup, WA US

Grounds Maintenence and Nursery Specialist 2

June 2006- present time