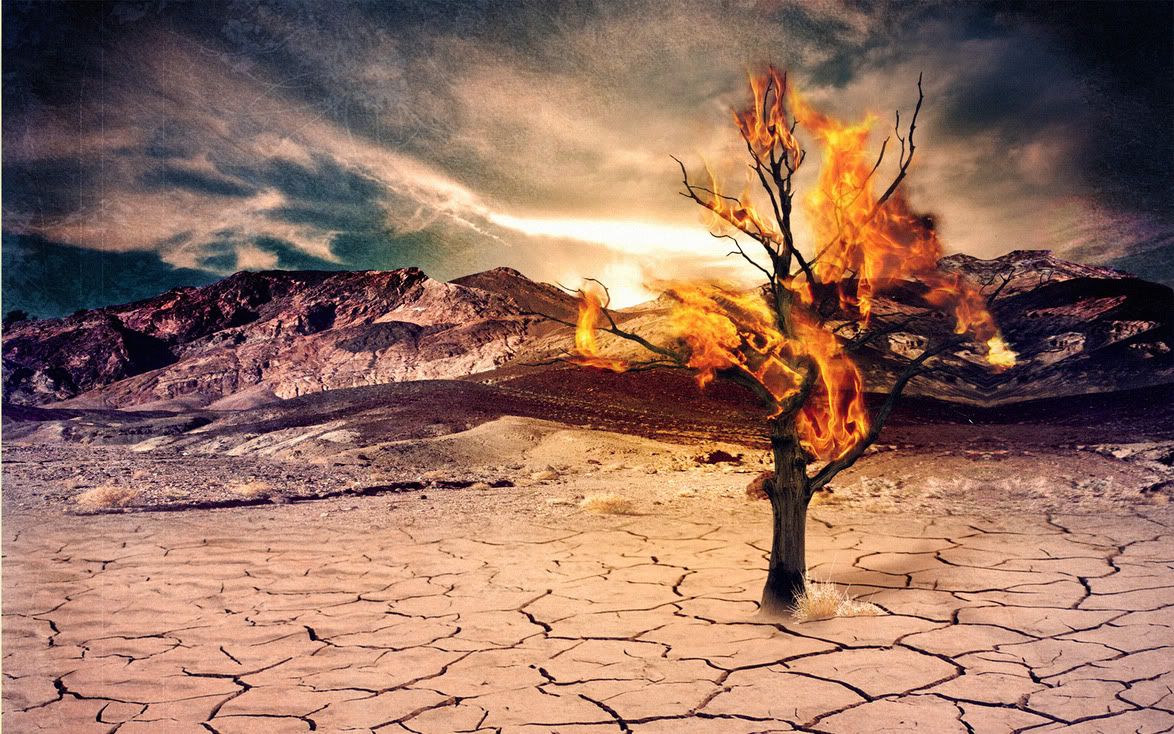 Play

Play Next

Add to queue
Play

Play Next

Add to queue

29 plays

Play

Play Next

Add to queue

16 plays

Play

Play Next

Add to queue

8 plays

Play

Play Next

Add to queue

80 plays

Play

Play Next

Add to queue

313 plays
.. A five piece band from Leicester who's roots start way before the true fruit that is Edict of Bedlam. Friends that met whilst at college in 2006, the band started with a different sound, a different line up and a different maturity under the name of Abyass (Alan and Sheep-guitars, Rich-drums, Aaron-bass and Dan Bailey-vocals). After a few gigs here and there, college ending the band slowly drifted apart with Dan Bailey leaving and what was more like reunions every hand full of months. Also struggling to find a vocalist the band stopped.

Months turned into a couple of years and the group was trying out different bands or projects but nothing compared to what it was before in Abyass. Finally, at the end of 2008 phone calls were made, ideas were put to the table and then Suicide Count: 2 was born with Sheep moving onto vocals and Matt replacing Sheep as guitarist and rest of the line up the same, the band has been gradually making its way forward through the local metal scene. The start of 2010 see's the band notching up a gear and changing the band name to Edict of Bedlam. Making a more mature sound than the days of old and taking the chance of a lifetime more seriously than before, Edict of Bedlam are on the way up!

..

Member Since: June 11, 2010

Members:
[Sheep Coltman - Vocals]
[Matt Burden - Guitar]
[Alan Blondeau - Guitar]
[Aaron Harbour - Bass]
[Richard Lane - Drums]..
Influences:
Too many to name, but instead of just typing "everything" and hoping you understand, each of us have listed out top influences, closest to 10 as we can, in no particular order. (This is hard!)

[Sheep] - Architects, BMTH, SiKTH, Misery Signals, Martin Grech, Jeff Buckley, The Eyes of a Traitor, Slipknot, Cedric Bixler-Zavala

[Alan] - Wes Borland, Slipknot, Paul Gilbert, Steve Vai, Architects, Brian May, Bring Me the Horizon, Misery Signals, SiKTH, Threat Signal

[Matt] - Steve Vai, SiKTH, Slipknot, Martin Grech, Architects, Korn, Fear Factory, Misery Signals, Meshuggah, John 5

[Aaron] - Primus, SiKTH, Billy Sheehan, Strapping Young Lad / Devin Townsend, Fear Factory, Periphery, Slipknot, Cloudkicker, Mudvayne, Stuart Hamm

[Rich] - Metallica , Dream Theater, Alice in chains, Pantera, Jeff Buckley, Enigma, Pink floyd, Fear factory, Slayer, Neil young


Sounds Like:
"Finely tuned sense of drama, spinning out songs that have dark and tingling ideas. Huge sounds and some ear-bleeding screams conjure up spine-chilling images and atmospherics."

Arts in Leicestershire on our sound.