This is the LAST of the EIGHTEEN VISIONS MERCH AND CDS. Some of these items are very rare! i will ship WORLDWIDE and i do COMBINE shipping.

i accept PAYPAL and MONEY ORDERS....MESSAGE www.myspace.com/mickdeth to order or for questions. thanks!

Now Available:
Vanity CD (original cover) RARE! $20
Vanity Re-issue CD (New Artwork plus Video) $10
Vanity 7" (Red) Vinyl (RARE!) $20
Obsession CD/DVD Combo RARE! $25
Obsession 3 Song Sampler VERY RARE! $20
18v S/T CD $10
18v Posters $2
Shirts $10 (limited sizes)
18v Booty Shorts XL ONLY $2
Free 18v Dog Tag, Sticker and Signed Postcard w/ ANY purchase.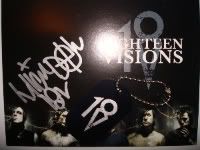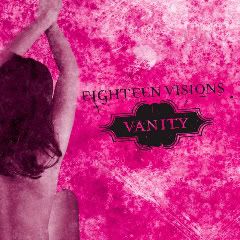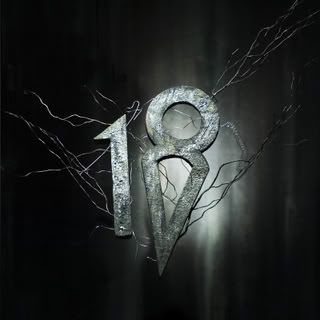 18 White Size Mens Medium ONLY!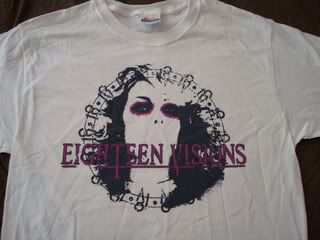 18v Root Skull Shirt Size Youth Medium ONLY!



18v Harley Shirt Size Youth Medium ONLY! Front and Back: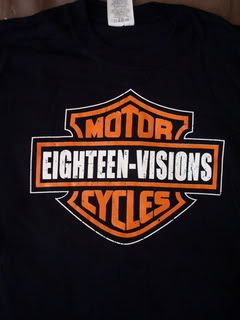 Back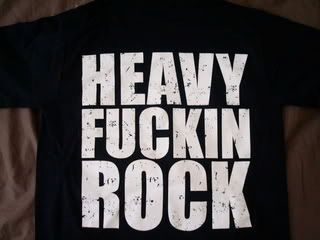 Booty Shorts Size Girls XL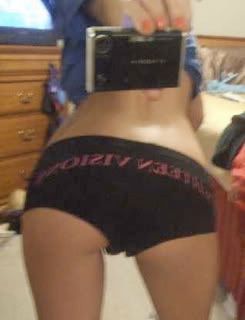 Blood Splatter Shirt is Now Available...Click Banner to Order<3