No recent updates in this category.
Why not...
EmBargo hasn't earned any badges yet... have you?
About me:
.. I edited my profile with
Thomas' Myspace Editor V4.4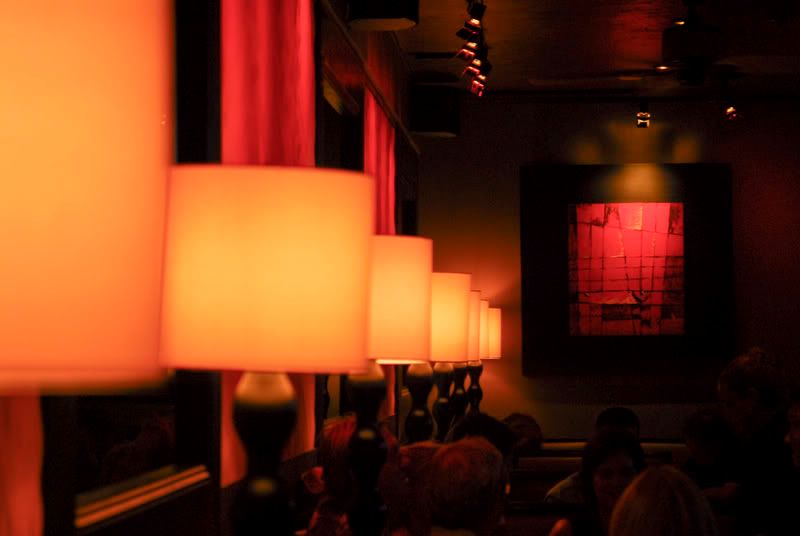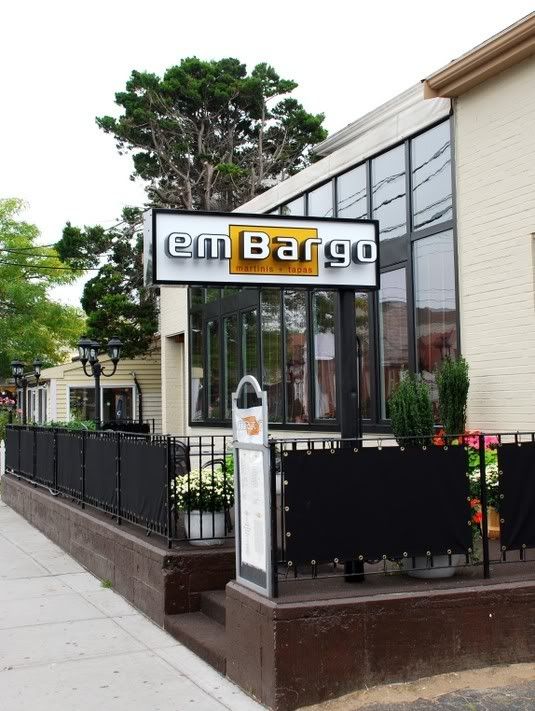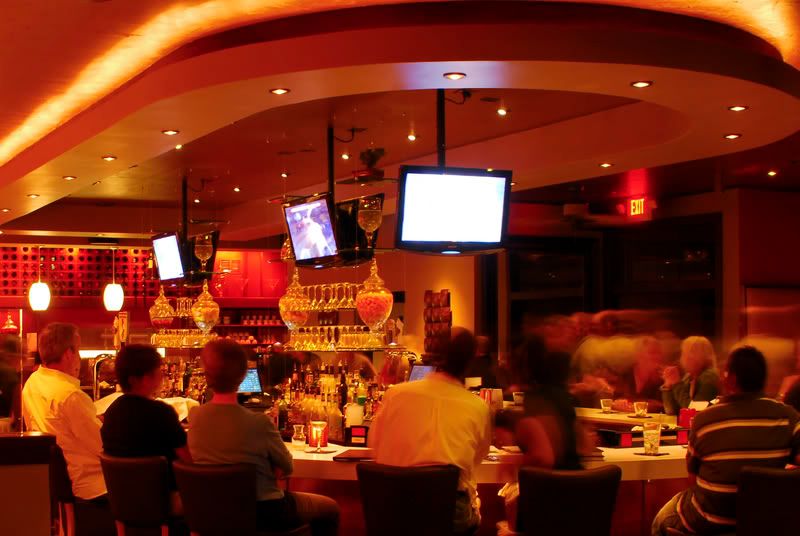 href="
http://www.msplinks.com/MDFodHRwOi8vcGhvdG9idWNrZXQuY29t
" target="_blank">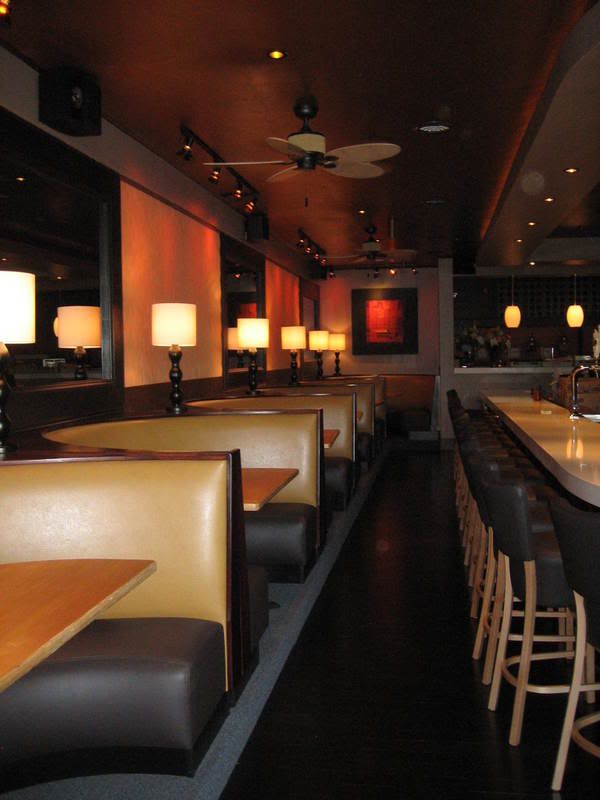 href="
http://www.msplinks.com/MDFodHRwOi8vcGhvdG9idWNrZXQuY29t
" target="_blank">


>The exact moment of the birth of the tapa is lost in time. The closest estimate of its humble origins would possibly be sometime in the eighteenth century. Weary travelers would disembark from coaches and saddle horses, to be met by eager innkeepers with glasses of wine or sherry covered with a slice of bread. In the Spanish language, this covering referred to as a tapas, from the verb tapar, 'to cover.' This 'tapas' kept insects, dust and unsavory debris from settling into the wine and also served to whet the appetite of the hungry travelers. From this simple beginning the tapa evolved. A slice of Serrano ham, a bit of Manchego cheese with marinated olives, were added as toppings, as enterprising innkeepers vied to attract the travelers interest ~ and money ~ by offering inventive and luscious dishes that induced yet another glass of wine… Tapas today are small, delectable portions of food, served individually, or in groups as a custom designed meal. The use of lean, grilled meats and fresh seafood, vegetables, olive oil and that wonderful flower of flavor...garlic ensure not only a heavenly taste experience, but also a light, healthy fare. They can be enjoyed sparingly by the dainty eater and in more abundant assortments for hearty diners. They are traditionally enjoyed with beer, wine, sangria, or the quintessential Spanish drink...Sherry. The enjoyment of tapas is a way of life for the Spanish casual dining in an unhurried atmosphere where spirited conversations flourish and are shared among family, friends and new acquaintances. Embargo wants to carry on this wonderful Spanish tradition and offer items from America and around the world for you to sample. The small portion or tapa size allows you to sample many dishes, possibly many different cuisines all in one evening. You have the choice of ordering tapas one at a time or all at once. Each dish will arrive at your table as it is completed in the kitchen for your enjoyment, therefore, not all dishes will arrive at the table simultaneously. This is the essence of tapas- to experience a multitude of different flavors, textures, and tastes. We hope you enjoy your culinary adventure.
Cold Tapas
Imported Serrano Ham. 10
Cheerywood Smoked Duck Breast with Sweet Potato and Bosc Pear Hash 8
Marinated Artichokes wrapped with Prosciutto 6
Olives marinated in Roasted Garlic Oil 4
Roasted Golden & Red Beets with Goat Cheese & Mint Pesto 4
Serrano Ham wrapped Dates stuffed with Brie 7
Yellowfin Tuna Tartare with Kalamata Olive Vinaigrette with Yellow Tomato Bread 11
Black Mission Figs with spiced Cashews 7
Jalapeno vodka infused Scallop Ceviché 11
Fingerling Potatoes, Egg & Roasted Garlic 7
Fried Zucchini with Balsamic, Mint & Basil. 5
Sherry Vinegar Marinated Peppers. 5
Sesame Crusted Tuna Sashimi with Ponzu, Pickled Ginger, & Wasabi. 11
Lump Crab with Summer Melon Mousse & Crispy Leeks. 11
Spring Rolls
Steak & cheese Spring Roll with Chipotle Ketchup. 6
Vegetable Spring Roll with Sweet Chili Sauce & Ponzu. 5
Lump Crab & Basil Spring Roll with Summer Melon Salsa. 8
Prosciutto, Brie, & Caramelized Pear Summer Roll with Mint Pesto. 6
Hot Tapas
Kobe Beef Sliders (Mini Burgers) with Crispy Bacon, Pickled Red Onion & Chipotle Ketchup. 8
Manchego Grilled Cheese with Heirloom Tomato Gazpacho. 6
Gambas al Ajillo (Just Say Garlic Shrimp) 8
Braised Beef & Cashew Empanadas with shaved asparagus salad. 7
Lobster and Boursin Parcel with Pepper & Leek Gastrique . 12
Cornmeal Crusted Diver Scallops with Smoked Corn Puree & Saffron Aioli. 12
Five Spice Grilled Lobster Tail with Watercress, Fennel, & Orange Butter. 15
Seared Cod & Littleneck "Chowder" with Parsley Oil 9
Warm Chorizo, Chick Pea, Baby Tomato, & Spinach 6
Grilled Linguica stuffed with Native Mussels & Boursin 7
Traditional Spanish Meatballs with Romesco Sauce. 6
Braised Short Rib with Shallot Confit & Crispy Sweet Potato. 8
Sautéed Wild Mushrooms with Truffle Oil & Goat Cheese Crostini. 7
Pepper Dusted Sliced Sirloin with Caramelized Figs & Balsamic Reduction 9
Smoked Citrus Marinated Lamb "Lollipops" with Candied Citrus & Toasted Pistachios. 8
Garlic Chicken Legs with Roasted Baby Tomatoes and Basil 6
Entrees
14 oz. Grilled Sirloin with Truffle Pommes Frites, Shaved Pecorino & Shallot Confit. 28
Traditional Seafood Paella for two. (Saffron Rice with Lobster, Mussels, Shrimp, Clams, Chicken & Chorizo) 46
Vegetable Paella for two. 36
Salads / Antipasti / Etc.
Vine ripe Tomato & Fresh Mozzarella with Baby Greens, Basil Oil & Balsamic Reduction 7
Mixed Green Salad w/English Cucumbers, Shaved Carrots, White Peach Champagne Vinegar. 7
Raw Oysters on The Half Shell ….each 2
Chefs Daily Selection of Cured Meats and Vegetables 10
Truffle Oil & Parmesan Pommes Frites 6
Extra Bread 2
Desserts
Red wine and cinnamon pouched pears stuffed with sweet ricotta and pistachio brittle. 7
Grandmanier marinated strawberry cheesecake. 7
Mojito sorbet with fresh mint and candied lime zest. 7
Warm chocolate lava cake with Madagascar Vanilla Gelato and crème anglaise. 7
Anytime friends gather is a time for tapas!
WWW.CAPECODBAR.COM
WWW.CAPECODNIGHTCLUB.COM
WWW.CAPECODTAPAS.COM
WWW.CAPEMARTINIS.COM
WWW.CLUBEMBARGO.COM
WWW.EMBARGOHYANNIS.COM
WWW.EMBARGORESTAURANT.COM
WWW.HYANNISBAR.COM
WWW.HYANNISMARTINIS.COM
WWW.HYANNISNIGHTCLUB.COM
WWW.HYANNISRESTAURANT.COM
WWW.MARTINISANDTAPAS.COM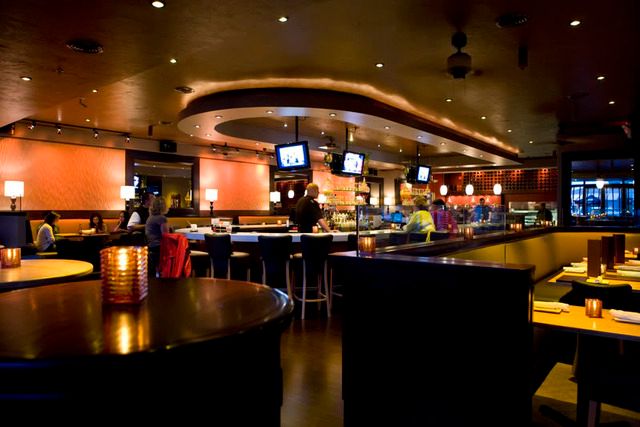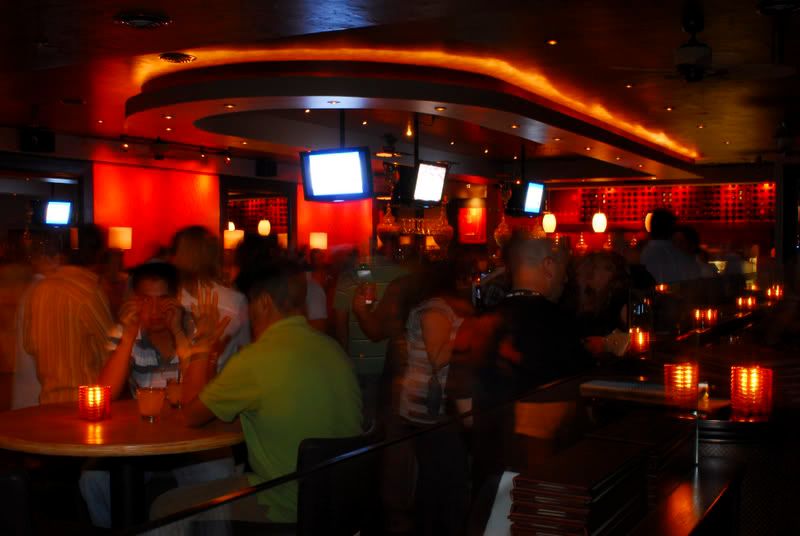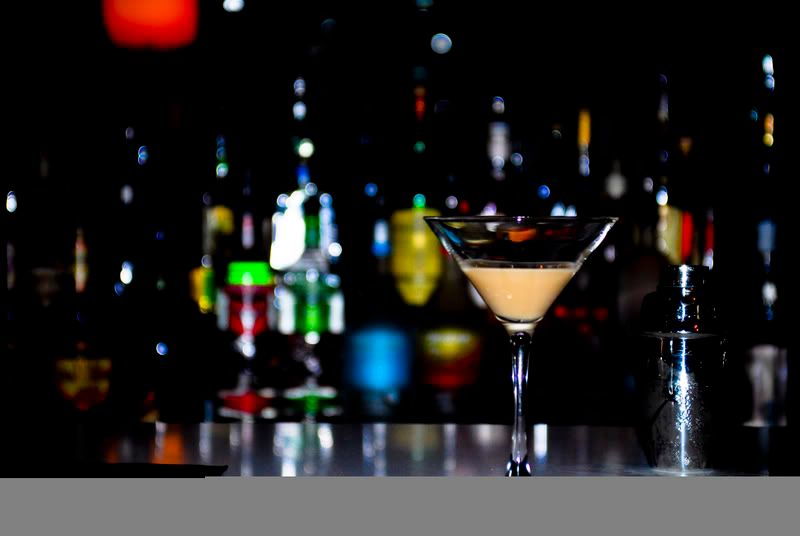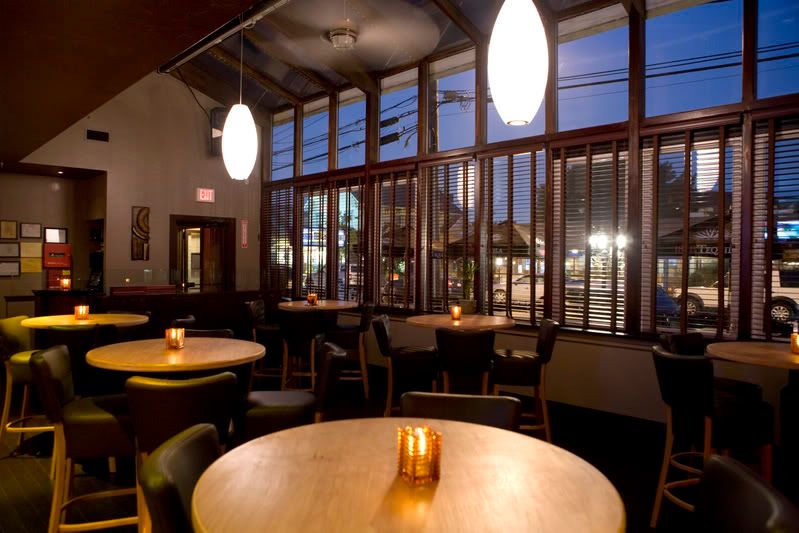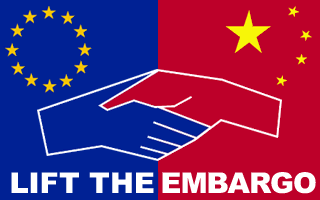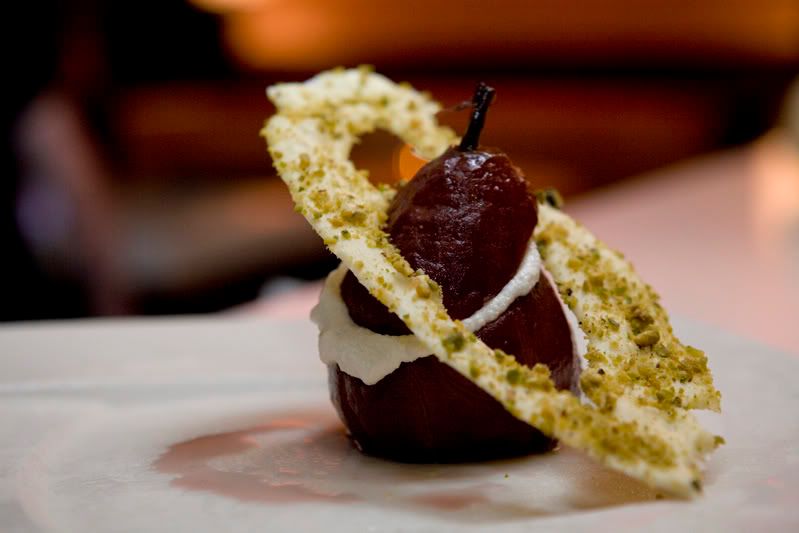 Status:

Swinger

Hometown:

Hyannis, Ma

Height:

3' 0"

Zodiac Sign:

Pisces

Occupation:

Martini Infuser
Embargo

Hyannis, Massachusetts US

WWW.CAPECODBAR.COM

SINCE JULY 10, 2007