Camel Bechikh, le recteur de la mosquée de Bordeaux Tareq Oubrou, Ghaleb Bencheikh, Robert Ménard, le Père Michel Lelong, Nicolas Dupont-Aignan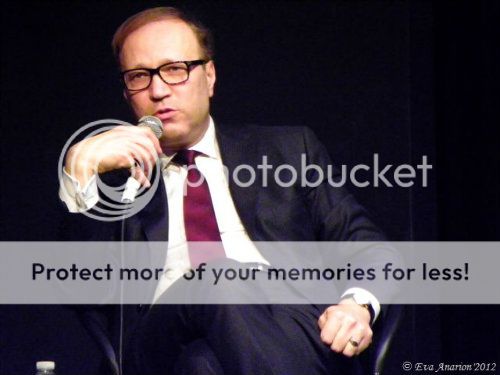 the world over, corrupt government agendas will come to a screeching halt by the will of the people. This is a time where a warrior will be born in all of us, though it's up to us to decide what to do with this new energy.

Il n'a pas encore été prouvé que l'intelligence a une valeur de survie. Arthur C. Clarke

La maîtrise de soi consiste à garder devant soi sa vision des choses et ses valeurs et d'y conformer sa vie.

Ce n'est pas dur de prendre des décisions quand vous connaissez vos valeurs.

Les choses visibles sont temporelles, mais les choses invisibles sont éternelles.

Ne cherche pas à devenir un homme à succès, mais plutôt un homme de valeur. Albert Einstein

La vraie valeur d'un être humain se mesure au degré de sa libération de l'ego. Albert Einstein

La richesse ne consiste pas à posséder beaucoup de biens mais à n'avoir que peu de désirs. Epicure

Les choses n'ont que la valeur que nous leur attribuons. Molière

PEACE❧☮❤❧
L(¨'·.·'¨) Light ♥
O'·.¸(¨'·.·'¨) Joy & ♥
V¨'·.·'¨)¸.·' Blessings ♥
E'·.¸.·'

About me:
Liens vers mes sites
La photothérapie ou la thérapie par l'image, Réconciliation avec Soi-même, Acceptation de Soi, Osez être qui vous êtes ! « Vous Etes ce que Vous Etes ; Je Suis ce que Je Suis ». La photothérapie s'adresse à toute personne désirant faire un travail personnel par la voie de la créativité. A tous ceux et celles qui ont des difficultés à accepter leur image.
http://www.myspace.com/evaanarion_phototherapie
"The hero is the one who kindles a great light in the world, who sets up blazing torches in the dark streets of life for men to see by. The saint is the man who walks through the dark paths of the world, himself a light." Felix Adler

"It comes from a deep-rooted conviction that if there is anything worthwhile doing for the sake of culture, then it is touching on subject matters and situations which link people, and not those that divide people. There are too many things in the world which divide people, such as religion, politics, history, and nationalism. If culture is capable of anything, then it is finding that which unites us all. And there are so many things which unite people. It doesn't matter who you are or who I am, if your tooth aches or mine, it's still the same pain. Feelings are what link people together, because the word ..love' has the same meaning for everybody. Or ..fear', or ..suffering'. We all fear the same way and the same things. And we all love in the same way. That's why I tell about these things, because in all other things I immediately find division." From: Kieslowski's Many Colours by Patrick Abrahamson, Oxford University Student newspaper, June 2, 1995

"La paix ce n'est pas quelque chose qui vient de l'extérieur. C'est quelque chose qui vient de l'intérieur. C'est quelque chose qui doit commencer au dedans de nous-mêmes. Chacun a la responsabilité de faire croitre la paix en lui afin que la Paix demeure générale." (Dalaï-Lama)


C'est cet espoir que j'ai envie de laisser au monde.
Soyez la lumière et l'amour que vous êtes ♥
...
... 
...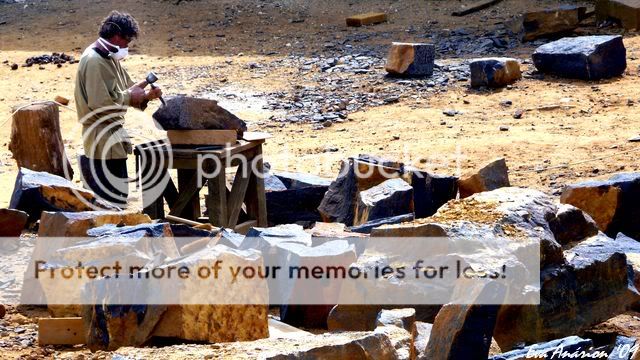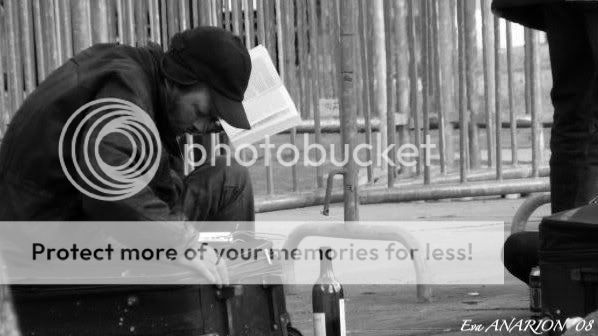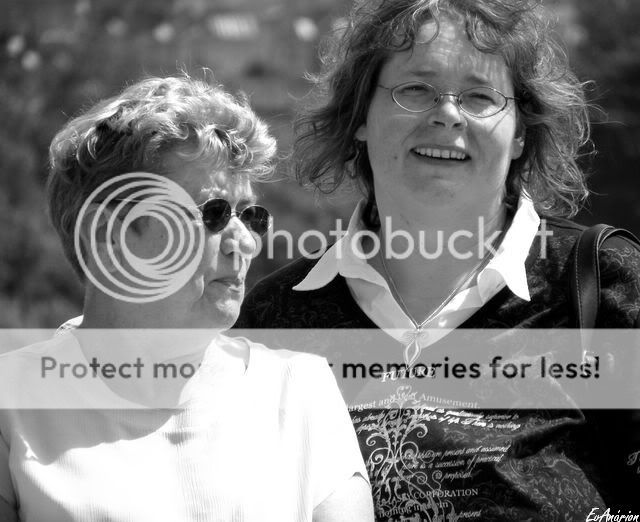 ..
Who I'd like to meet:
we are all here for a purpose
Unity Photography© has 5935 friends.
Notre réseau
Carl Jung
Mohandas Gandhi
Stop The War
NIKOLA TESLA
Michio Kaku
chip Flowerpunkchip
CONSCIOUS UNIVERSE
Bob Marley
lao tzu
Buddha
Tao
Love & Light
Loose Change An America…
Anti New World order
Illuminati Projet Chaos
El pueblo Rage against
N.W.O. Information Bure…
Les Désobéissants
Pharmaceuticals Kill
Kitaro
Peace
My name is not important
SAVE JAPAN, SAVE YOUR F…
inimitable
Sébastien Beauregard
O.P.A
indescriptible
francky tattootao
KIDAS
Serge Bach
Thurisaz-Eric
Petter Furuseth
Douida
Karinö
OCTO FEELING
Gilles Vexenat
Job : Photographer, Graphic art, 3D, Fractal geometry, Sterling, Apophysis, Mandelbrot, Maximalism, Surrealism, Solarization, Serenity And Beauty, Science Art, Psychedelic, Manipulation, Mythological, Spiritual, Visual, Outsider Art, Streets Photos, Spontaneous Portraits
Status:

In a Relationship

Here for:

Networking, Friends

Hometown:

Les Pléiades, la Nébuleuse d'Orion

Zodiac Sign:

Taurus