No recent updates in this category.
Why not...
Felipe Smith hasn't earned any badges yet... have you?
About me: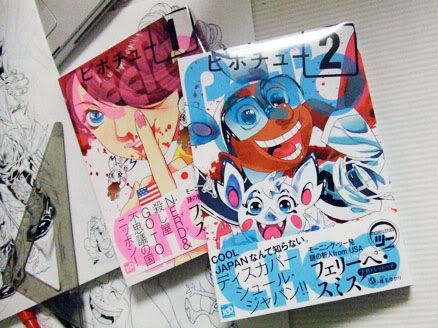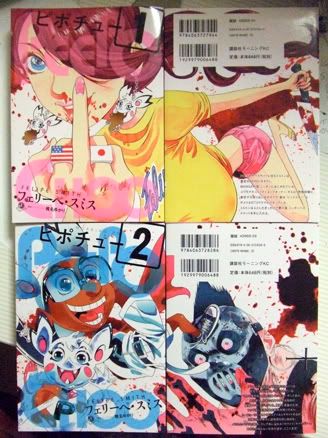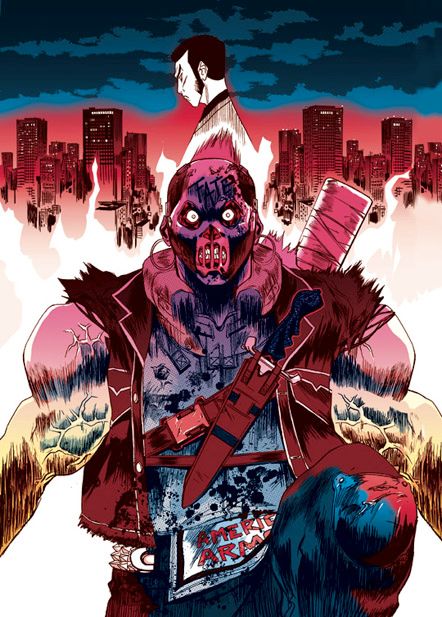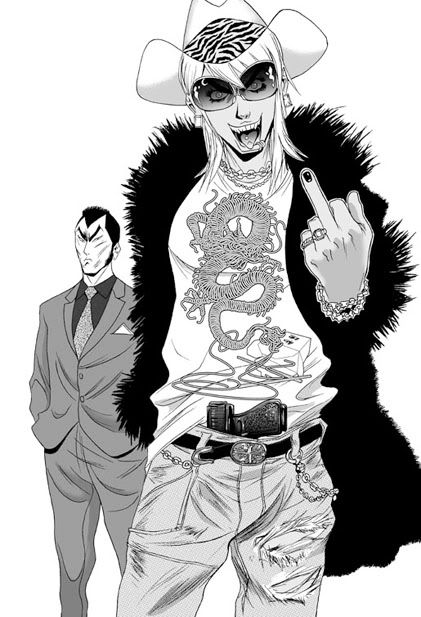 My first graphic novel series was MBQ! Volumes 1-3 out in stores NOW! Currently working on my new series, PEEPO CHOO!! Help me REVOLT! READ my BOOKS!

.. Currently: Experiencing a severe deadline ASS-BEATING. CLICK on the PIC below! Getcho READ ON!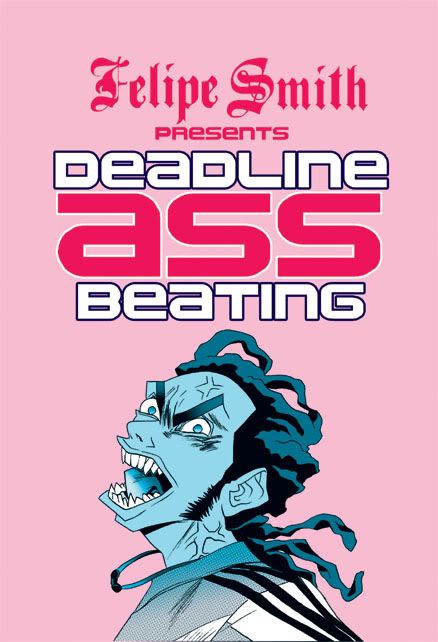 Click on the image below to read for free on my site.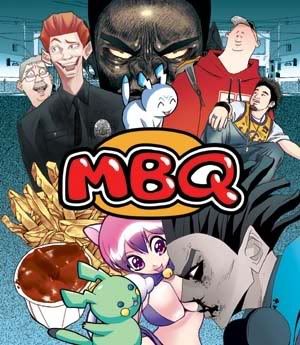 Who I'd like to meet:
Anybody who's got my back and holds it down for the cause! Thank you, READERS!

Status:

Single

Hometown:

TOKYO, Los Angeles, Buenos Aires, Chicago

Zodiac Sign:

Gemini

Smoke / Drink:

No / Yes

Education:

College graduate

Occupation:

PEEPO CHOO, MBQ
School Of Art Institute Of Chicago

Chicago,Illinois

Graduated:

2000

Student status:

Alumni

Degree:

Bachelor's Degree

1996 to 2000