No recent updates in this category.
Why not...
Foleyvision hasn't earned any badges yet... have you?
General

Music

Movies

Fearless Fighters

,

Deadly Silver Ninja

,

Turkish Star Wars

,

Dragon vs. Needles of Death

,

Darna the Filipino Wonder Woman

,

Santo vs. the Martian Invasion

,

For Your Height Only (Filipino midget James Bond)

,

Turkish Wizard of Oz

,

Lady Terminator

,

Mystics in Bali

,

Ultimate Dragon

,

Santa Claus vs. Satan

,

International Supermen (includes Turkish Superman and Hindi Superman)

,

Japanese Spiderman.

Heroes

Buzz Moran, L. B. Deyo, Chad Nichols, Shannon McCormick, Yasmine Kittles, Mike D'Alonzo, Madeline Malka, Eric Irrgang, Chris Meister, Todd Seavey, Jason Neulander, Jeremy Lamb, Tim League, Michael Winslow, Fred Newman.
About me: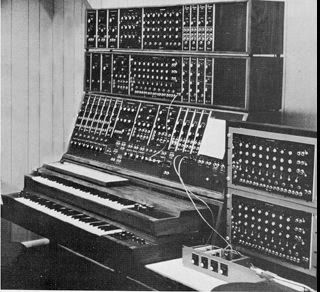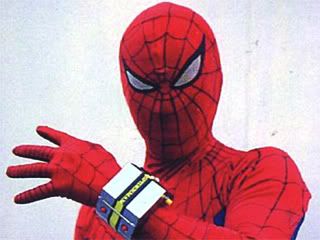 Foleyvision shows feature ridiculous, odd, foreign films with all of the sound - voices, music, and sound effects - performed live in the theater. The film's original sound is turned off, and its script/audio (with hilarious additions and ludicrous accents) is acted out live in perfect synchronization with the film. More or less.
Purchase tickets online here.
Status:

Swinger

Here for:

Friends

Hometown:

Dubsville, U.S.A.

Body type:

8' 9" / Athletic

Zodiac Sign:

Aries