No recent updates in this category.
Why not...
Fran Boogie hasn't earned any badges yet... have you?
General

::music, fashion, the hip hop culture, travel::

**CLICK ON THE TRIPLE THREAT LOGO TO VISIT THIER MYSPACE ACCOUNT. AND DON'T FORGET TO ADD 'EM AS A FRIEND!!**

.::SUCKAFREEZE::.

.::BEAT JUNKIES::.

.::MIGHTY 4::.

.::RED CLAY DESIGNS::.

.::10 DEEP::.

.::FTC SF::.

.::TRUE::.

.::FATLACE::.

.::CHUY GOMEZ::.

.::UNDRCRWN::.

.::RED STRIPE::.

::GOAPELE NOW ON MYSPACE::

What's good fam! I just wanted to spread some good news - my friend Goapele is now on mySpace!! Make sure you add her as a friend so you can stay informed about her new album, Change It All!!


Just click on the photo and it will direct you to her page!! Save her as a friend and keep it locked, Change It All!!


Music

.::Pacific Standard Time::. @ Levende Lounge EVERY Thursday

w/ resident chief rocka' DJ SAKE ONE (((Local 1200))) and SPECIAL GUEST DJs

Movies

Television

Books

::Angels and Demons by Dan Brown/ Can't Stop, Won't Stop by Jeff Chang/ Hip Hop America by Nelson George::

Heroes

::mom and dad::....
About me:

FEATURED EVENTS
.::PACIFIC STANDARD TIME (PST)::.
EVERY TUESDAY @ 330 RITCH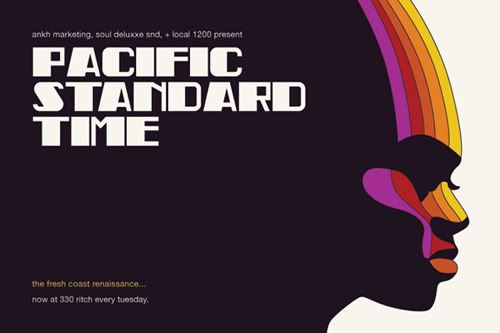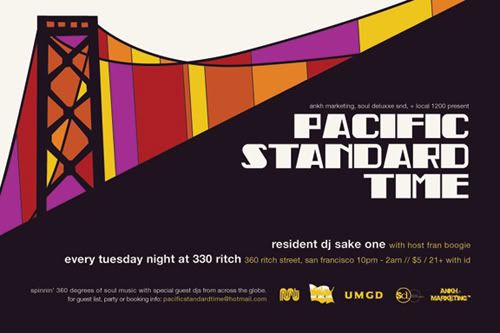 .::TRIPLE THREAT 10 YEAR ANNIVERSARY::.
SUNDAY | SEPTEMBER 6TH @ GOLDEN GATE PARK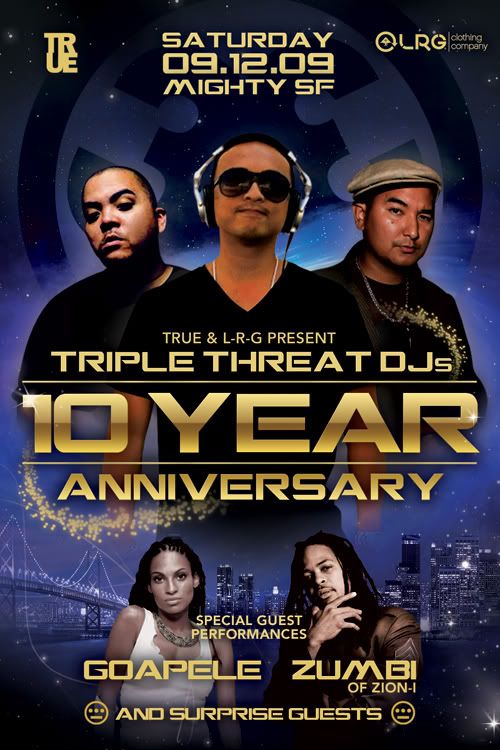 Who I'd like to meet:
REST IN POWER

James Yancey aka Jay Dee aka J Dilla .::THE LOOK OF LOVE::.
February 7 1974 - February 10 2006
Tarek Captan aka DJ DUSK
.::FROM DAWN TILL DUSK::.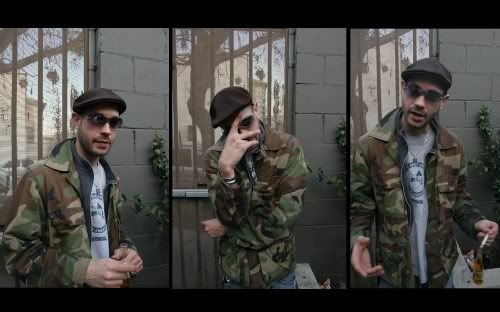 Status:

In a Relationship

Here for:

Networking, Friends

Hometown:

::floss angeles - currently kicin' up dirt in SF::

Orientation:

Straight

Zodiac Sign:

Virgo

Children:

Someday

Occupation:

::party ingnita::
Triple Threat DJs

San Francisco, CA - WORLDWIDE US

Dir. of Marketing/ Publicity/ Promotions

July 2004