No recent updates in this category.
Why not...
CEASE FIRE: STOP POLICE TERRORISM hasn't earned any badges yet... have you?
General

.. ..
Play

Play Next

Add to queue
About me: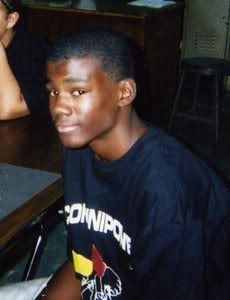 Omega leach 17, Beat to Death by guards while in State Custody in Tennesse.
Martin Lee Anderson 14 year Beat to death By Authorities in a Boot camp in Florida.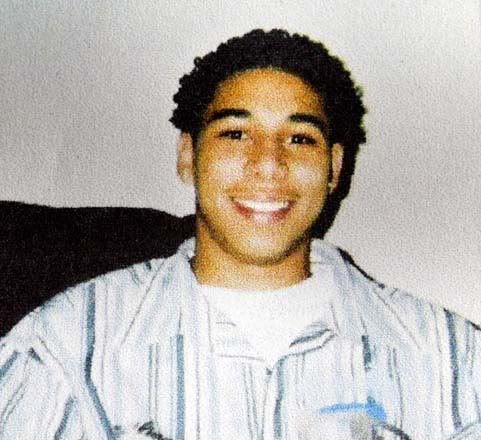 Gary King Jr. 20, Killed by Police in Oakland.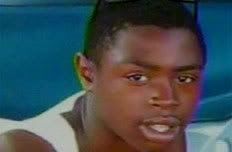 Deonte Rawlings 14 year old Killed by Police in Washington DC...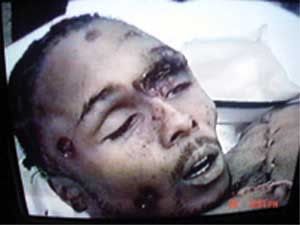 Gus Rugley shot 39 times by San Francisco Police,.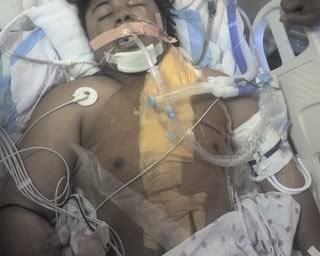 Lorante Studesville 15, shot in the back by Oakland Police-barely survived. .. Deandre Brunston Shot 81 + Times (Live Footage)!!!
style type="text/css"> .code .. .. .. ..
I edited my profile at
Freeweblayouts.net
, check out these
Myspace Layouts!
Who I'd like to meet:
Status:

Single

Zodiac Sign:

Libra

Occupation:

Innocent Victim