Play

Play Next

Add to queue

Play

Play Next

Add to queue

Play

Play Next

Add to queue
About me:
.. .. ..
Debut Album "Whitelite Britelite" and
Remix EP "Whitelite Britelite: Rehabilitated"
AVAILABLE NOW!!!





Album Also Available From These Online Retailers:
..
Destiny finds those who listen and fate finds the rest...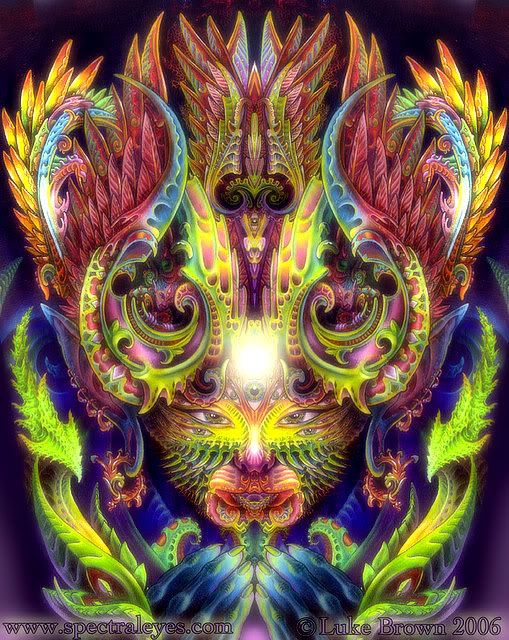 "Out of the night that covers me, black as the pit from pole to pole, I thank whatever gods may be for my unconquerable soul. In the fell clutch of circumstance I have not winced nor cried aloud. Under the bludgeonings of chance my head is bloody, but unbowed. Beyond this place of wrath and tears looms but the horror of the shade, and yet the menace of the years finds, and shall find, me unafraid. It matters not how strait the gate, how charged with punishments the scroll, I am the master of my fate: I am the captain of my soul." - William Earnest Henley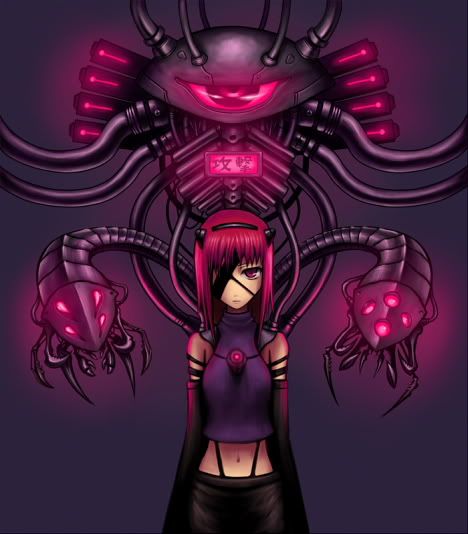 ........

....

........

........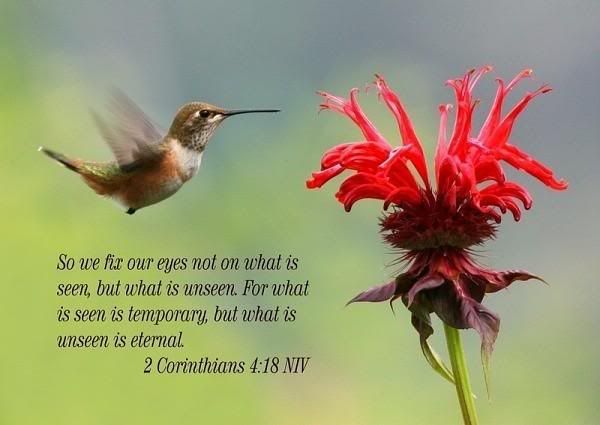 ..
Who I'd like to meet:
1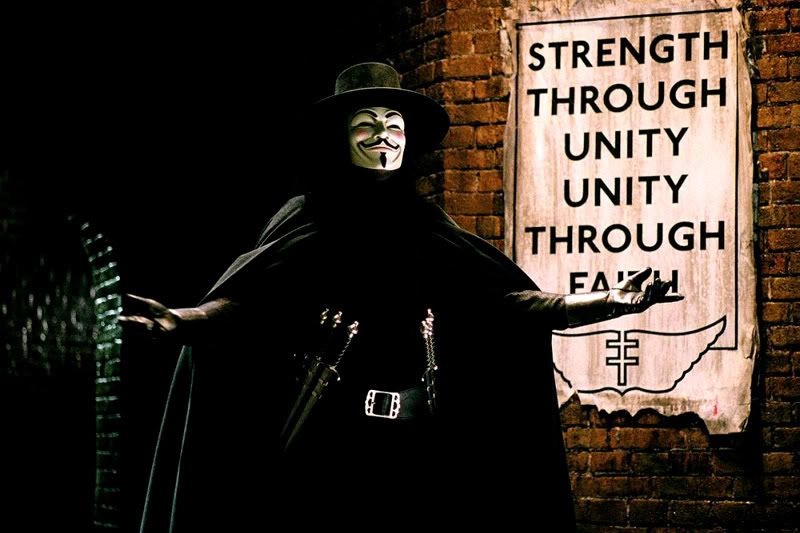 "No artist is pleased. There is no satisfaction whatever at any time. There is only a queer, divine dissatisfaction, a blessed unrest that keeps us marching and makes us more alive than the others." Dancer Martha Graham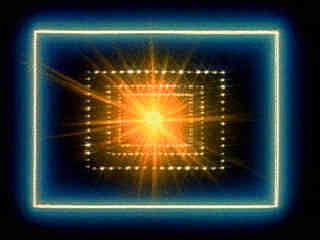 "Compassion and the world
In conclusion, I would like briefly to expand my thoughts beyond the topic of this short piece and make a wider point: individual happiness can contribute in a profound and effective way to the overall improvement of our entire human community.
Because we all share an identical need for love, it is possible to feel that anybody we meet, in whatever circumstances, is a brother or sister. No matter how new the face or how different the dress and behaviour, there is no significant division between us and other people. It is foolish to dwell on external differences, because our basic natures are the same.
Ultimately, humanity is one and this small planet is our only home. If we are to protect this home of ours, each of us needs to. experience a vivid sense of universal altruism. It is only this feeling that can remove the self-centered motives that cause people to deceive and misuse one another. If you have a sincere and open heart, you naturally feel self, worth and confidence, and there is no need to be fearful of others.
I believe that at every level of society - familial, tribal, national and international - the key to a happier and more successful world is the growth of compassion. We do not need to become religious, nor do we need to believe in an ideology. All that is necessary is for each of us to develop our good human qualities.
I try to treat whoever I meet as an old friend. This gives me a genuine feeling of happiness. It is the practice of compassion."
Inspiration from His Holiness, The Dalai Lama
>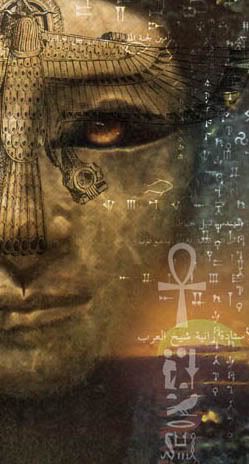 "Forgive your enemies, but never forget their names." - John F. Kennedy
..
Status:

Single

Here for:

Networking, Friends

Zodiac Sign:

Virgo

Education:

College graduate

Occupation:

Endless
General



........
Throughout the centuries there were men who took first steps, down new roads, armed with nothing but their own vision.
- Ayn Rand







..

Music in all forms. Planet X. Healing arts. Sacred Geometry. DNA. Space exploration. Is it a particle or a wave? My Guitars. Vision Quests. Daime. H +. Underground cities. Sound & frequency. Alternative Energy. Pillow fights. Stargates. Solar Flares. Breaking codes. Gnosis. Edifices. Formations. Burial grounds. Energy grids. Nanobots. Wormholes. Mythology. Synchronicity. Shark attacks. Music Boxes. Siamese Twins. Anything latex. The smell of magic markers...refusing to flinch at Truth.

"The best things in life aren't things." ~ Art Buchwald







Dreaming Awake at the End of Time pt 1
..
Add to My Profile | More Videos

Dreaming Awake at the End of TIme pt 2
..
Add to My Profile | More Videos






<Dreaming Awake at the End of TIme pt 3
..
Add to My Profile | More Videos


Dreaming Awake at the End of TIme pt 4
..
Add to My Profile | More Videos

Music

........

Your vision will become clear only when you can look into your own heart. ~ Carl Jung







........

........


Movies

/>



..

Television

Books

WWZ, Memoirs of a Geisha, Hands of Light, The Mission of Art, Anne Rice, Count of Monte Cristo, The Power of Now, Zen and the Art of Archery, Incarnations of Immortality, The Holographic Universe, Right Use of Will, The Alchemist, By The River Piedra I Sat Down & Wept, cookbooks of all kinds, medical journals





Heroes